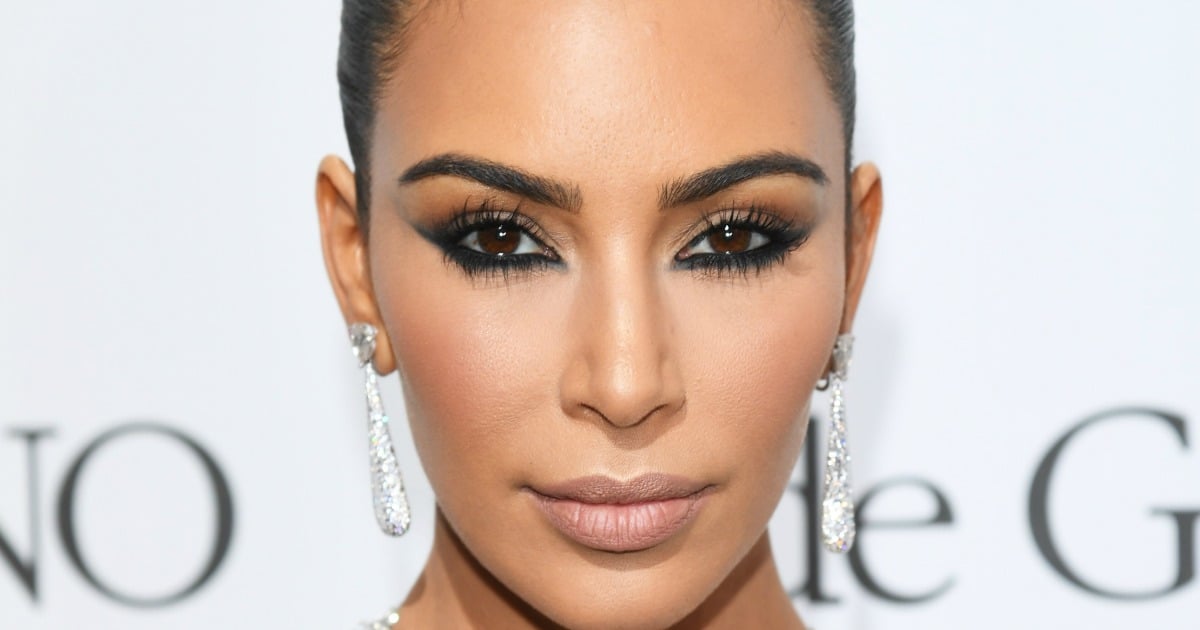 Despite being worth squillions of dollars, Kim Kardashian's beauty shelf is not exclusively stocked with fancy shmancy products. In fact, the 35 year old lists products that costs as little as (gasp) $11.95 in her makeup artillery.
On her app, her favourite makeup artist Mario Dedivanovic spilled the beans on the five budget products Kim loves.
1. Rimmel Stay Matte Powder,  $11.95
This natural mineral powder controls shine and minimises the appearance of pores.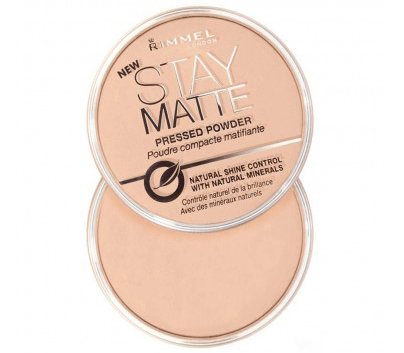 Image: Priceline Pharmacy.
2. L'Oreal True Match Foundation,  $29.95
Similar to a CC cream, this foundation blends to match the tone and texture of your skin. Mix it with a tiny drop of moisturiser for a dewy look.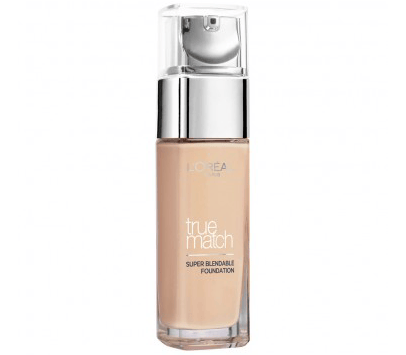 Image: Priceline Pharmacy.
(Watch: How to do Kim Kardashian's double dutch braids. Post continues after video.)
3. Maybelline Colour Sensational Lipstick, $13.95
One word: creamy. This lipstick adds a burst of colour to your look. Kim's favourite nude? Blushing Beige.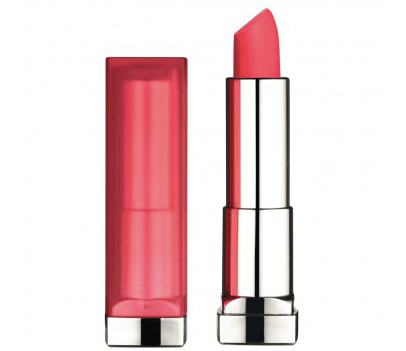 Image: Priceline Pharmacy. 
4. L'Oreal Paris Infallible Eyeshadow,  $19.95
24-hour lasting coverage means you won't have stray sparkles settling under your eyes by 2pm.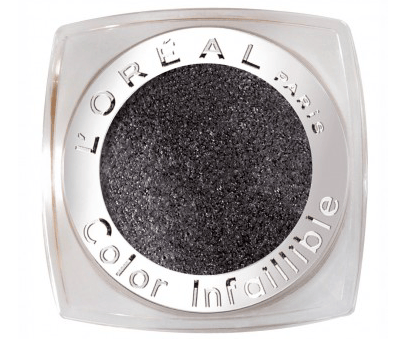 Image: Priceline Pharmacy.
5. Physician Formula Shimmer Highlighter, $24.95
Fragrance-free and hypoallergenic, the uses for this highlighter are incredibly diverse. Sweep over your eyelids or cheeks for shimmer that looks naturally glowing. No over the top strobe lights to see here.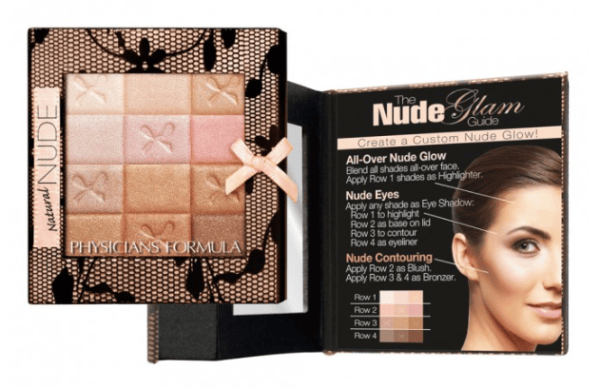 Image :Priceline Pharmacy
Image: Getty
What are the budget items you swear by?