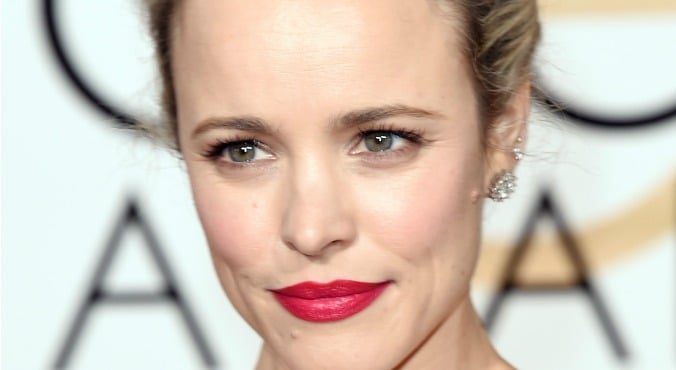 Image: Getty.
The jewellery and dresses seen at the Golden Globes may be worth their millions, but celebrities last night proved that red carpet-worthy beauty products don't have to be the same.
In fact, some of our favourite beauty looks from the event were actually created using drugstore items – and yes we're talking a big pile of change from a $20 note.
1. Rachel McAdams
McAdams' berry red lip was the clear standout of her Golden Globes ensemble – and comes from none other than Burts Bees.
McAdams' makeup artist sister Kayleen mixed Burt's Bees Lipstick in Scarlet Soaked and Magenta Rush together to create the muted rosy colour.
While the lipsticks are not currently available in Australia, they'll be here in the next couple months, so you'll be able to nab one for yourself. The wonderful thing about their lip formulas? They're super nourishing. In particular, their Lip Crayons ($16.95) pack great pigmented colour and are worth picking up next time you're in your local pharmacy or department store.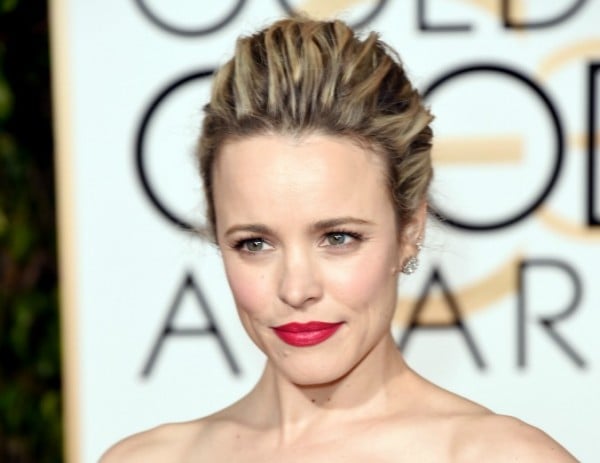 2. Jennifer Lopez
As usual, J-Lo's look got everyone talking - this time for the pairing of her red lip with her mustard-coloured dress.
Makeup artist Mary Phillips used three different lipsticks to create the ombre lip - L'Oreal Paris Infallible Pro-Matte Gloss in Rouge Envy, Nude Allude and Forbidden Kiss, with each gloss costing just US$9.99.
Lopez loved it so much that she kept it on despite an outfit change for the after party.
Although the glosses are not currently available in Australia, we'll be keeping an eager eye out for their arrival.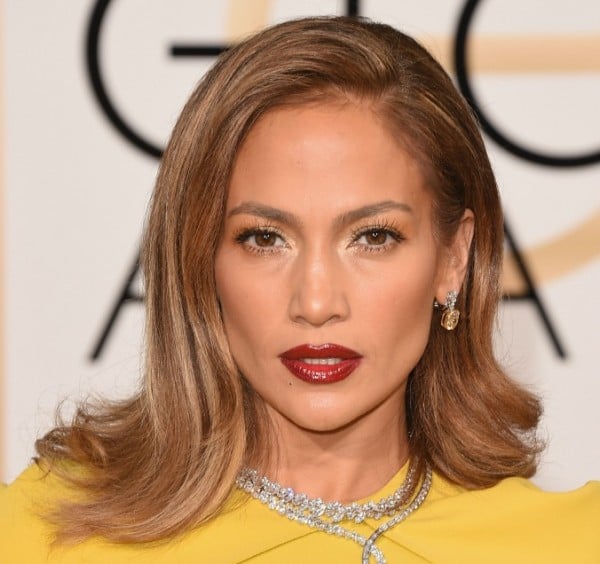 (Watch: The stars get ready for the Golden Globes. Post continues after video.)
3. Jenna Dewan Tatum
LA-based makeup artist Patrick Ta also brought out the Burt's Bees for Dewan Tatum, opting for a glossy pinky-nude shade.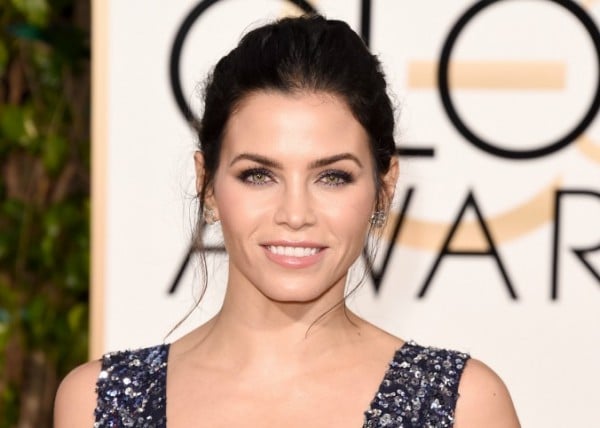 4. Emmy Rossum
Our award for best red lip went to Emmy Rossum - and we loved it even more when we learnt it was thanks to our go-to supermarket brand, Rimmel.
Makeup artist Jo Baker used the Rebel Red Lipstick from the new The Only 1 collection and crowd favourite Scandaleyes Liner ($12.95) for the winged eyeliner.
Unfortunately the lippie is yet to hit our shores, but in the meantime we'll be bringing out our Kate Moss Lipsticks ($12.95) to recreate Rossum's look.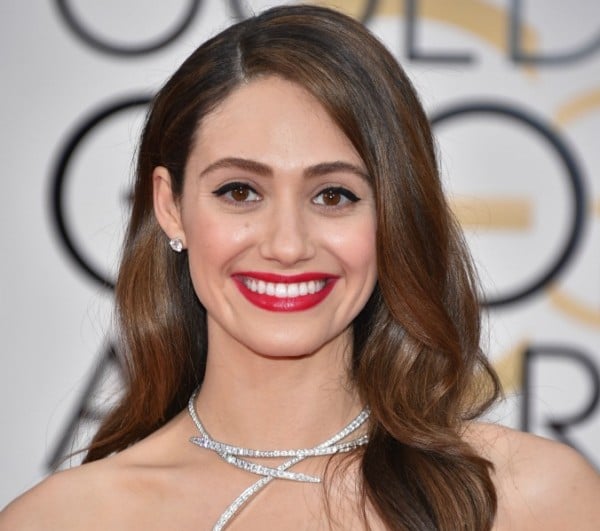 (Post continues after gallery.)
The Glow Team's Favourite Lipsticks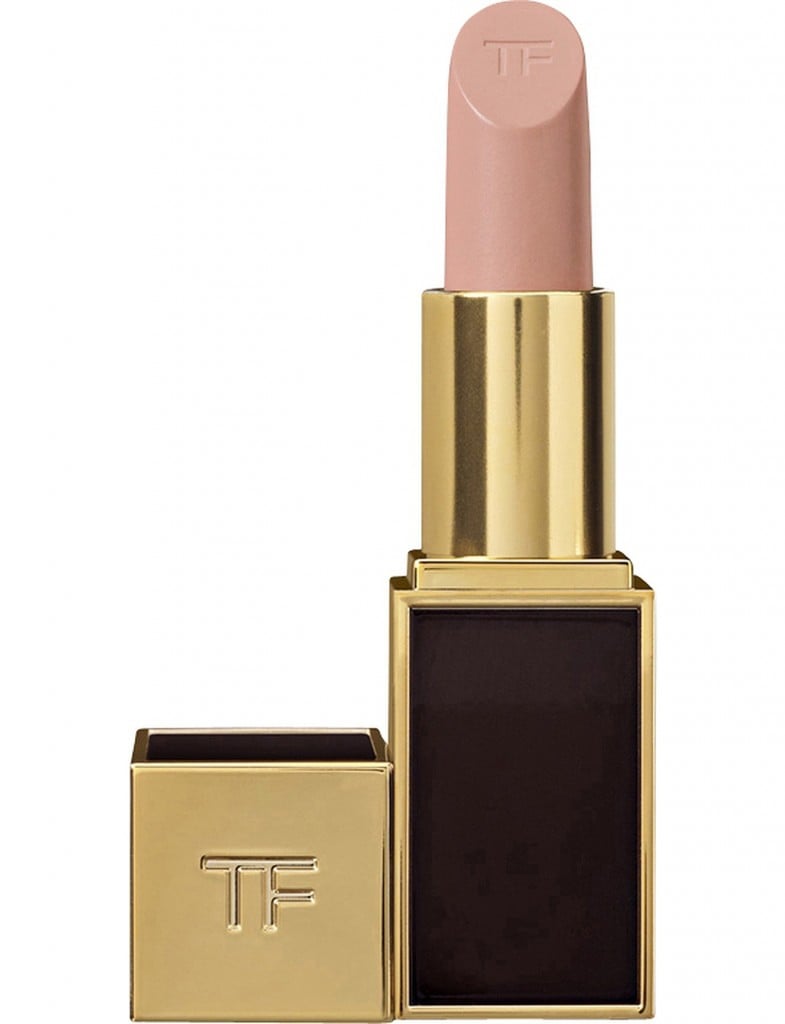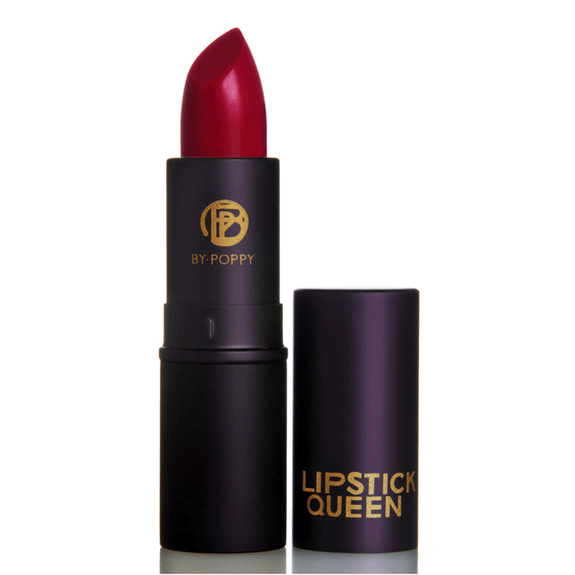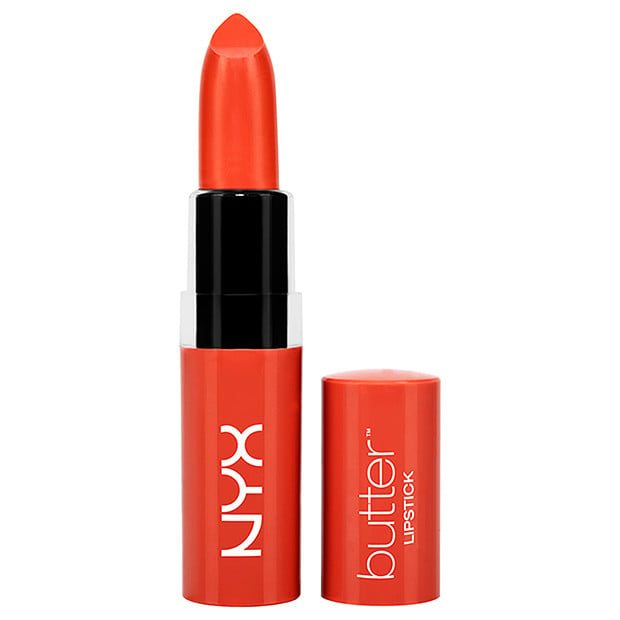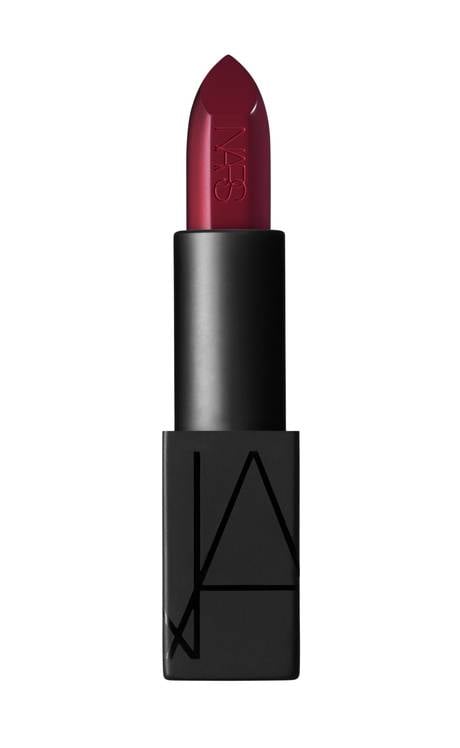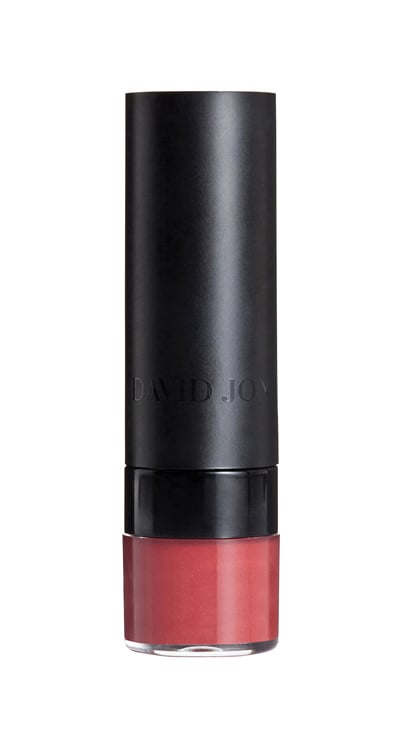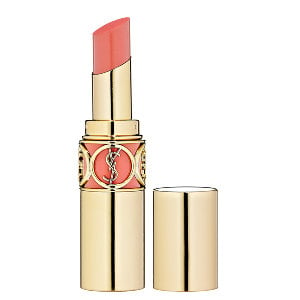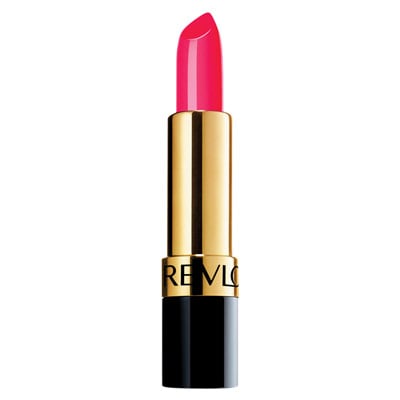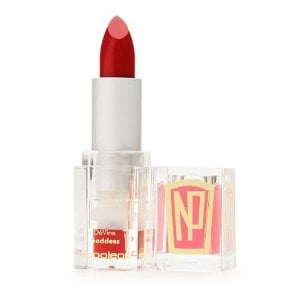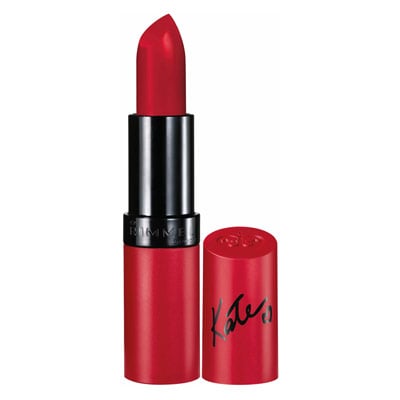 5. Katy Perry
Perry gave us '60s fever with her bouffant hair and winged eyes last night - and those big lashes are all thanks to the new Covergirl Plumpify Mascara (US$10.49).
Who needs false lashes with that volume?
Again, keep an eye out for the Aussie release date.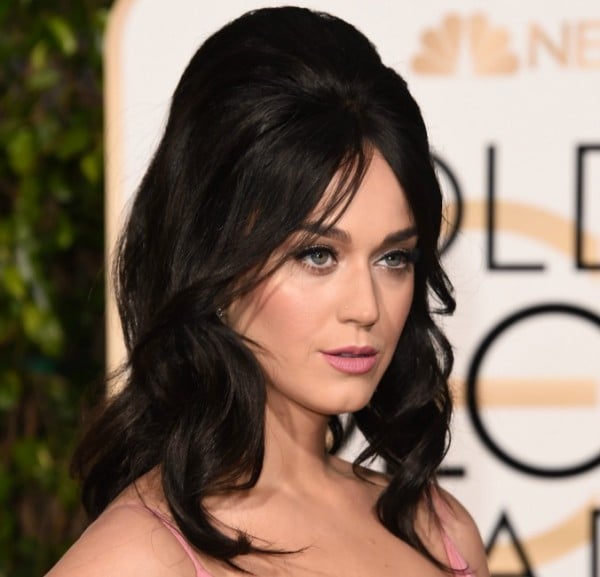 6. Amy Schumer
Schumer's smokey eye was created by makeup artists Andrea Tiller entirely using Sephora Collection products, the affordable in-house collection from the makeup giant.
With products sitting between the $5 to $30 range, it's a great budget option for high quality products to play around with. Unfortunately Schumer's comedic talents come separately.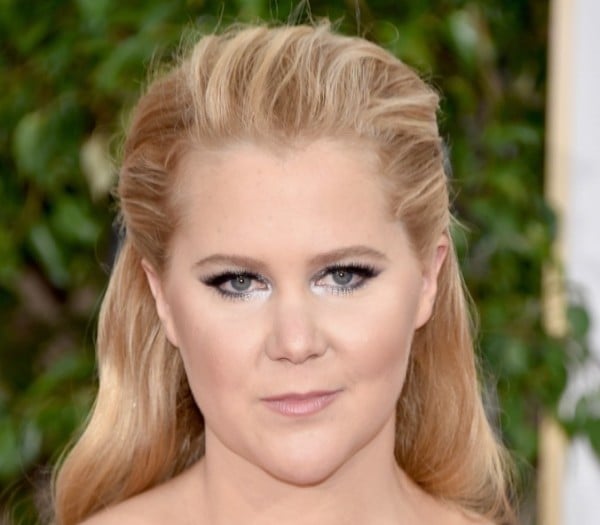 What's your favourite budget beauty brand or product?