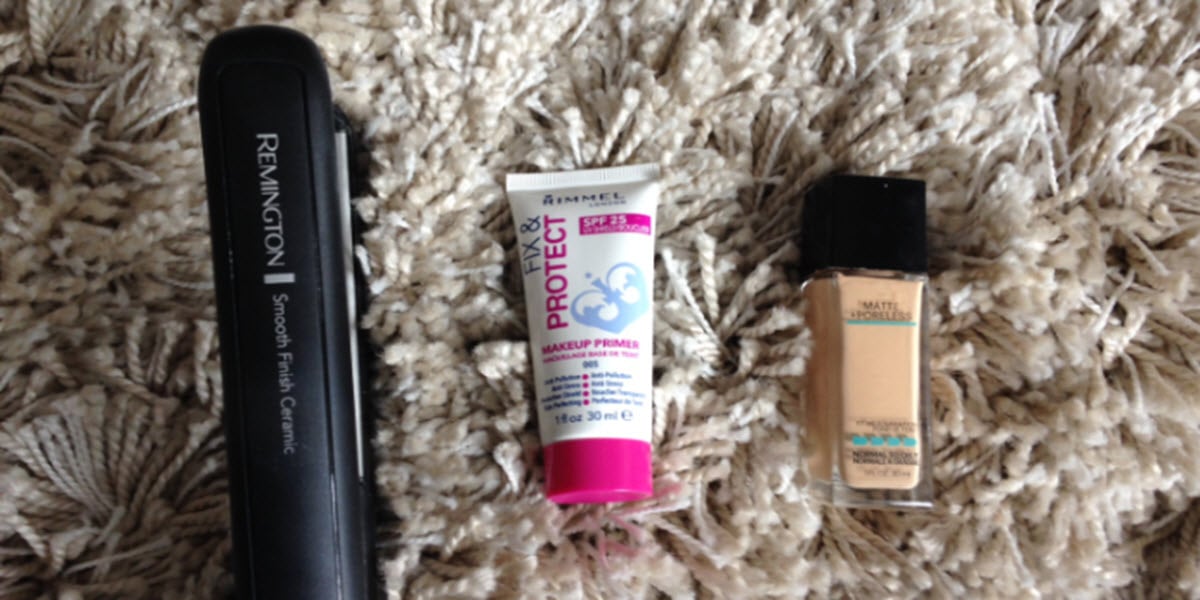 Want to read this later? Pin it here.
If there's one thing I like better than a beauty product, it's chocolate.
No, wait. It's a CHEAP beauty product (also; I like chocolate).
I'm not the type of gal to spend a lot of money on makeup. I wish I was that type of girl, they always seem like classier ladies than I am. But sadly, no. I am the Kmart-shopping, chemist-makeup-wearing type of cheapskate.
So when I have a cheap beauty product win, I want to shout it from the rooftop… of my local Chemist Warehouse.
I've bought a loooot of crappy products over the years, but somehow, I bought three goodies this month. So here they are, conveniently packaged together for you in one little post.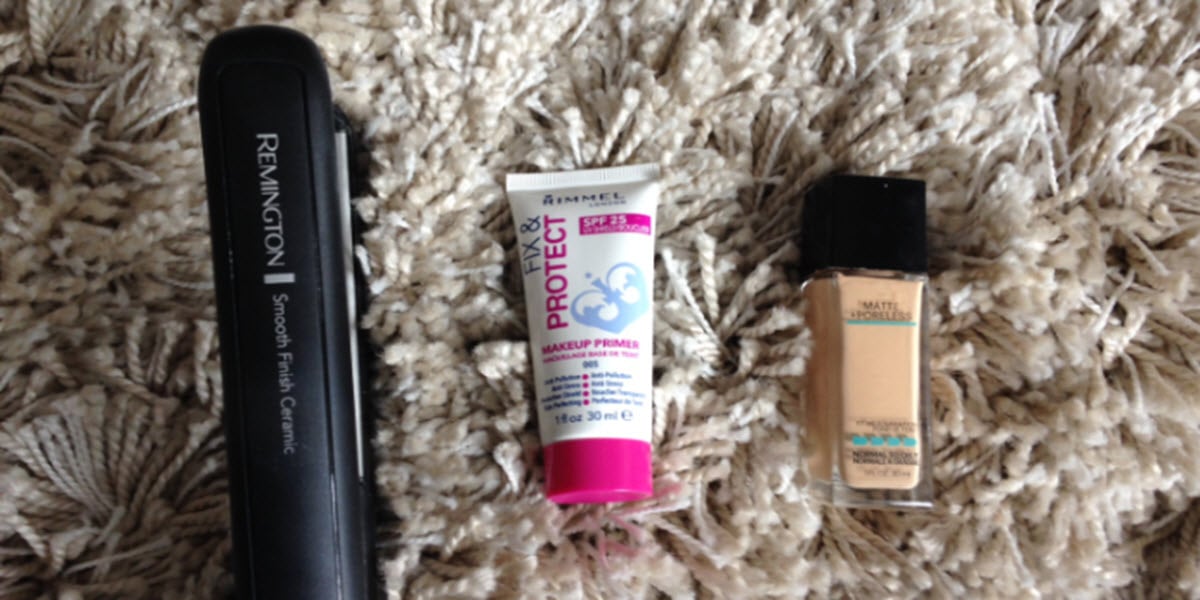 Image: Supplied.
1. The cheap foundation that Kim Kardashian recommended, $9.98.