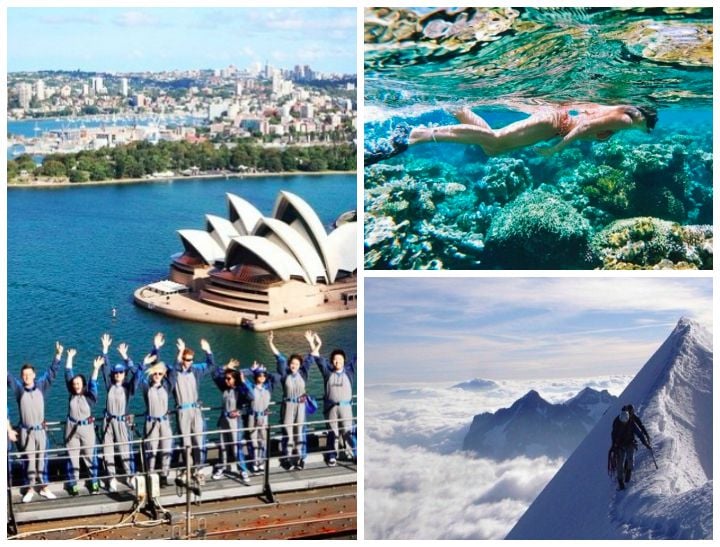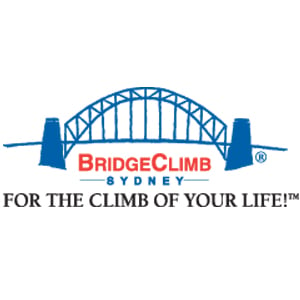 When you're old and you look back on your life, what do you think will be the things you remember most?
It won't be the amount of time you spent at the office or cleaning the house, I can guarantee.
Chances are, you'll look back most fondly on the adventures you had, the meaningful achievements you reached and the special people you shared it all with.
And if you're into bucket lists? Here's some suggestions to get you started.
1. Drive the Great Ocean Road with best friends.
We live in an incredibly beautiful country filled with the kinds of places people from all over the world fly for more than a day to see. We get to hop in a car with friends and drive to them.
Where do you live? What's around you? The Great Ocean Road is a must-see – but even a short trip to your nearest coastal area will do the trick.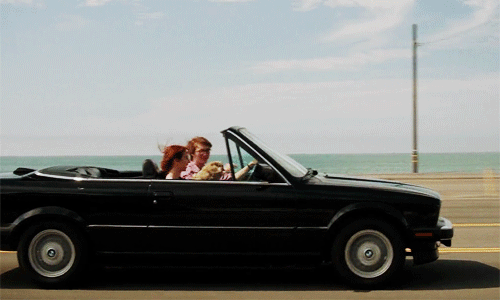 2. Climb the Sydney Harbour Bridge.
It was years ago. My legs were actually shaking as I made my way up the ladders and past the level of traffic on the Sydney Harbour Bridge, however, once we made it onto the archway, I was in heaven. How lucky was I to be experiencing this view on one of the most iconic bridges in the world? We were giddy. At the peak of the arch we were all smiling so much our faces hurt. I wanted to stay up there forever. Coming down, we excitedly waved to a helicopter that flew by, other climbers and some drivers on the deck of the bridge.
I did the climb in the early afternoon on a postcard perfect day. I'd always lived in Sydney, and I'd decided it was time to get the quintessential Sydney experience, by climbing the bridge. And it was one of those rare things in life where the reality was even better than the hype.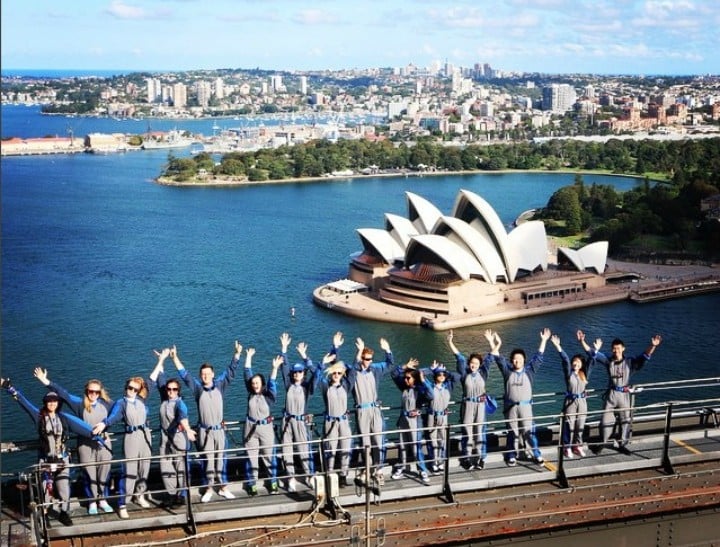 3. Dive or snorkel the Great Barrier Reef.
It's one of our greatest treasures – and no matter how many times you've seen incredible pictures or footage of the reef, nothing compares to seeing it in real life.
It's a World Heritage Site, and one of the seven natural wonders of the world. You'll never, ever regret visiting it yourself.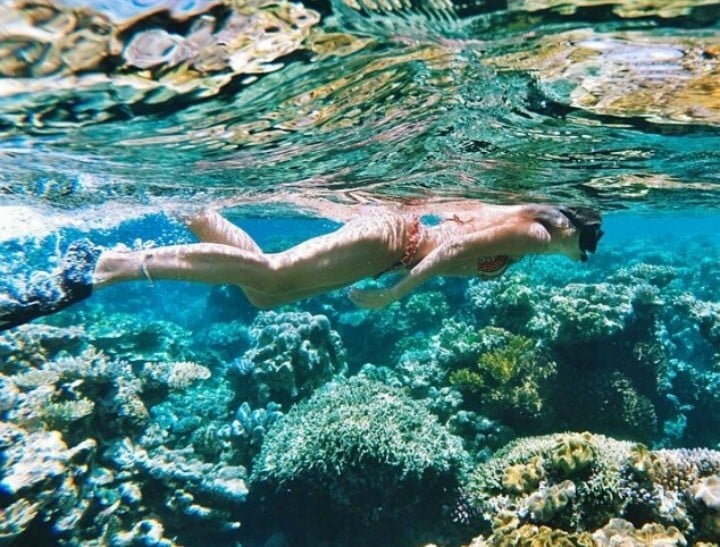 4. Watch the sun rise at Uluru.
You've seen a few sunsets, but many of us have never actually watched a proper sunrise. It is a thing of beauty.
And I highly recommend watching a sunrise at a "wow factor" location, like Uluru. Seriously – you'll never, ever forget it.
5. Pursue your passion.
No matter how much you love your job, you need an outside passion if you are to be really fulfilled. So whether it's getting that degree you never finished, volunteering with sick children, or learning to ride a horse – just go for it.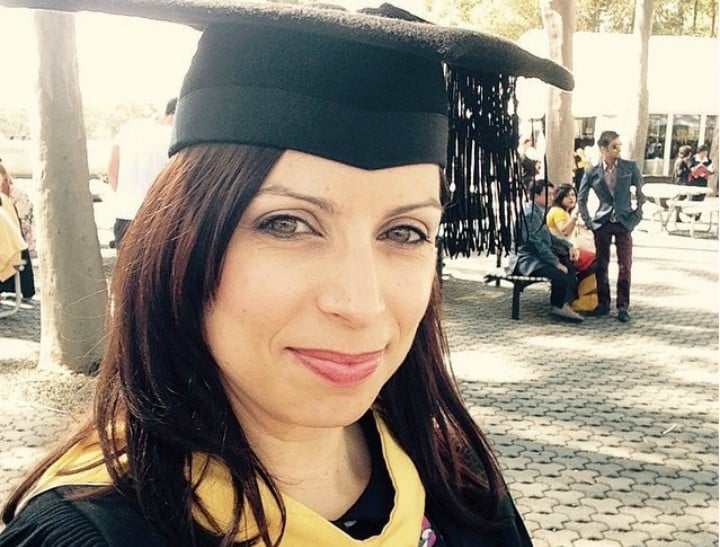 6. Travel to your parent's country of origin.
My parents are Italian – and going back to Italy is how I want to celebrate my upcoming 40th birthday.
I want to see where my parents were children, how they lived, and understand more about my origins.
7. Learn a new language.
It is easier than ever to learn a new language now that there are so many apps available. I'm of Italian heritage and know a few words and phrases, and always wanted to speak fluently.
It was my son who pushed me into really getting serious about it. He downloaded an Italian learning app on both of our phones and started teaching himself, and me at the same time. Look, we're not great. But we'll get there.
8. Climb a mountain.
It could be Everest or Cradle Mountain – but whichever you choose, the sense of accomplishment at completing such a tough physical challenge as well as the breathtaking views will make it all worthwhile.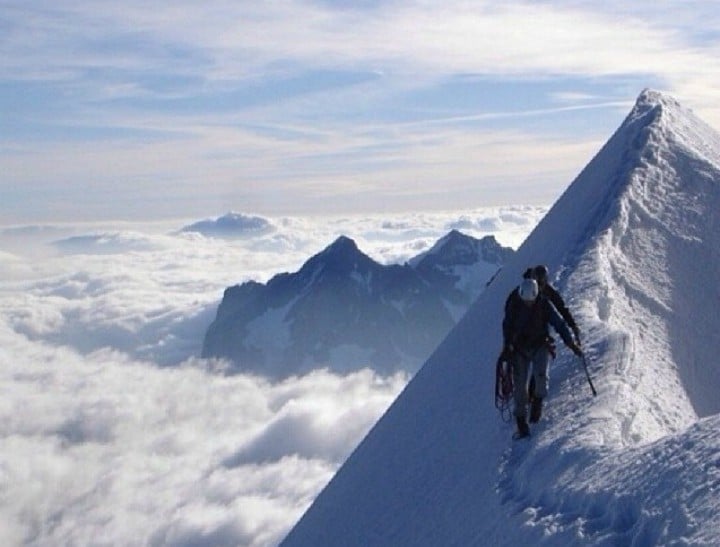 Did we miss any?
Speaking of breathtaking views, take a look at some of our favourite (and close to home) places to visit:
Want more? How about:
Found: Probably the most versatile gift idea on the planet.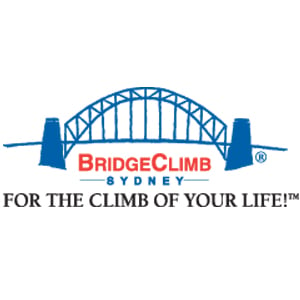 Experience Sydney as you never have before on the Climb of Your Life with BridgeClimb Sydney. From dawn until dusk, the view from the top is always new. Climbs are available at dawn (limited departures), by day, twilight or night. More information is available at www.bridgeclimb.com