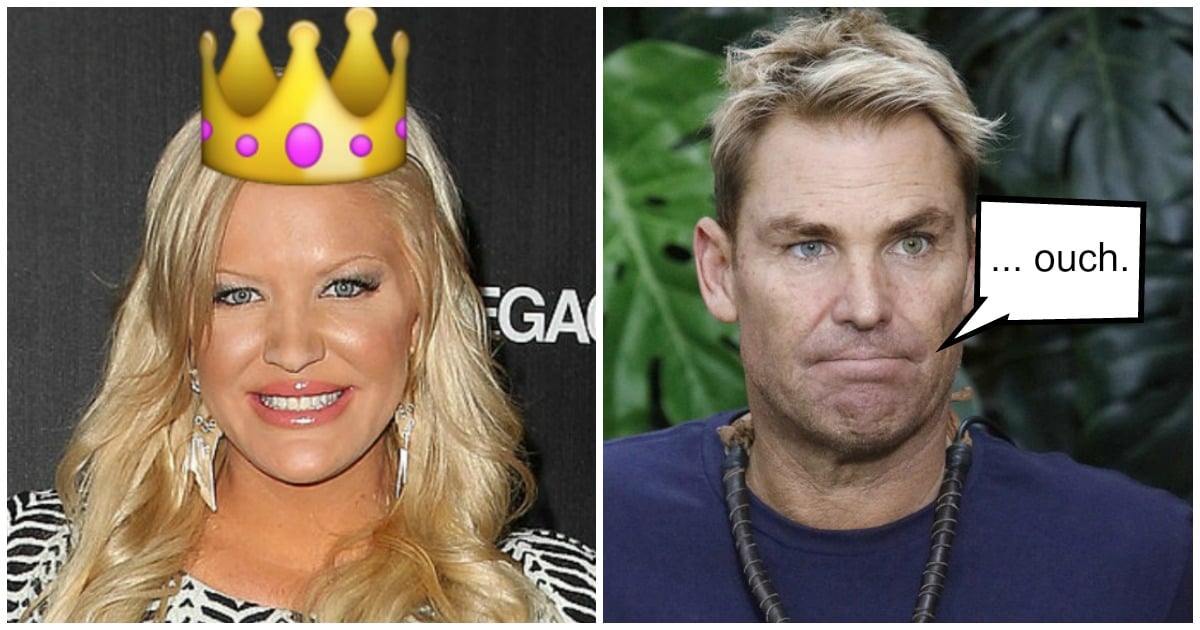 You guys. It's officially official: The Shane Warne and Brynne Edelsten saga is never ending.
It's immortal.  And just when you think the drama has died out, and that the glittery celebs have packed up their stuff and moved on, it's like a perfect phoenix that rises from the pages of a trashy gossip mag.
This morning, Brynne Edelsten appeared on KIIS 1065's Kyle & Jackie O Show to talk about my favourite public feud, which I decided to name yesterday. It shall hereby be referred to as 'Was It A Nightcap Or Was It Just Casual Sex' (WIANCOWIJCS for short).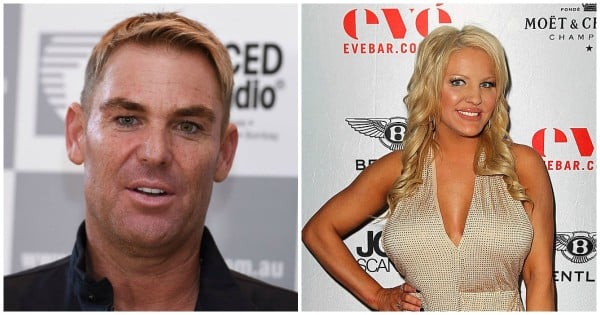 For those of you reading this who think I'm speaking in tongues, I'll walk you through what we've been told about the epic five stage mega-drama so far.