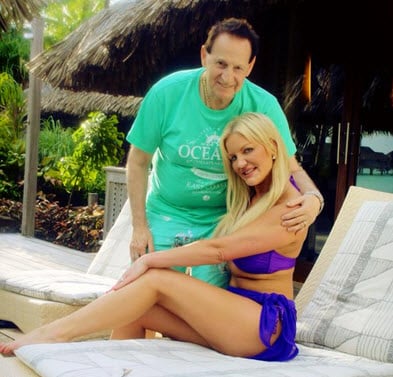 And about their plans to have kids.
Brynne and Geoffrey Edelsten have been in the spotlight a lot recently.
Geoffrey's current partner Gabi Grecko announced she was pregnant and hence pulled the baby's father – 72-year-old Geoffrey – in to the media spotlight. And Brynne has spoken for the first time about her past relationship with the Australian medical entrepreneur.
32-year-old Brynne seems to be really happy in her life right now and is willingly dishing some goss on the relationship she had with Geoffrey, after being married to him for four years.
The American born, Australian reality TV star has spoken to Kyle and Jackie O about what her sex life was like with rich man Geoffrey Edelesten.
"I mean, he does have some good qualities about him," she told the radio hosts. And when asked about what he was like as a lover, and how good the sex part of their relationship was by Kyle Sandliands, Brynne replied with, "Um, y'know. No. Yeah I don't really want to get in to that."
Kyle pressed Geoffrey's ex asking if it was too good to talk about. She said, "No." Kyle then asked if it was just that the man didn't do it for her. Brynne's reply, "No."
Ultimately - was Geoffrey good in bed - the resounding answer seemed to be a no.
Brynne also recently spoken to Channel 10 about her relationship with Geoffrey. You can read about it here and watch a short clip from the interview. (Post continues after the video...)
And when Jackie O asked if they'd ever talked about kids and whether she wanted any, Brynne's reply was mature and smart.
"Yeah we did. Actually we were going to have to do IVF and everything. We were planning on doing that and then I just realised things weren't right in my marriage and I didn't want to bring a baby into an unhappy marriage....As much as I wanted a baby that would be selfish," she told the radio hosts.
It's something we've all been curious about as we watch this rich old man get in to relationships with young women. We wonder if their sexy time is good, and whether the idea of having children with such an elderly man is something they want.
It seems the sex ain't so good, but the baby bearing is definitely a desire - as we've seen with Grecko's recent pregnancy announcement.
What do you think about the huge age gap in a relationship?
SCROLL THROUGH to see Brynne Edelsten...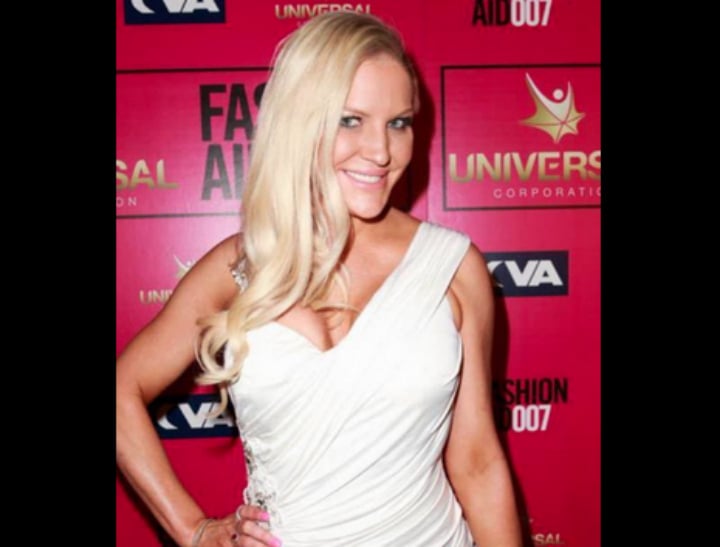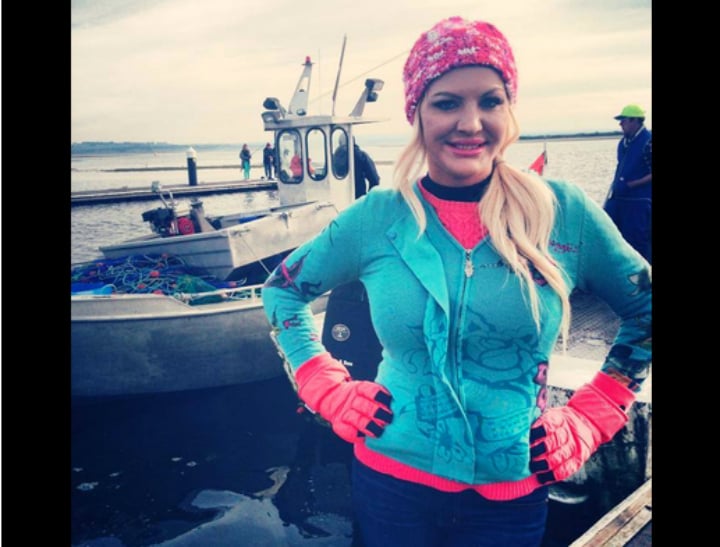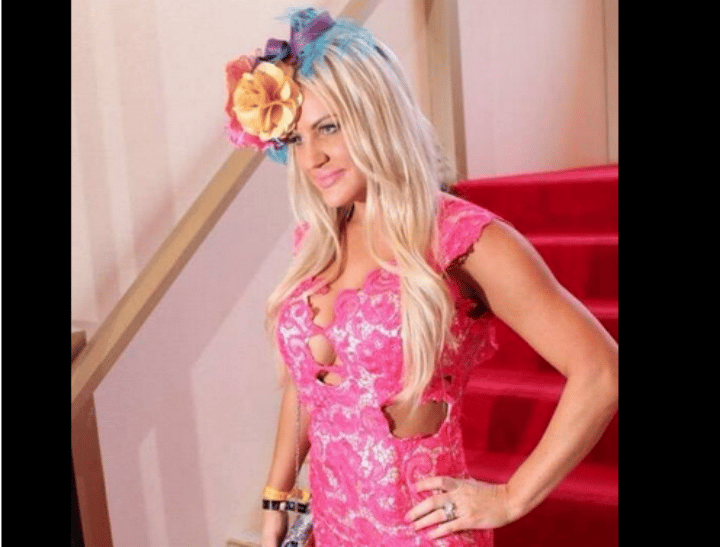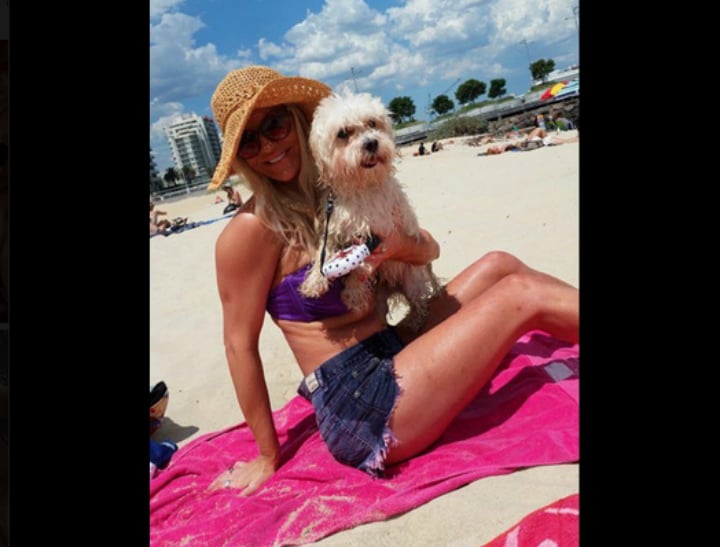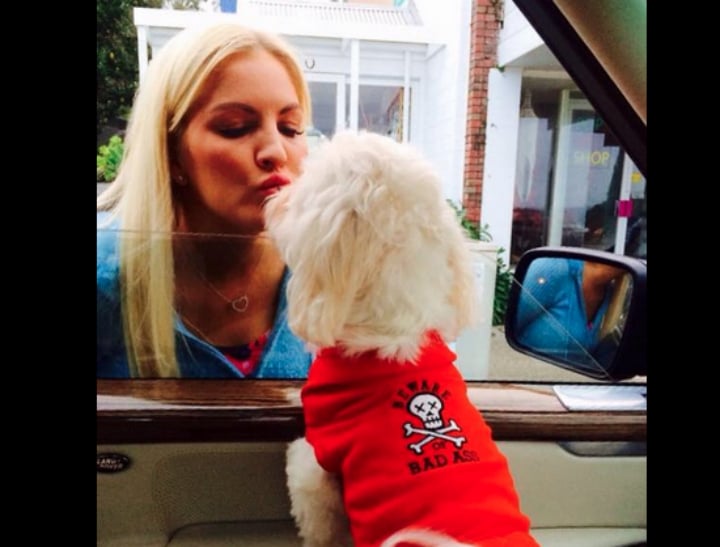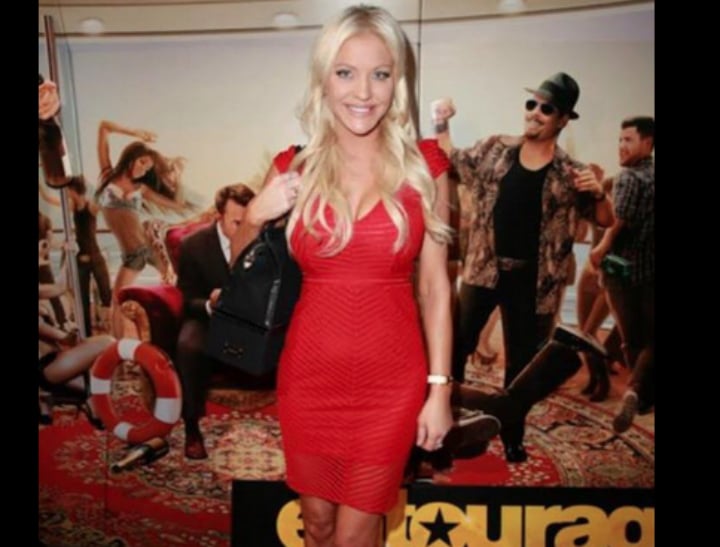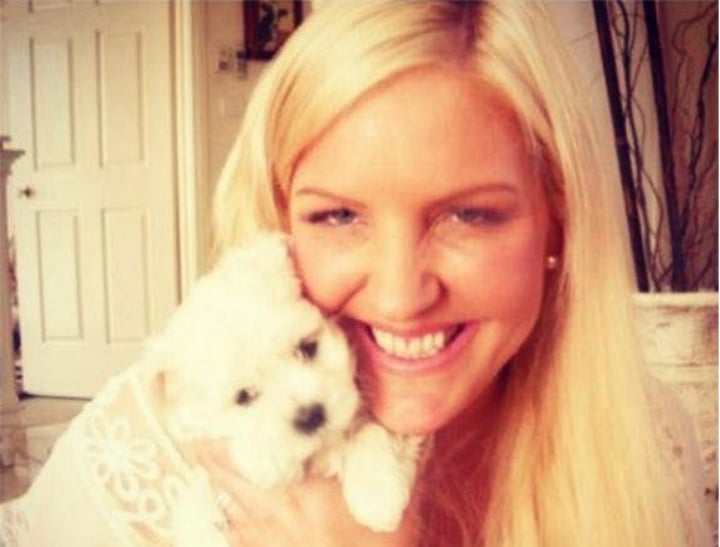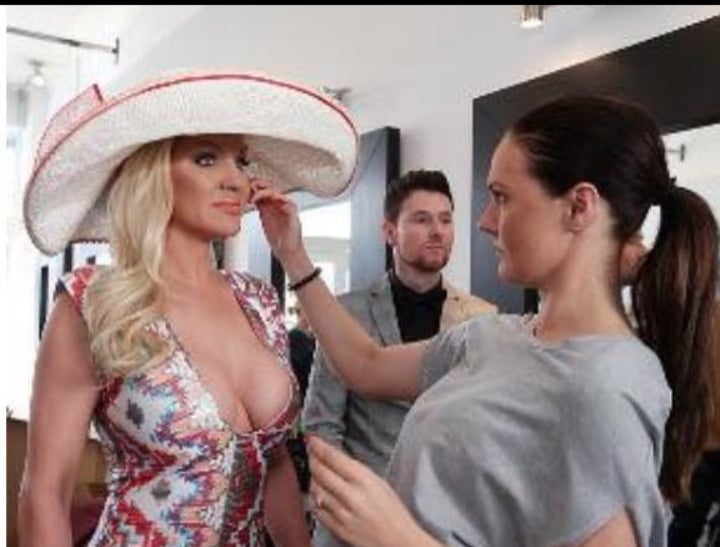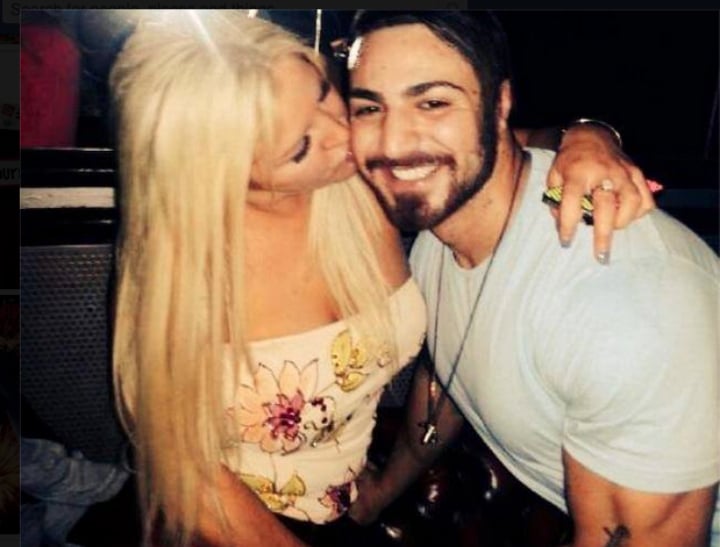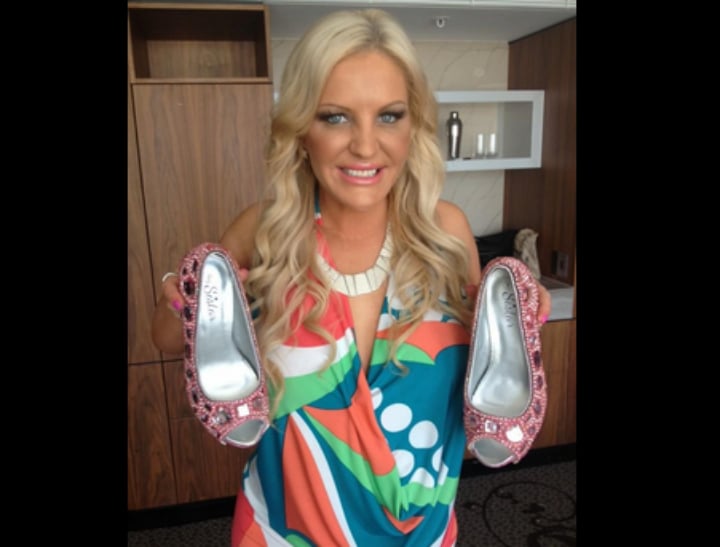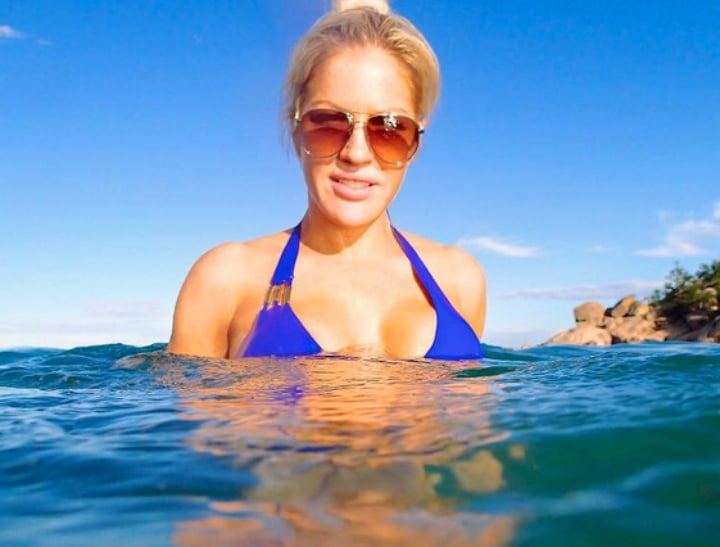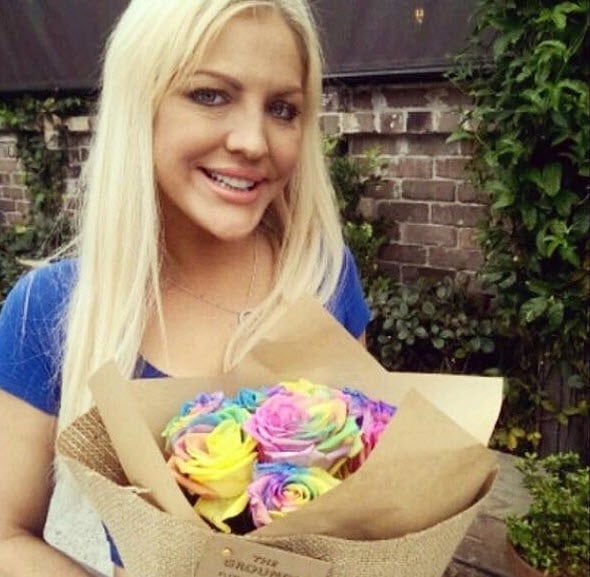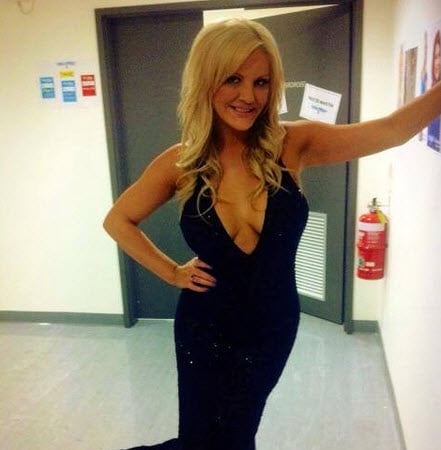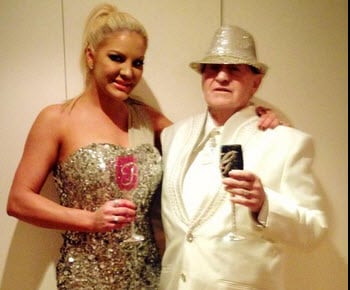 Want more? try:
"Brynne Edelsten says her wedding to Geoffrey cost $3 million. She thought that was normal."