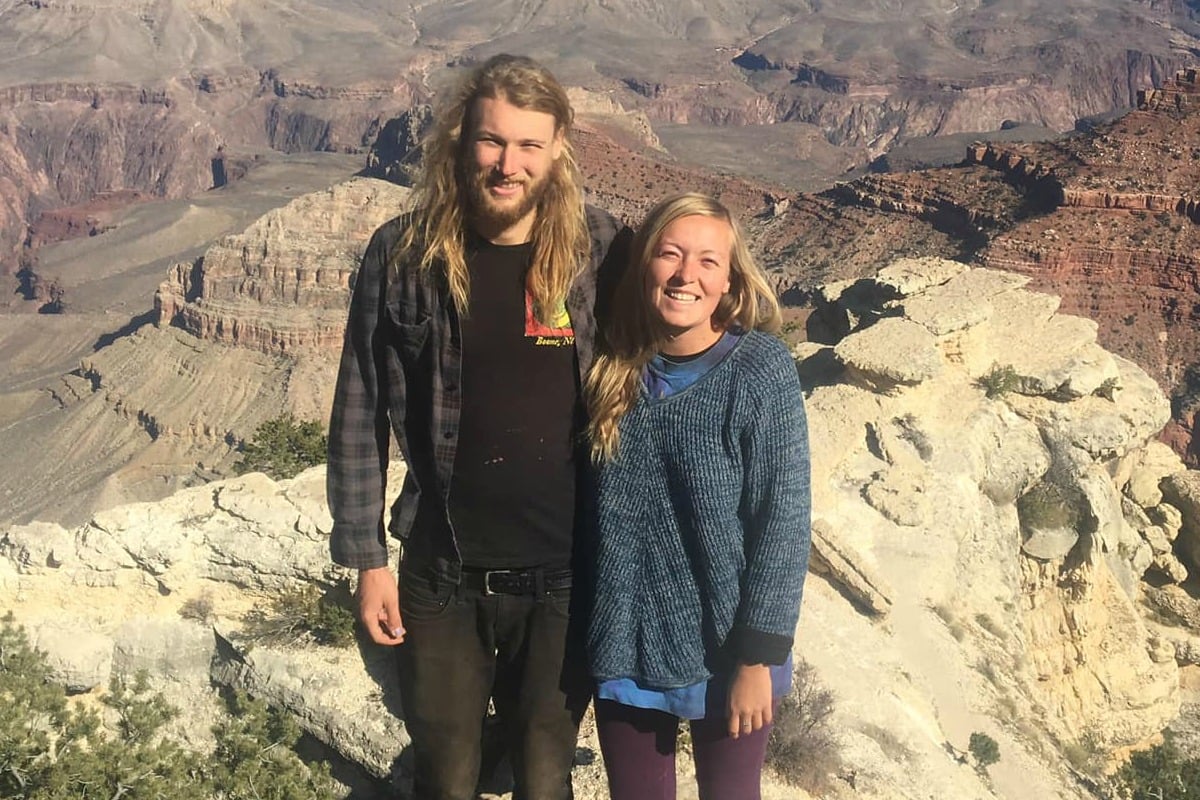 – With AAP.
1. Details of the Canadian killing spree that claimed the lives of Lucas Fowler and Chynna Deese are soon to be released.
The mystery of why two teenage friends went on a bloodthirsty, random killing spree in northern Canada that claimed the lives of Australian tourist Lucas Fowler, his US girlfriend and a university lecturer may soon be revealed.
The Royal Canadian Mounted Police will hold a briefing on Friday (Saturday AEST 6am) to release findings of the tragic case.
Kam McLeod, 18, and Bryer Schmegelsky, 19, are suspected of shooting dead Mr Fowler and girlfriend Chynna Deese on July 15 after finding the couple and their broken-down van on the side of an isolated highway in northern British Columbia.
Mr Fowler, 23, from Sydney, and Ms Deese, 24, from North Carolina, fell in love after meeting in Croatia on a backpacking trip and were on a Canadian road trip.
McLeod and Schmegelsky were accused of murdering 64-year-old University of British Columbia botany lecturer Leonard Dyck four days later, stealing Mr Dyck's Toyota RAV4, setting their own Dodge pick-up truck on fire and sparking a nationwide manhunt.
The teenagers were found dead on August 7 in bushland more than 3000km east near the northern, desolate Manitoba town of Gillam.
They are believed to have taken their own lives and filmed a "last will and testament" video message on one of their phones.
McLeod and Schmegelsky were best friends since primary school.
After graduating high school earlier this year, they got jobs together at Walmart, but the money was not great so after just five weeks they told family they were going to find better wages in Alberta.
The duo had a very limited presence on social media.