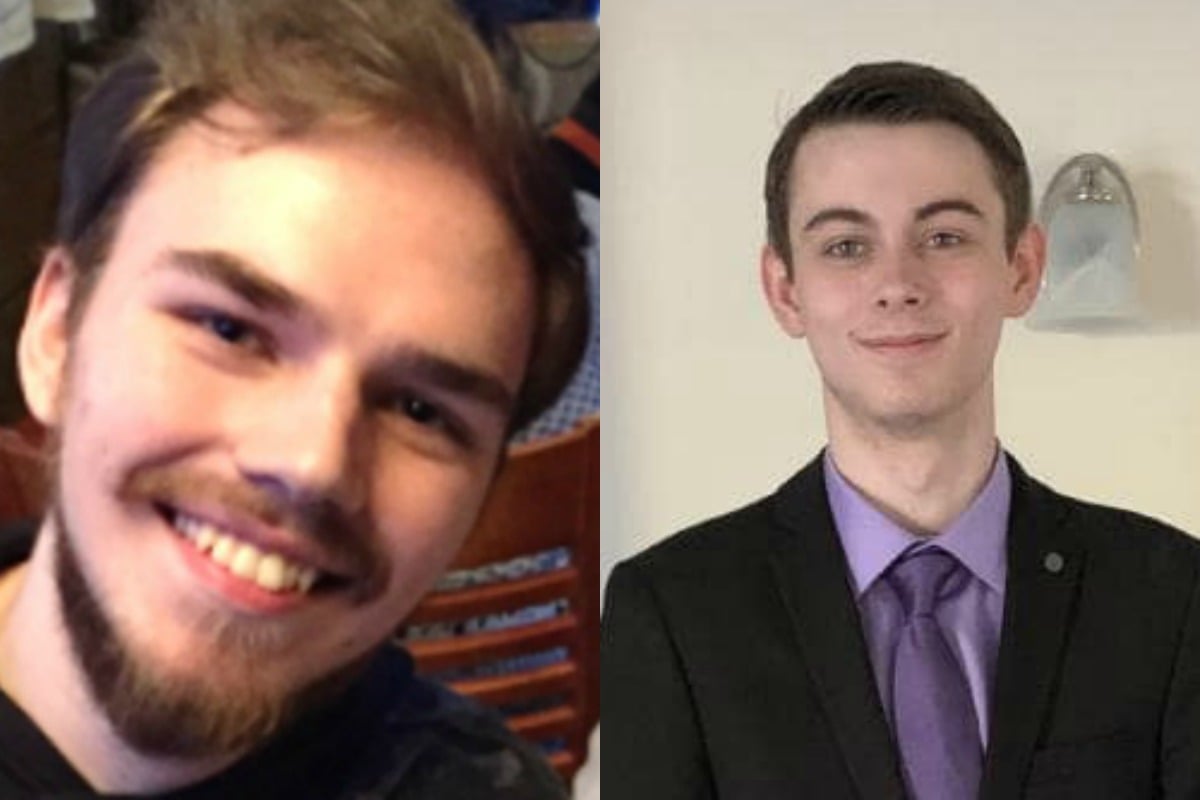 Content warning: This article contains mentions of suicide that some readers may find triggering.
The two teenagers suspected of murdering three people on remote highways in northern British Columbia died by what appears to be suicide, Canadian police have confirmed.
Royal Canadian Mounted Police (RCMP) confirmed the two bodies discovered in Northern Manitoba on August 7 were the wanted teens Kam McLeod, 19, and Bryer Schmegelsky, 18.
"The RCMP can also confirm that the two died in what appears to be suicides by gunfire," the RCMP said in a statement.
"While both individuals were deceased for a number of days before they were found, the exact time and date of their deaths are not known. However, there are strong indications that they had been alive for a few days since last seen in July and during the extensive search efforts in the Gillam area."
Police located two firearms near the bodies and forensic analysis is underway in order to confirm the weapons were connected with the July murders of Australian tourist Lucas Fowler, his girlfriend Chynna Deese and Vancouver man Leonard Dyck.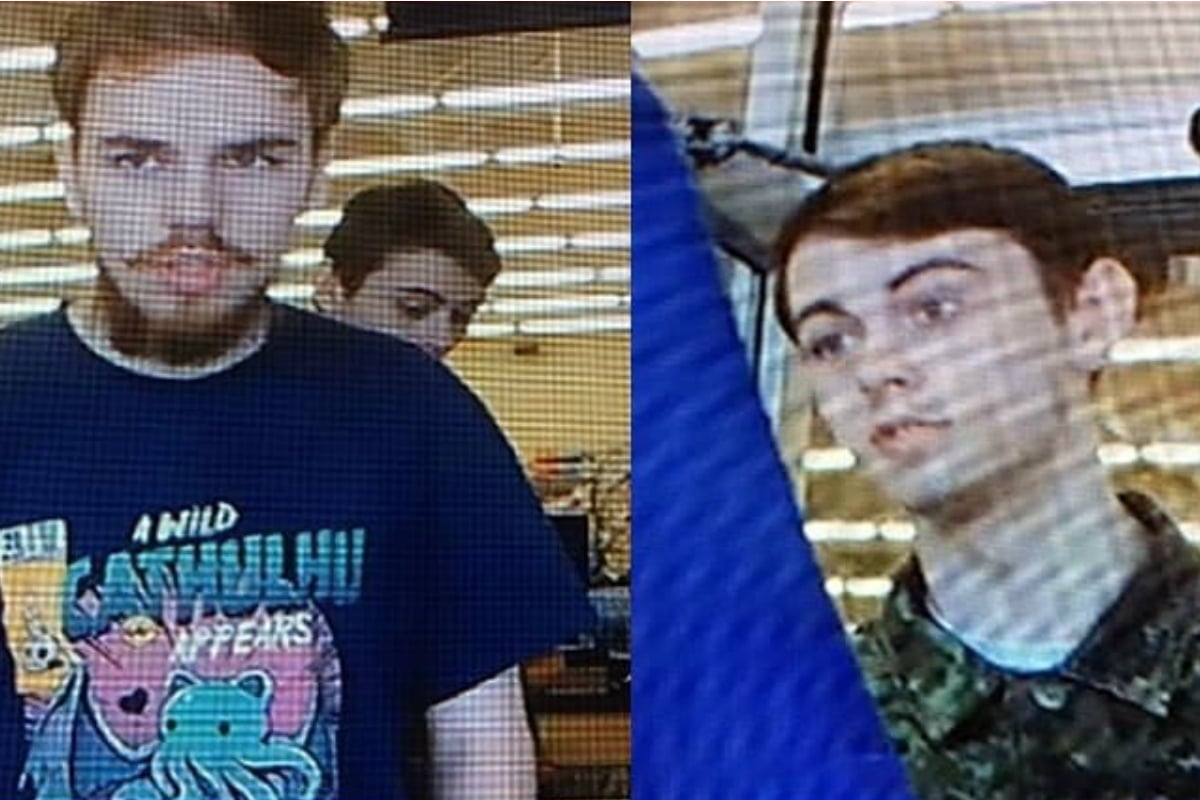 Authorities confirmed on Monday that post-mortems had been completed on the bodies.
Schmegelsky would have turned 19 last Monday, August 4, but he may have died before that.
Canada-wide warrants were issued for McLeod and Schmegelsky after Canadian authorities officially charged the pair with second-degree murder of Vancouver man Leonard Dyck, whose body was discovered near their burned out Dodge in northern British Columbia on July 19.
What followed was a three-week pursuit stretching 3000km across northern Canada.