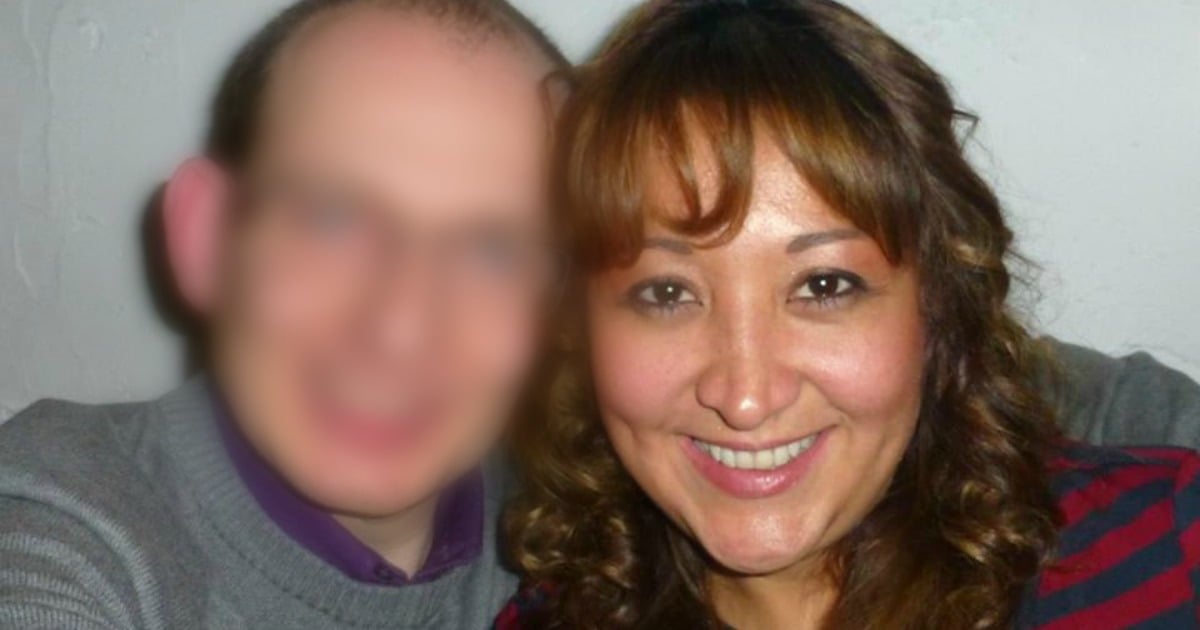 A Peruvian mother by the name of Adelma Tapia Ruiz, 36, has been identified as one of the first known victims of the Brussels attacks which killed over 30 people yesterday.
Having lived in Brussels for nine years, Ruiz was en route to visit her mother in New York with her Belgian husband and twin 3-year-old daughters when two bombs exploded in Brussels Airport.
One of the little girls was hurt in the blasts, while the other was uninjured. Mr Tapia was also unharmed, as he was seeing off family members in another area of the airport.