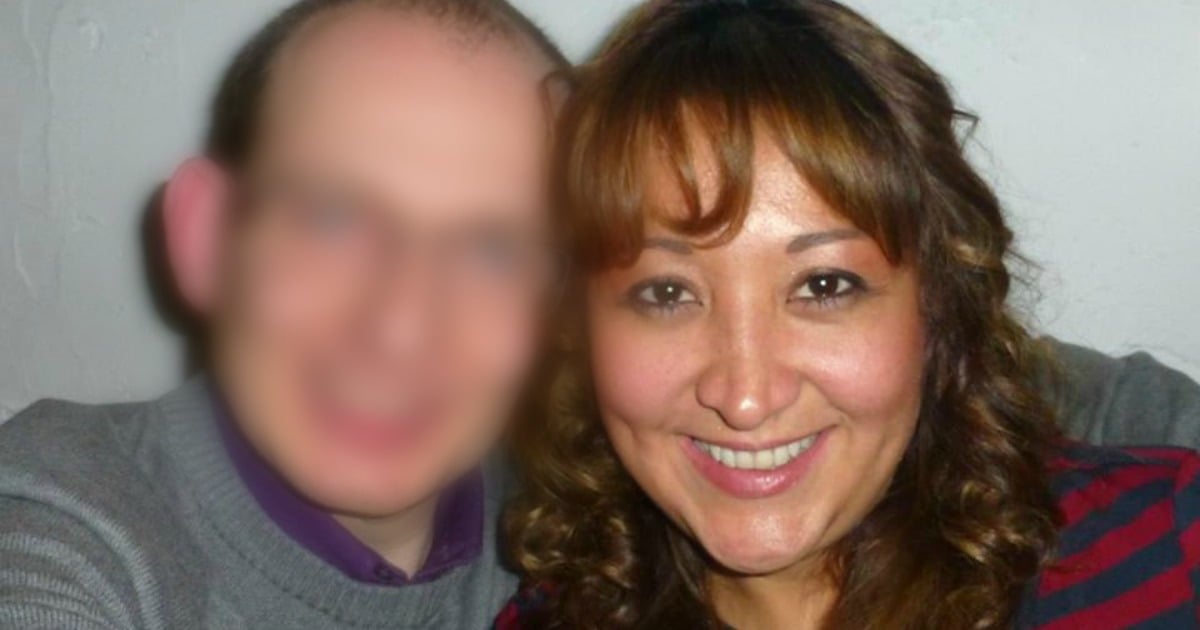 A Peruvian mother by the name of Adelma Tapia Ruiz, 36, has been identified as one of the first known victims of the Brussels attacks which killed over 30 people yesterday.
Having lived in Brussels for nine years, Ruiz was en route to visit her mother in New York with her Belgian husband and twin 3-year-old daughters when two bombs exploded in Brussels Airport.
One of the little girls was hurt in the blasts, while the other was uninjured. Mr Tapia was also unharmed, as he was seeing off family members in another area of the airport.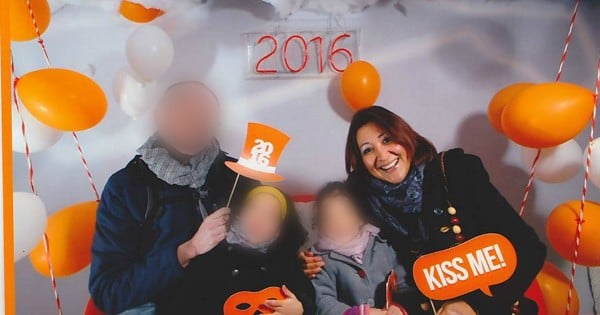 In her memory, family and friends remember her as a strong woman and loving mother.
"We danced together at an event for Women's Day just recently," said Lady Sindey Jouany, a friend of Ms. Tapia's. "She was a very active woman. I'm still in shock. At first I thought it was someone else, and it took time to understand how this could have happened to her and how close to home it has hit."
Fernando Tapia Coral, Ms. Tapia's brother, took to Facebook to express his family's heartbreak.
"It's very complicated to describe this pain that we're feeling at home, but as an older brother I know that I have to do it," Mr. Tapia wrote. "But even more incomprehensible is not being able to be close to her. And this tragedy today touched the doors of my family this morning in the Brussels airport when my sister Adelma Tapia died in the terrorist attack and was not able to survive this jihadist attack that we'll never understand."
Meanwhile, the woman in an iconic image that was shared widely after the attacks has been identified as flight attendant and mother-of-two, Nidhi Chaphekar.
Pictured ashen and exhausted on an airport seat, Ms Chaphekar's yellow uniform was reduced to mere shreds from the attacks; her face and hair completely covered by dust.
A long-serving employee of the India-based flight company Jet Airways, Ms Chephekar is understood to be recovering from injuries sustained in the bombings in a local hospital. A source told The Sun: "Her family have been told by Jet Airways that she is doing well in hospital.
"They are in shock and have not been able to speak to her yet. But the Indian Embassy has confirmed she is now out of danger. We are so grateful that she has survived this appalling tragedy."
Watch one of the Brussels victims detail her experience below.
Mamamia's thoughts are with all of the victims and their families of the Brussels attacks.