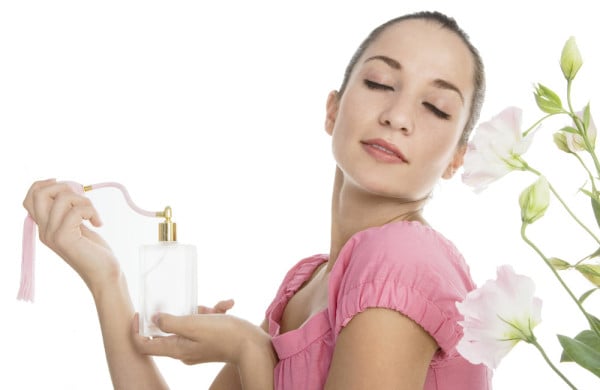 Doctors have warned of a possible measles outbreak in Melbourne after four cases of the highly contagious virus were confirmed this week alone.
So far one man, two women in their twenties and one woman in her 40s have been affected.
The outbreak is contained to the Brunswick and East Brunswick areas of Melbourne, Victoria, but experts warn that it is likely to spread further afield.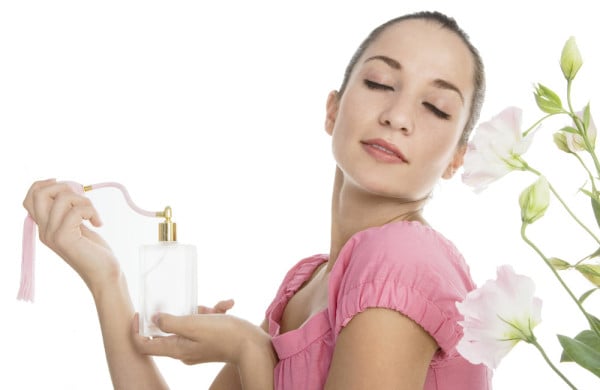 The Age reports that Dr Roscoe Taylor, Victoria's acting chief health officer, is bracing for further cases.
"There is a very high probability of further infection. This is just the first wave," he said.
"Measles has an incubation period of up to 18 days so illness acquired from contact could still be coming through and cases could still remain infectious for many days."
Dr Taylor urged anyone affected by the virus to seek medical help.