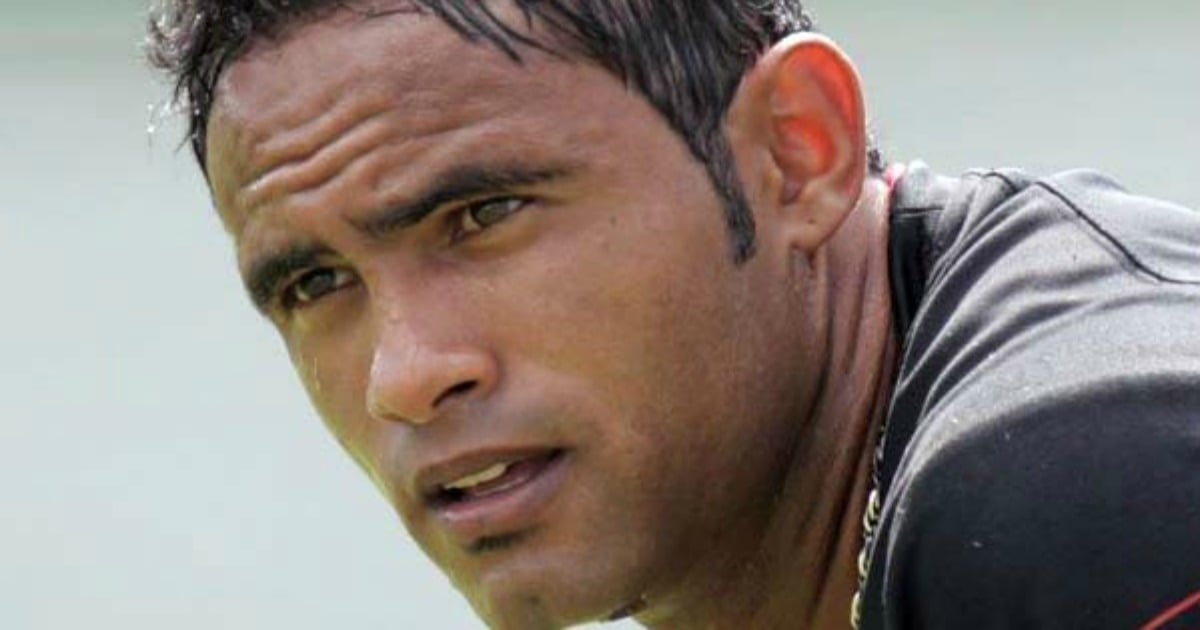 Warning: this post contains graphic content. 
Seven years on from having his former girlfriend abducted, tortured, murdered and fed to a pack of dogs, Brazilian soccer player Bruno Fernandes de Souza has returned to the professional sports for "another opportunity".
"He was found guilty, he served his time and he was released by the courts. He deserves another opportunity," Boa Esporte soccer club owner Rafael Gois Silva Xavier said following their signing of Fernandes.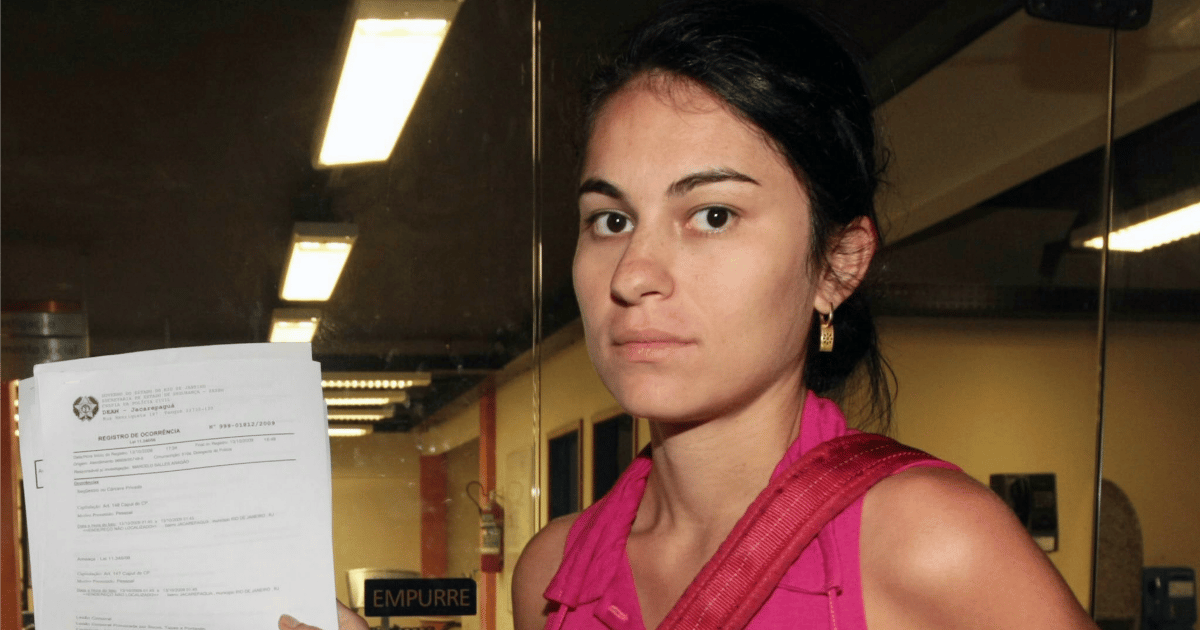 Eliza Samudio, Fernandes' former partner, was brutally murdered at his request in 2010, months after she first made claims that her newborn son was Fernandes' child.
Unhappy with the claims, which later paternity tests confirmed to be true, Fernandes hired a group of men to abduct the 25-year-old. It is understood that she was tortured, killed and eventually fed to Rottweillers in front of her four-month-old son.
Like many victims of violence, Samudio had previously contacted police about the abuse. While pregnant, she filed a report that claimed her ex-partner's associates had kidnapped her and tried to force her to have an abortion.