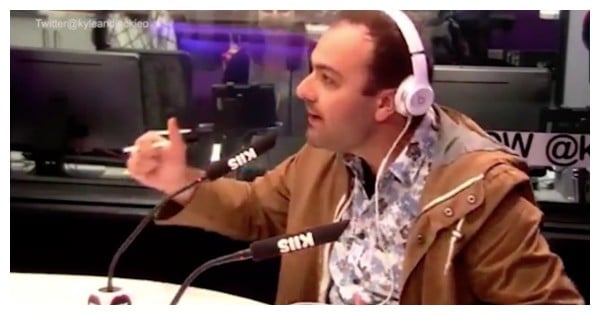 It's safe to say that there's never a dull moment on The Kyle and Jackie O Show, and Thursday morning's episode was no different, with the topic of pay agreements for working mothers being discussed.
Joining hosts Sandilands and O in the studio on Thursday was Bruno Bouchet, the show's creative content manager, who also happens to hold highly sexist, outdated and disproven beliefs.
Mostly, that working mothers should be paid less than working fathers and those without children.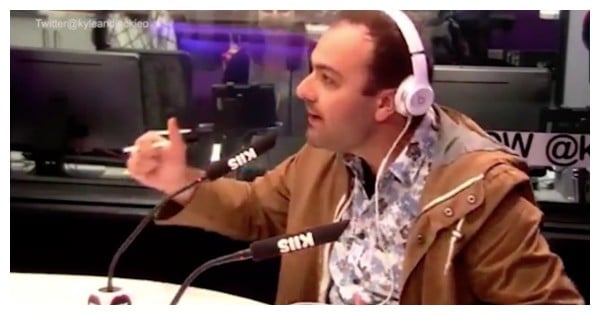 Bruno Bouchet. Source: KIIS FM. 
(News flash, Bouchet, many of them already are.)
Taking offence at Bouchet's opinion, Jackie O said, "Your views are quite sexist and you only ever notice when it's the woman that needs to take the time off. Men need to take time off too," she said angrily.
"And it's very outdated, your views, because these days we are sharing responsibilities... it's the men and the women that are sharing - whether we have to pick up the kid from daycare or if they're sick," mum-of-one O continued.