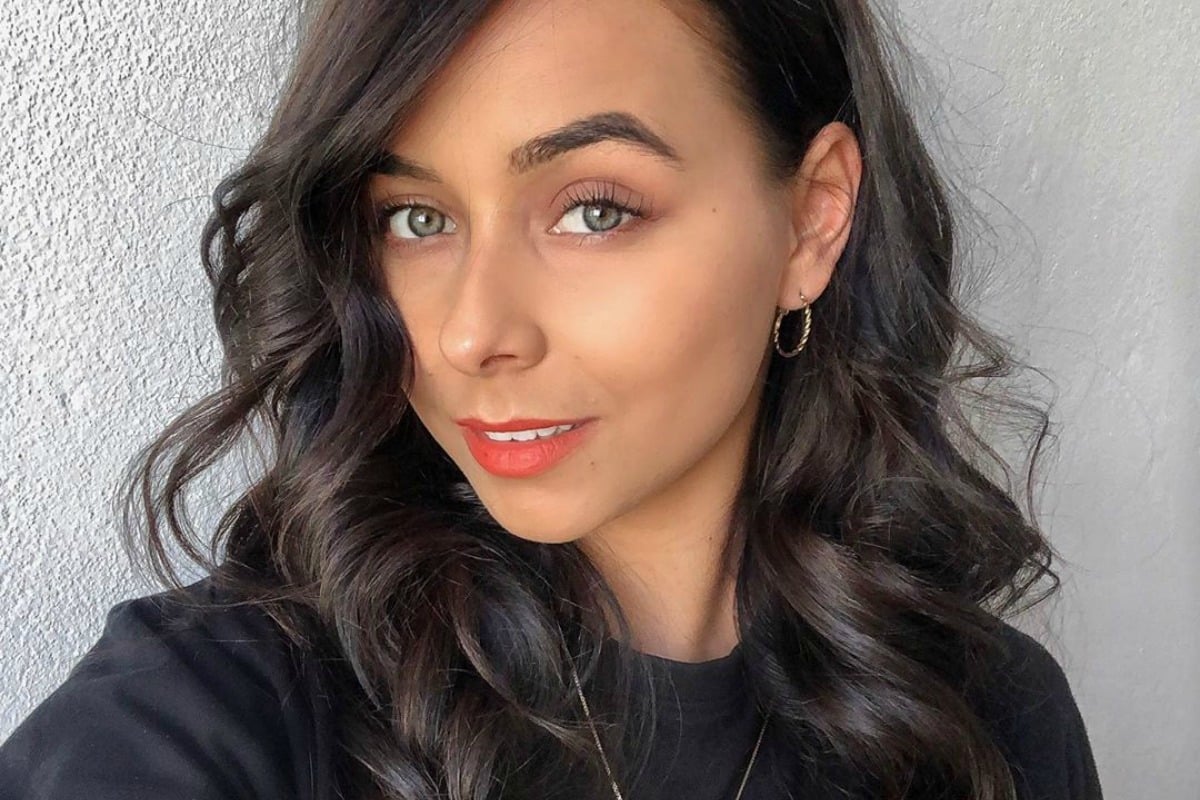 Warning: This post features details of sexual abuse and suicide that could be triggering for some readers. 
When Brooke Blurton was 11, she found her grandmother in the garden after she'd had a stroke.
She called the ambulance, and only a few days after visiting her grandmother in hospital, Brooke's mother ended her own life.
"Now if that wasn't traumatic enough, after a tiring and exhausting day attending my mum's funeral, I fell asleep at the wake and whilst asleep I was sexually abused," Brooke said, speaking at a TEDx Talks event in Western Australia.
Brooke Blurton shared her story in her TEDx Talk. Post continues below video.
The 24-year-old Noongar-Yamatji woman's childhood was, in her own words, "tough".
Her mother was of Aboriginal and Malaysian decent, and her father was English. She moved around a lot, and became familiar with the feeling of 'not belonging'.
"I was bullied and I was teased quite a bit, but the thing was they made me feel different. Different in a way that I was fairer than some of the Aboriginal kids and they would call me a half cast meaning that I simply wasn't Aboriginal enough for them. We were poor, so we could only afford a secondhand clothes, meaning the [other] kids were also reluctant to be my friend.
"I remember being very confused at the time, thinking if I wasn't Aboriginal enough and I wasn't white enough where did I fit in this world? Where did I belong?"