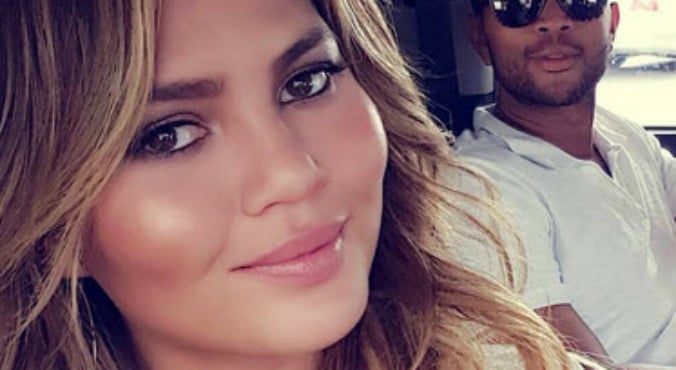 Image: Instagram.
As much as I love and adore makeup, bronzer completely stumps me. I just don't know how to wear it. And I have a theory: it's because my face is already brown. As a woman with Chinese heritage and a tendency to tan quickly, my skin already has a caramel latte tone.
If the object of using bronzer is to make one's skin browner, then what's a brown girl to do? Double down on the brown? I need help!
The Glow already has bronzers for pale skin covered, so I decided to figure out bronzer on behalf of all the women out there with skin tones that are olive or darker.
Step 1: Shade.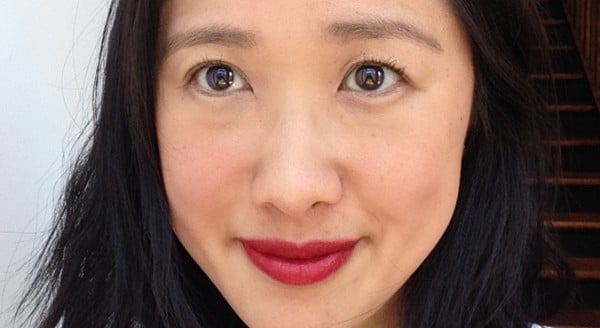 Successful bronzer application begins with the right shade selection. "An ideal bronzer shade for someone with olive skin would be one or two tones darker than your skin," explains Valerie Giraud, makeup artist to the stars and founder of Antonym Cosmetics (available exclusively at Sephora).
Ah! That's what I was doing wrong! I was choosing bronzer that was too dark.