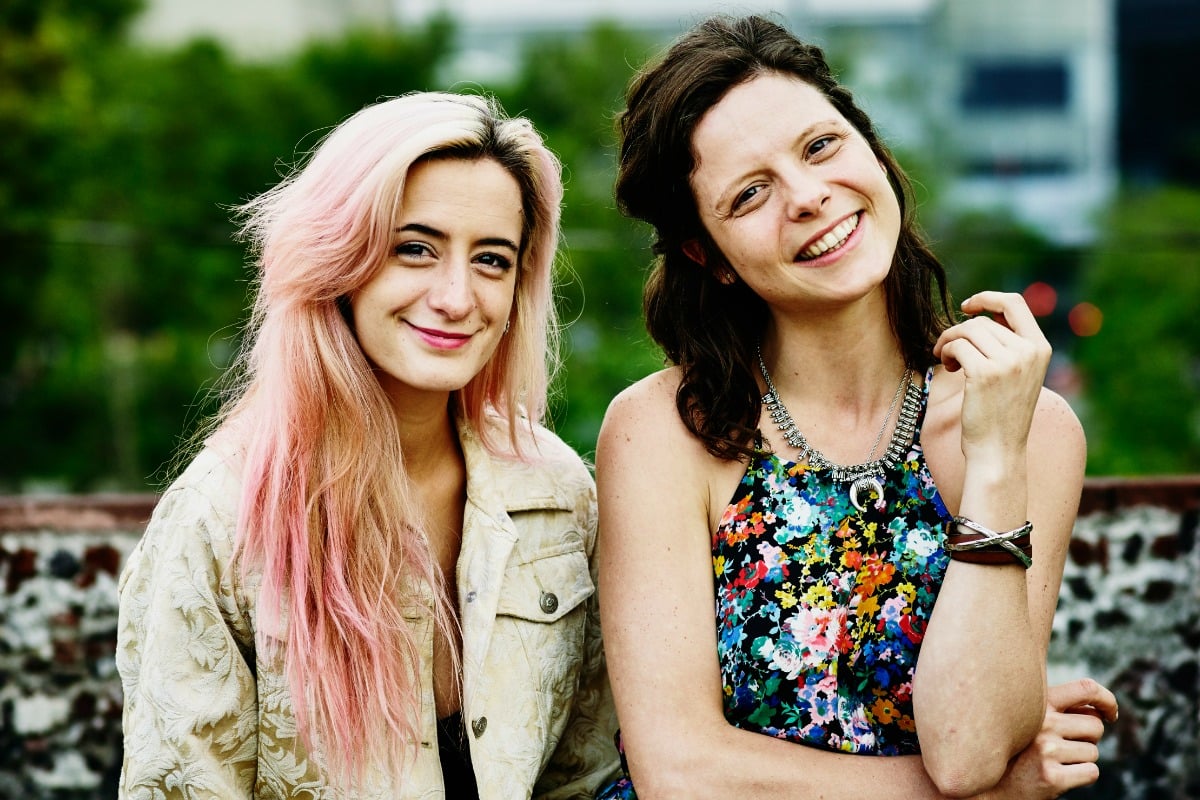 Yesterday I broke up with a friend.
This friend — I'll call her Debbie— and I had met shortly after I'd discovered drugs in my house and that my husband of six years, significant other for nine, had been secretly abusing drugs for nearly our entire relationship.
We quickly became close, and she became the one voice of reason I would listen to: "Tara, that sh*t is nuts. You need to leave him. You know you need to leave him. I'm just telling you what you know you need to hear."
Living with an active drug addict for so long and not even knowing it, I'd become super codependent, awash with his disease. My mantra for years had been, it's not that bad. When he punched a wall, called me a bitch, or was physically but not emotionally present: it's not that bad. it's not that bad. it's not that bad.
But after Debbie and I became friends and I kept finding out more secrets, like how my ex-husband had run up over $20k in a month on a credit card in just his name or embezzled another $8k from his employer, I couldn't use that mantra anymore because Debbie would tell me, "It IS that bad. YOU NEED TO LEAVE."
WATCH: Mamamia confessions – relationship dealbreakers. Post continues below.
Finally, when I was ready to, I left my ex-husband: to rush into another man's arms.
What no one could have made me realise was that divorce is like having a limb removed without any anesthesia or pain…
But that didn't last very long.
I took a break and then re-entered the dating scene. Debbie had a lot of experience dating. She'd been basically single for six years and done her share of dating and had a lot of wisdom for how to improve myself too.
She told me I needed to dress in a way that complimented my body more, that what I was wearing on a regular basis wasn't working. She suggested I buy a certain kind of clothes. I bought them.
She started telling me to come to her house before we went out, so she could assess my outfits. She didn't understand why I don't wear a lot of jewellery, so she strung her own necklaces around my neck and handed me pairs of her earrings to wear that matched whatever outfit I'd chosen.