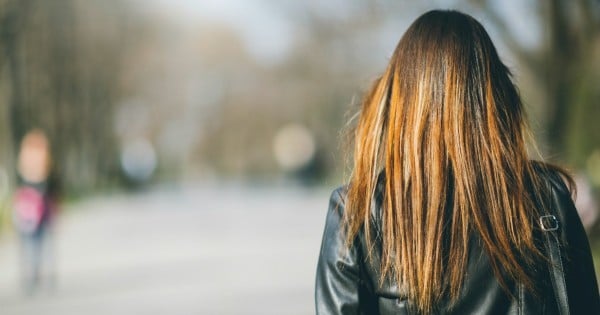 When I was 20 I got really drunk, I went home with a boy I'd been sort-of-seeing, and I woke up the next day and discovered that things I hadn't wanted to happen had happened. To be clear, I'd told him repeatedly when sober that I didn't want to sleep with him. The next morning, when he filled in the blanks where my memory should have been, he kept saying I'd told him I'd changed my mind. But I had been blind drunk. And there were other details about it that made me feel awful, other things that made me feel used and violated and, there's no nice way to say it, raped.
That was over a decade ago now. I never reported it. I knew what it was, and how it made me feel, but I also knew what a crapshoot it would be to try and pursue it. I was at university at the time. I was the women's convenor of a political club, the women's officer of the student union, the editor of the women's edition of the newspaper. I knew what consent was, and what it wasn't. I knew the ugly ball that sat in the pit of my stomach might not ever go away. The horrible sickness I felt every time I saw him would never recede. I knew I'd never be able to ever fully erase it from my mind. But I also knew the law's not kind to the victims of sexual assault, and when the assault falls in that grey area of alcohol and men you've already done things with, it's even more difficult to prove.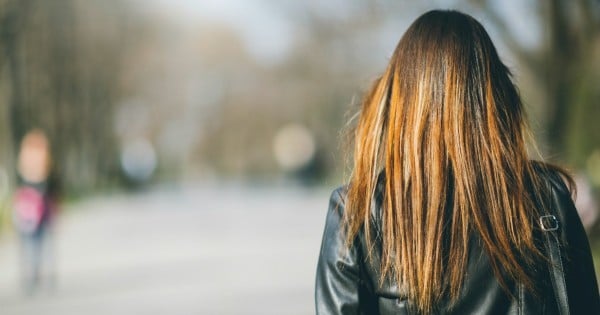 At the time, I lost a close friend over it. Over my insistence on calling it out but my refusal to report it. "If that's what you really think happened, tell the police," she would say. But I just told her I didn't see any point. 97 per cent of sexual assaults end that way.
I went to the university counselling service and had as many sessions as I could for free. I avoided things where I knew he would be, events that I might see him at. I started resenting the people I knew who I had told about the incident who didn't drop him as a friend, and I clung so tight to the ones who did.