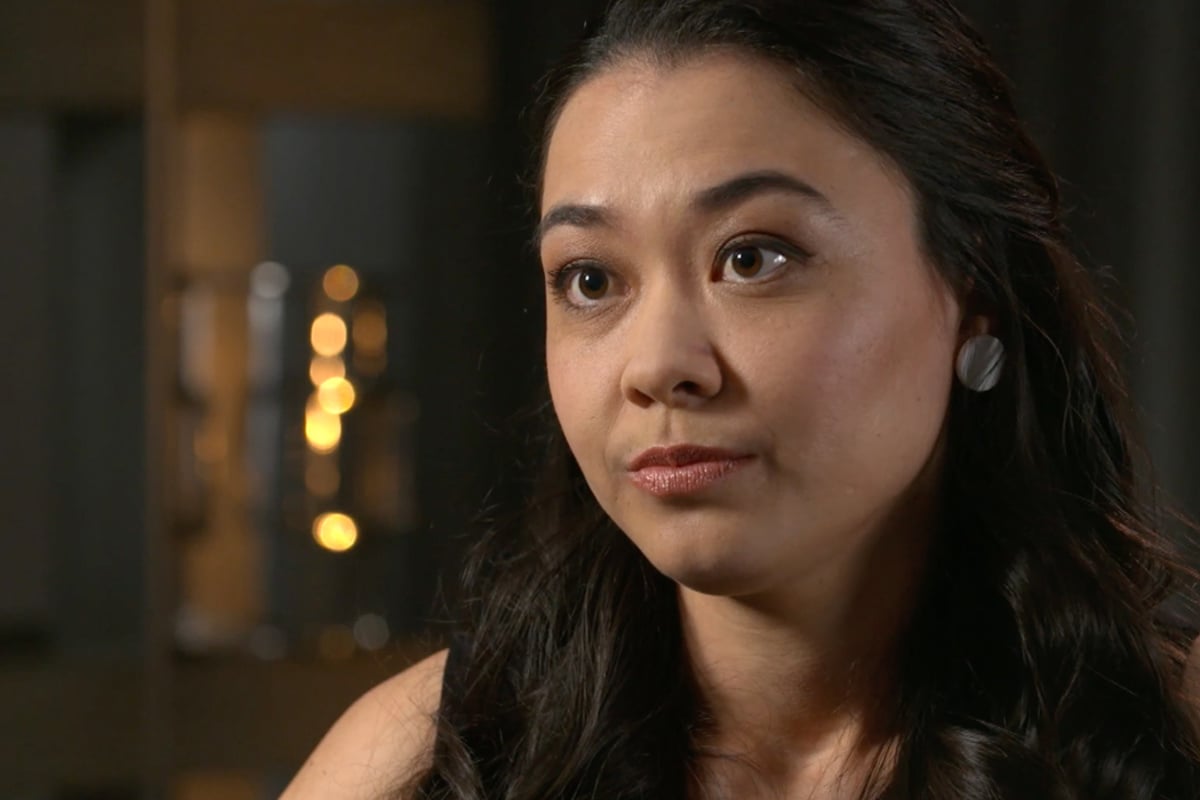 The following deals with sexual assault, and may be distressing to some readers. For 24-hour support, please call the national sexual assault counselling service, 1800 RESPECT, on 1800 737 732.
The world knew Chanel Miller's story long before they knew her name.
She was 'Emily Doe', the woman who had survived a 2015 sexual assault at the hands of Stanford University swimmer, Brock Turner. The woman who'd fallen unconscious after a party, and been attacked by Turner until two passersby intervened.
Brock Turner was ultimately found guilty on three charges, including sexual assault with intent to rape. On June 2, 2016, he was sentenced to six months behind bars. He served three.
Following the sentence, Miller shared a searing victim impact statement, which became a beacon to other survivors; "You took away my worth, my privacy, my energy, my time, my safety, my intimacy, my confidence, my own voice," she famously wrote, "until today."
In 2019, the 27-year-old shirked anonymity in order to share the entire, ugly truth of what she's been through.
She was Emily Doe – the unidentified victim of a terrible sexual assault by a college swimming champion. But now, Chanel Miller wants you to know who she really is. TONIGHT on #60Mins, why this brave woman refuses to remain anonymous. pic.twitter.com/CVlHHI1MWU

— 60 Minutes Australia (@60Mins) March 1, 2020
Now, in an interview with 60 Minutes, Miller is opening up about what it was like to find out details about what happened to her from the media and how it felt to take on Brock Turner in court.
How Chanel Miller found out about her sexual assault.
Speaking to 60 Minutes' Karl Stefanovic, Miller said, "I wake up, I am on a gurney, in a hallway, there's a Dean of Students and a deputy who tell me that I have been sexually assaulted.
"I asked if I could use the restroom and when I did, I discovered that my underwear was missing. I also noticed I had blood on the backs of my hands. So, I knew something was wrong at that point, but I was not prepared to accept a new reality where my life would never be the same."
Miller found out more about how she was found that night by looking at articles online; it was through digital media that she learned that her bottom, vagina and breasts were exposed when she was discovered.