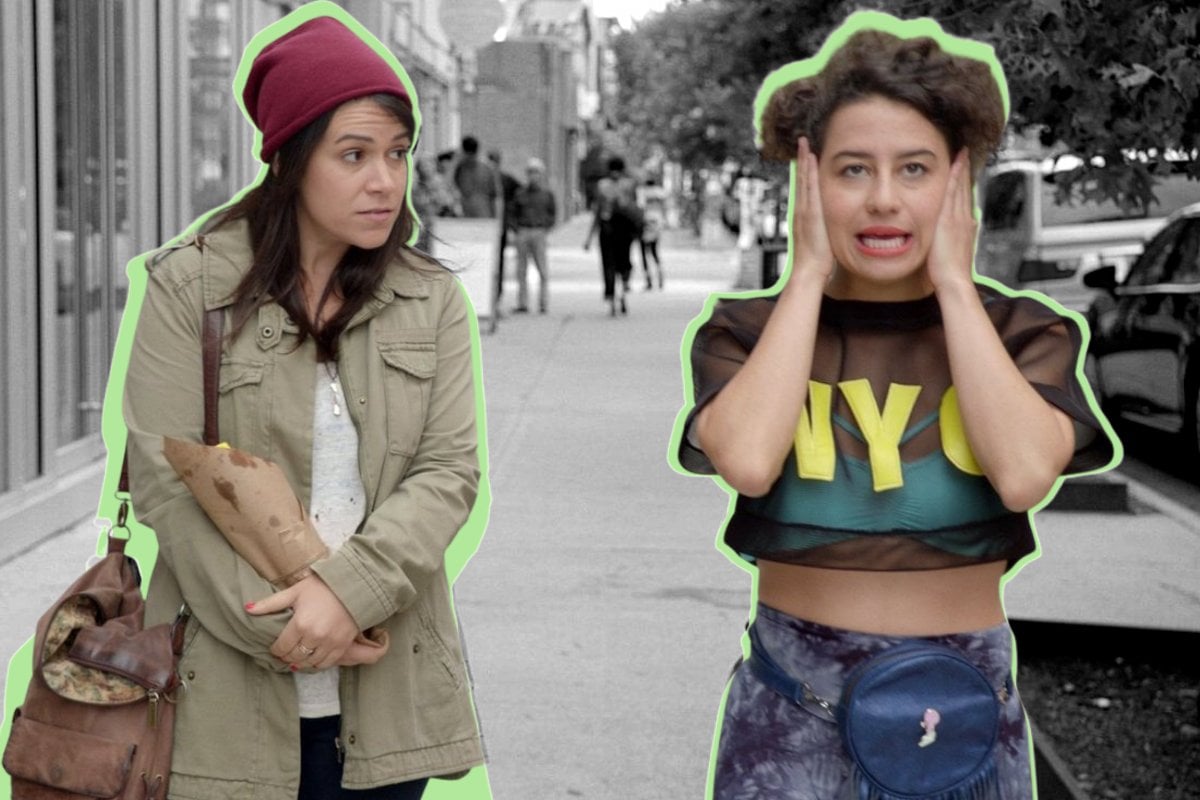 It feels like just yesterday we were watching Abbi and Ilana on Broad City navigate the world through the lens of two 20 something-year-olds. 
The show, which began as just a simple web series, was picked up by Comedy Central in 2014 after numerous rejections from other American cable channels.
It starred both Abbi Wexler and Ilana Glazer and showed their misgivings, awkward situations and methodical way of navigating life through the eyes of two Jewish women. 
Watch the season 5 trailer for Broad City. Post continues after video. 
It's now been more than two years since the show ended, which got us wondering... what became of the beloved best friends? 
How did two comedians land their show on Comedy Central? 
The sitcom, which was based on their real-life friendship, began in 2011 as a humble web series. It took awhile to get off the ground, but after executive producer and actor Amy Poehler caught wind of it, it was almost guaranteed that Broad City would be a hit.
Despite Jacobson and Glazer being sure there was something special about the series, the pair faced constant push back from other channels. 
Their first big break was through FX, but at the eleventh hour, they rejected Broad City for being "too girly".
"We were forever compared to Girls, which is understandable if you haven't seen either show," Jacobson told Variety in 2019. "At Fox, it was like, 'We already have New Girl.' That was a real sentence!"
In another interview with Refinery 29, she spoke about their rejection from FX: "It was, as we were told, 'too girly.' So, they passed. We were devastated. This thing that was once so far-fetched has actually started to come to fruition and then was abruptly taken away."
Broad City came out on top in the end though, with five seasons, critical acclaim, a Prime Time Emmy and Critics Choice nomination.