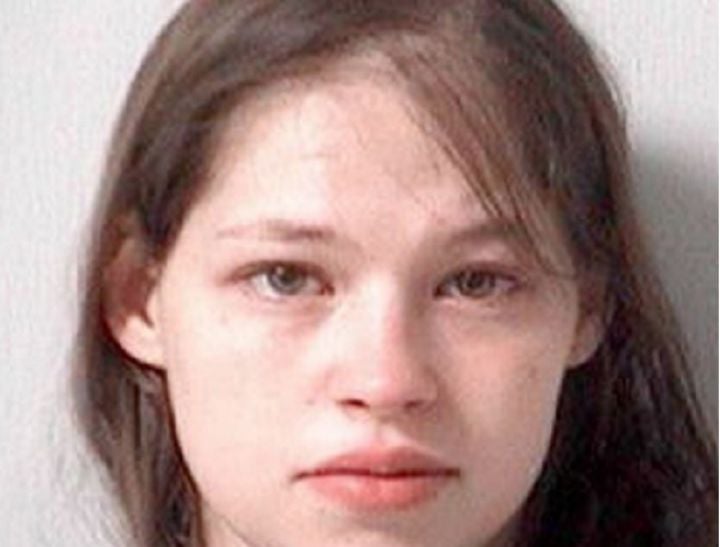 Three boys dead in 13 months, but their sister three-year old Hailey alive.
He was crying. Heaving with anguish.
His despair greater with each wracking sob. It is difficult to imagine the torment. A father home from night shift discovers his four-year old son dead.
The neighbour who comforted him said, "He was crying, the tears were rolling."
But next to the distraught father a curious sight. His wife, the mother of four-year old Gavin who had been found unresponsive in their home, emotionless.
"She was just cold " said the neighbour. "She just stared like nothing happened," he said.
It was the first time 78-year old James Breaston thought there was something strange going on with this family he lived next door to.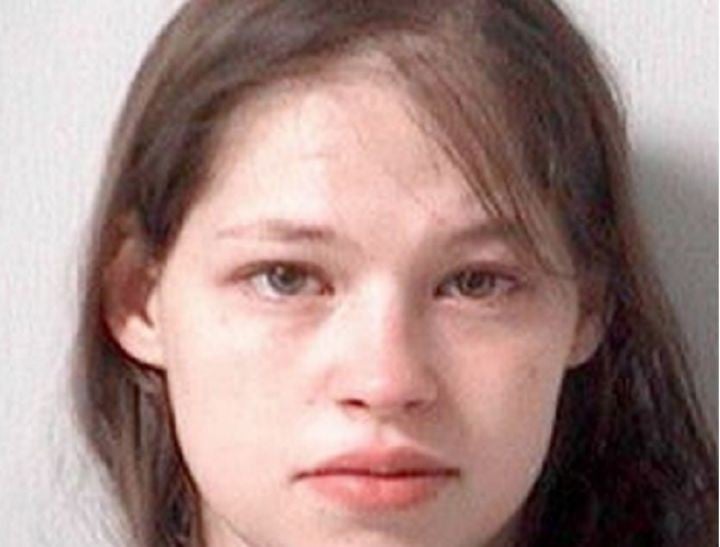 Then, four months later, on Tuesday police arrived again at the apartment block.  James Breaston's first thought was chilling: "There's another baby dead."
And tragically he was correct.
This time it was Noah – the three-month old baby of Brittany and Joseph Pilkington, and their third son to die.
His two brothers, Gavin found dead at the age of four in April and Niall who was three-months old also when he was found dead last year on July 22.
All three boys were found by their father when he returned from his night shift in the town of Bellefontaine, Ohio in the US. A discovery no parent could imagine making.
Three sons dead within 13 months. Police were suspicious.
"It was weird," Chief Brandon Standley said Tuesday morning as he first announced the death of a third Pilkington son, Noah.
"But being weird is not a crime."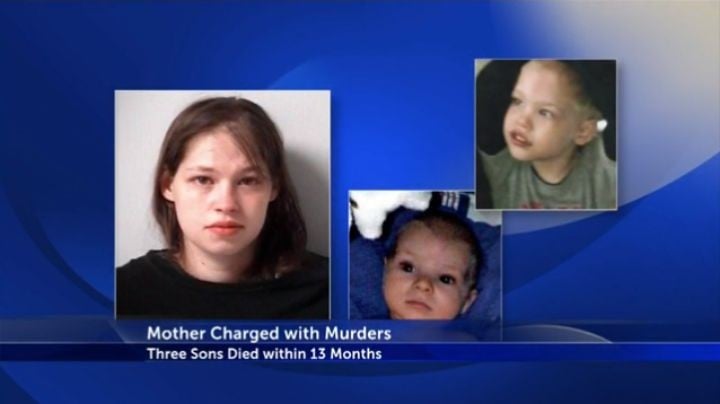 The crime they discovered was murder – allegedly of three young boys by their mother.
Yesterday 23-year old Brittany Pilkington, was arrested and charged over the deaths.
When the second child died in the one household in April detectives said they were curious.
Their mother, 23-year old Brittany Pilkington suggested there may be a genetic flaw in the families' bloodlines so the local Coroner in Bellefontaine Ohio ordered a specialised genetic test.
They now no longer need the results because yesterday 23-year old Brittany Pilkington – the mother of four children confessed to smothering all three boys using a technique that does not leave evidence.
And the reason she says she did it – because she felt her husband, Joseph was favouring his three sons over their daughter, three-year old Hailey.
"In her mind, she was protecting her daughter from being not as loved as the boys were by their father," Logan County prosecutor William Goslee told The Columbus Dispatch.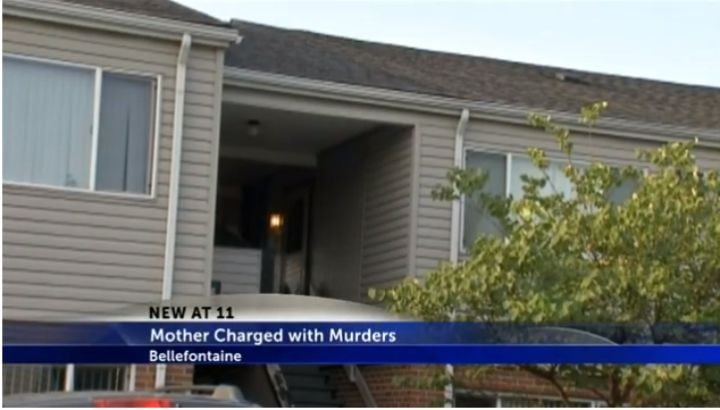 Brittany Pilkington confessed to smothering her three sons over the course of a year with a blanket.
"I'm confident we can make these charges stick," Chief Brandon Standley said.
"It's been a long day for my officers, a long day for the paramedics and a long day for the family.
"We left no stone unturned," he said. "We treated each death equally based on the evidence available to us.
"Sure, alarms went off in our minds especially when Gavin died, but we were specifically led to believe it might be a genetic issue."
What is angering many in the US is that after the death of Gavin in April, just nine months after baby Niall died the remaining two children were placed in protective custody while authorities investigated the deaths.
The medical authority declared the deaths unsuspicious and just last week three-year old Hailey and three-month old Noah were returned to their parents.
Only days later a chilling call was made to 911. It was Brittany Pilkington saying her three-month old baby Noah wasn't breathing.
She calmly answered a dispatcher's questions while the baby's sleep apnoea alarm beeped in the background.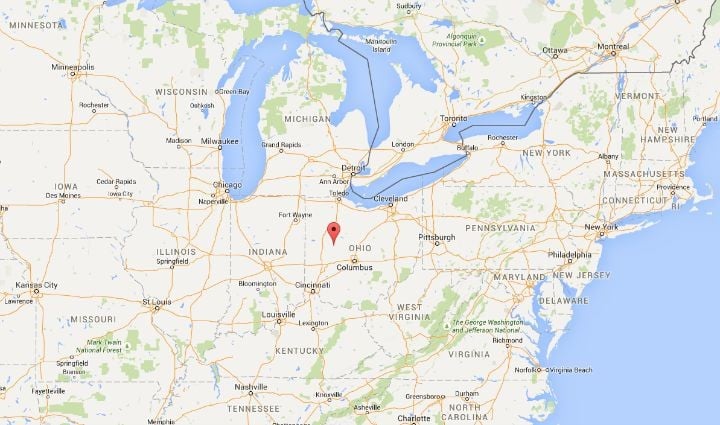 Three-month old Noah was pronounced dead soon after at a nearby hospital.
Furious relatives have questioned just how this could occur.
"Why would you give them back after a little boy just died and when you're in the middle of an investigation?" Brittany Pilkington's uncle, Joe Skaggs, told The Columbus Dispatch.
Brittany Pilkington's husband Joseph – twenty years her senior – has been cleared of having any involvement in the deaths.
His brother, Jim Pilkington says Joseph was devastated.
Three-year old Hailey is now back in protective custody while her mother, Brittany faces three counts of murder.
She will face a special grand jury session in the next few days.
Want more?

When her father spoke to the kidnappers he heard screams in the background – her last sign of life.

Her husband died after a six-hour wait for an ambulance and was then dismissed as just having 'man flu'.