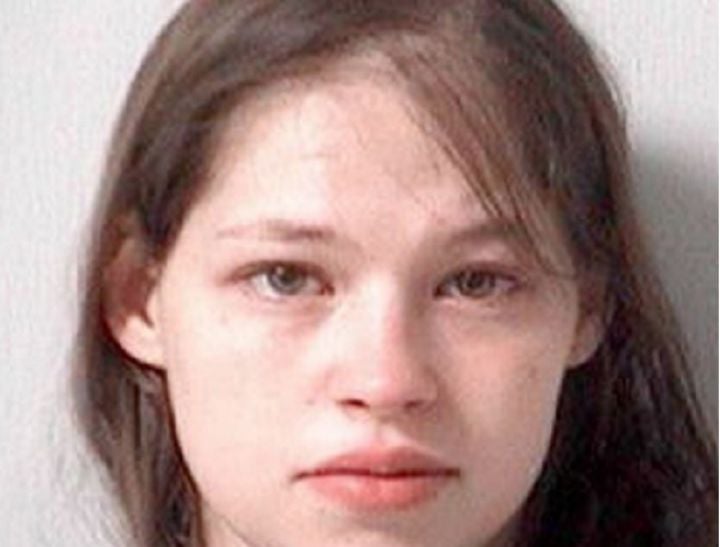 Three boys dead in 13 months, but their sister three-year old Hailey alive.
He was crying. Heaving with anguish.
His despair greater with each wracking sob. It is difficult to imagine the torment. A father home from night shift discovers his four-year old son dead.
The neighbour who comforted him said, "He was crying, the tears were rolling."
But next to the distraught father a curious sight. His wife, the mother of four-year old Gavin who had been found unresponsive in their home, emotionless.
"She was just cold " said the neighbour. "She just stared like nothing happened," he said.
It was the first time 78-year old James Breaston thought there was something strange going on with this family he lived next door to.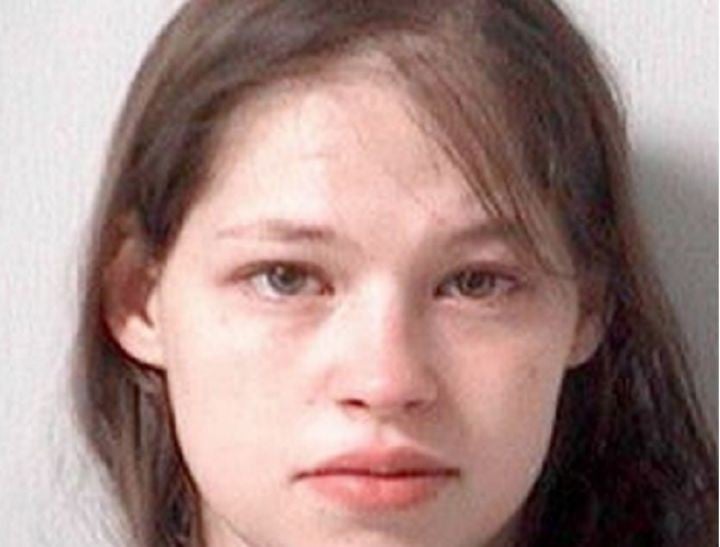 Then, four months later, on Tuesday police arrived again at the apartment block.  James Breaston's first thought was chilling: "There's another baby dead."
And tragically he was correct.
This time it was Noah – the three-month old baby of Brittany and Joseph Pilkington, and their third son to die.
His two brothers, Gavin found dead at the age of four in April and Niall who was three-months old also when he was found dead last year on July 22.
All three boys were found by their father when he returned from his night shift in the town of Bellefontaine, Ohio in the US. A discovery no parent could imagine making.
Three sons dead within 13 months. Police were suspicious.
"It was weird," Chief Brandon Standley said Tuesday morning as he first announced the death of a third Pilkington son, Noah.
"But being weird is not a crime."