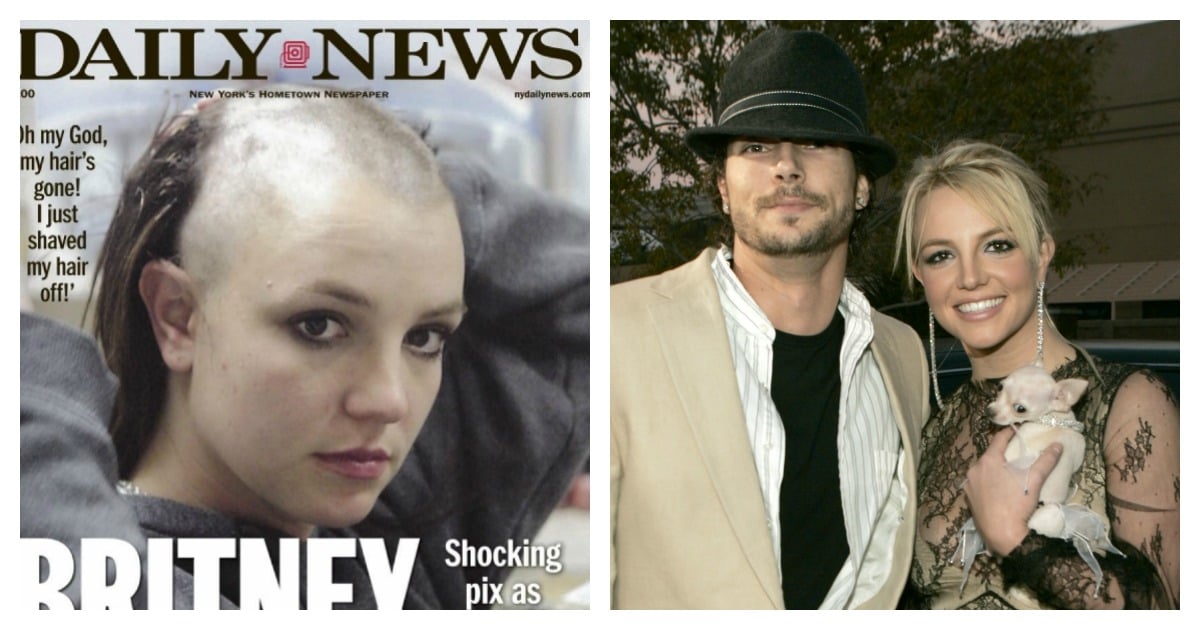 There's been a meme that's popped up around the internet from time to time over the last few years.
In an age where inspirational quotes clog up of social media feeds, this one is certain to do the trick. It says:
"If Britney can make it through 2007, I can survive this day."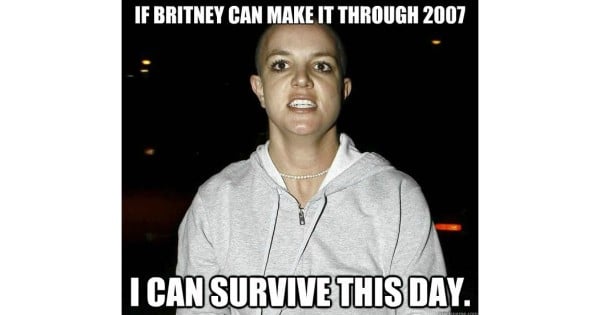 You see, Britney Spears, singer, childhood icon and double denim wearer extraordinaire, hit a rough patch in 2007.
It all began when Spears was spotted driving her car in L.A. with her four-month-old, Sean Preston, son sitting on her lap. At this point she was still with then-husband, back up dancer, Kevin Federline, yet the two would separate less than a year later.
In the two years that followed, Spears would become best friends with Paris Hilton and Lindsay Lohan for a hot second, be photographed numerous times wearing no underwear and, infamously, she would shave all her hair off and check herself into rehab a few days later.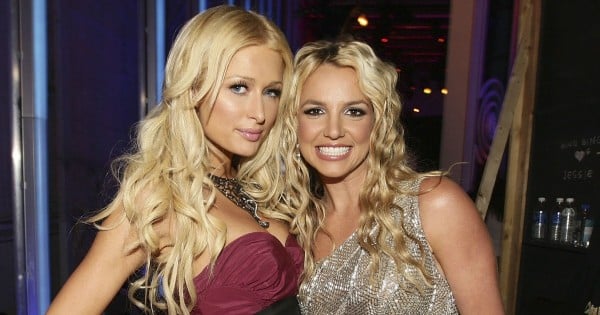 Yep, 2007 was quite a year for the Hit Me Baby, One More Time singer. Yet, new details have emerged of what actually triggered her break down nearly a decade on.
According to new court documents, Spears 'struggled with substance abuse' during this time, along with being in the middle of a divorce and custody battle. She was also estranged from her parents.
When she lost custody of her sons in October 2007, the documents claim she 'spent a night in a parking lot'.
The documents have emerged as part of legal action by former friend and manager, Sam Lufti. Lufti claimed Spears promised him 15 per cent of her $800,000 USD a month salary, which he never received.
The pair met in a night club in early 2007 when Spears asked if he would be her manager. Lufti agreed on the premise she would stop the drug abuse. The abuse continued and Lufti, who now has three restraining orders placed on him by Spears, moved to end the partnership in September that year.
Fast forward nine years and Spears has regained custody of her sons, seemingly kicked her drug habit and has a best-selling residency in Las Vegas.
She not only survived her horrible 2007 - she's now soaring.
What's the most illegal thing you've ever done? Our team reveals their below.