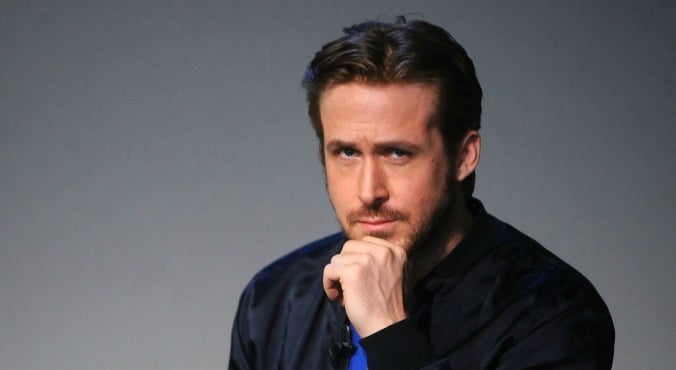 "I think I did it again…"
That's the opening line to Britney Spears' 2000 hit Oops!… I Did It Again, but it applies rather well to her hairstyles of late. Allow us to talk you through it.
RELATED: Britney Spears brings back an old faithful hairstyle.
So, last month the 33-year-old chopped her blonde hair into a chin-skimming, long-layered bob which caused much excitement among her Instagram followers:
Now, with the help of extensions she's been back to her longer style for a few weeks, which makes us wonder if she suffered a bit of post-chop regret. Hey, we've all been there.
However, the mum of two has just added another new twist to her look. Spears shared a vacation snap from Hawaii overnight, and if you look closely you can see her ends are purple — which is convenient, because her bikini of choice is also the colour of lavender.
RELATED: Natalie Imbruglia's latest hair change may leave you feeling a little torn.
Where possible, always match your swimwear to your hair colour, right?
Although Spears didn't mention her dip-dye in her caption, her followers were quick to detect it. Our two cents? It looks great. Go Britters. We eagerly anticipate your next big hair shake-up.
Speaking of hair shake-ups, another celebrity has been tweaking her 'do. (Post continues after gallery.)
Britney Spears on Instagram
Actress Jenna Dewan-Tatum debuted a shoulder-length bob on Instagram a few weeks back, and it seems she'll fallen under the 'once you chop, you can't stop' spell.
Thanks to celebrity stylist Jen Atkin, 34-year-old Dewan-Tatum — who, as you might already know, is married to Magic Mike star Channing Tatum — now has a more choppy, asymmetrical style.
RELATED: We're calling it - 'ronze' is our new colour obsession.
According to Atkin's Instagram caption, the gorgeous new style was inspired by model Daria Werbowy.
Dewan-Tatum is one happy customer — on Instagram she described this as "the best new haircut". We'd be pretty stoked, too.
Clearly, the short hair trend is showing no signs of slowing down — although there are still some A-list women who are holding out. We're waiting for the stubbornly long-haired Kate Middleton to finally take the plunge.
Have you had a hair change recently? Tell us everything!
The best celebrity hair transformations