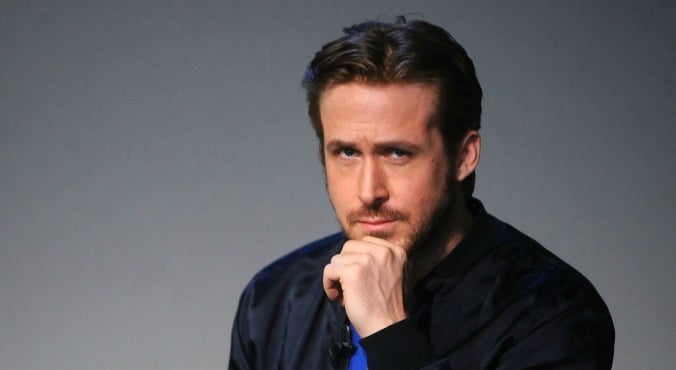 As a '90s icon, Britney Spears is responsible for some rather special fashion and beauty moments.
From the red leather catsuit and all-denim ballgown to the fluffy-pink scrunchie-held pigtails, there are few people who haven't secretly (or not so secretly) wanted to copy her.
And now she's done it again with her latest haircut.
RELATED: Meet the biggest hairstyle of the season that takes less than 60 seconds to master
Sharing a picture on instagram, the 33 year old revealed she's brought back an old hairstyle. Sadly it's not the infamous pigtails, but rather the just-past-the-chin bob she's played with over the last few years.
Simply captioning the photo "My new haircut!", the style is voluminous and multi-layered, with longer bangs at the front to frame the face.
RELATED: A bob and a brunette: Amanda Seyfried and Jennifer Lopez are hair chameleons
While some fans seemed unsure about the style (with one commenting, "did Edward scissor hands attack her hair?" and another stating they're "not in love with it... maybe in time"), Spears obviously loves it, posting another picture the next day with a much clearer shot of her new hair.
It seems like the lob brigade is just getting bigger and bigger.
Looking happy and glowing (and wearing a fabulous little black jumpsuit) in the latest photo, the cropped cut is a change from the lengthy extensions we're used to seeing the singer wear as she continues her Las Vegas residency.
While her natural hair has been kept above her shoulders, Spears' hair was last this short in September last year. (Post continues after gallery.)
Britney Spears on Instagram
As well as a change in length, the mother-of-two also appears to have gone slightly lighter, with more platinum than golden tones.
Just earlier this week, Jennifer Lopez also went lighter and shorter ahead of summer, opting for a shoulder-grazing lob.
RELATED: Giuliana Rancic, Cheyenne Tozzi and Jessie J say hello to new hair
The look is a versatile one as Spears has already shown, looking just as good curled and wavy as it does left natural and straight.
Our verdict? Gimme more!
The best celebrity hair transformations