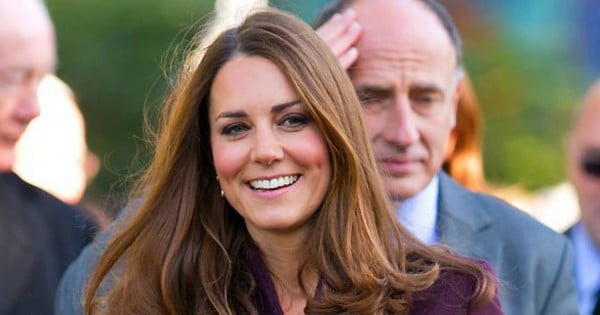 When it comes to the motherland, we've got a lot to be thankful for. Scones, our flag and Prince Harry's cheeky grin, just to name a few.
But it's import to remember that Britain is not just about polo and princesses, but is actually one of the world's leaders in style, beauty and fashion.
So, God save the Queen! And us… from our credit card debts.
Here are six of the best beauty and style trends to come out of Britain.
1. Elegant pencil dresses.
This is a look that's as old as the hills but has aged perfectly, like a fine wine. Or some varieties of cheese.
Princess Dianna found her way into the people's hearts in many fitted ensembles. While Victoria Beckham is practically the patron saint of pencil skirts and dresses, with the entire globe quickly following suit. From lady-like greys and creams, to startling electric blues and luscious reds, the pencil dress can be found in the chicest London hangouts.
VB is the patron saint of pencil skirts/dresses. Images via Instagram @victoriabeckham
2. A sleek blowdry.
Two words – Kate Middleton. Or, rather, Catherine, Duchess of Cambridge, but in reality she'll always be just Kate to us. From the moment the future Queen of England stepped into the spotlight, she instantly became the Queen of Style and a beauty icon across the world.  All of sudden, the pixie cut was passe and ringlets just seemed so wrong. From then on, it was all about the Kate blow out.
Sleek, simple, youthful and elegant all in one go, ever since the Royal Engagement, we've all been asking our hairdressers for a blow dry that will leave our tresses with just the right amount of glow and bounce.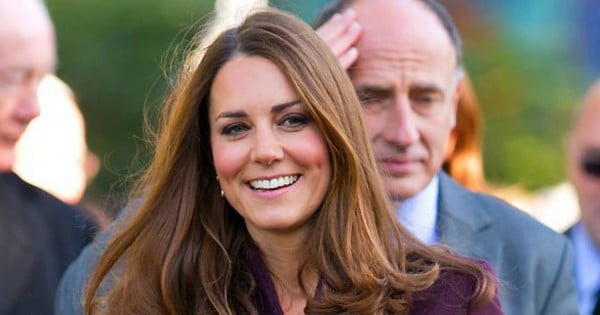 Simple, youthful and elegant. Image via Getty.
3. Dark, smokey eyes.
Ever added a hint of mystery to your look with a touch of heavy eyeliner? Well, you've got Twiggy to thank for that sultry sexiness.
Twiggy, real name Lesley Hornby, shot to international fame in the late sixties when her slender frame and large, kohl-rimmed eyes. A look which quickly earned her supermodel status. Even today, the original mini-dress maiden continues to influence the style of women across the globe.