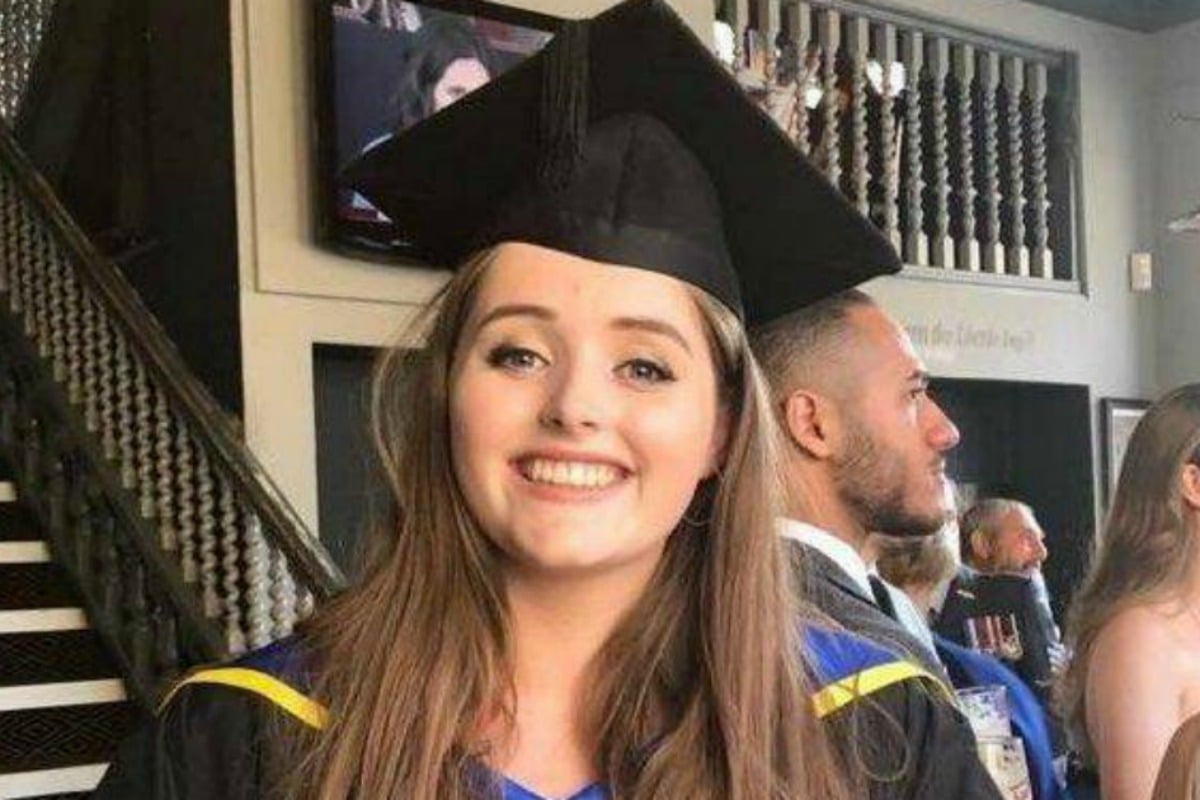 The following piece was originally posted as a comment in our Facebook group, Mamamia Outlouders. It was so eloquent and thought provoking, that we asked Rachel if we could post her words as an article on our site. With her permission, here are her words:
Like most New Zealanders, I have invested myself in the Grace Millane case since news first broke that a young British backpacker was missing from her Auckland hostel.
I have followed the highs and lows – the potential sighting on the southern motorway, the CCTV footage of Grace at Sky City and at City Life Hotel. I counted down the hours to the arrival of Grace's father – I imagined he would find her, she would be fine, and they would explore our country together before she continued with her travels, laughing about that time she went off grid for a couple of days and had everyone worried.
I watched on with concern when police confirmed a location of interest, a person of interest, a vehicle of interest. I continuously refreshed my newsfeed on Saturday afternoon and through the evening, eventually learning that police were speaking to a 26-year-old, that he had been charged with her murder.
On Sunday I hoped for news that Grace had been found, and her body recovered – I still maintained a glimmer of hope that somehow this would all be a big mistake and she would be alive and well. It wasn't to be, and on Monday morning I followed the arraignment, where her murder-accused was granted temporary name suppression by way of an appeal.
Grace's murder has broken my heart. Grace's murder should never have happened.
In the days that have followed I have read story after story about how women shouldn't have to be afraid going on a date with someone they met online (Grace, Warriena), going for an afternoon jog (Joanne), walking home from work (Eurydice), attending a New Years Eve party with a friend (Olivia). This is entirely true – women should not feel the need to carry their keys between their fingers, or have pepper spray on their keychain. Women should be safe, all people should be safe.