Between the Golden Globes, the Grammys and the various other award ceremonies going on, the ol' red carpet is getting quite the workout.
Today it's been rolled out for the Brit Awards. And while we usually can't tear our eyes away from the celebrities' outfits, this time we can't stop staring at their ears.
This might sound strange, but hear us out: there is some serious ear bling happening at the Brit Awards this year, and our lobes are aching with envy.
Here are some of the standout earrings.
Katy Perry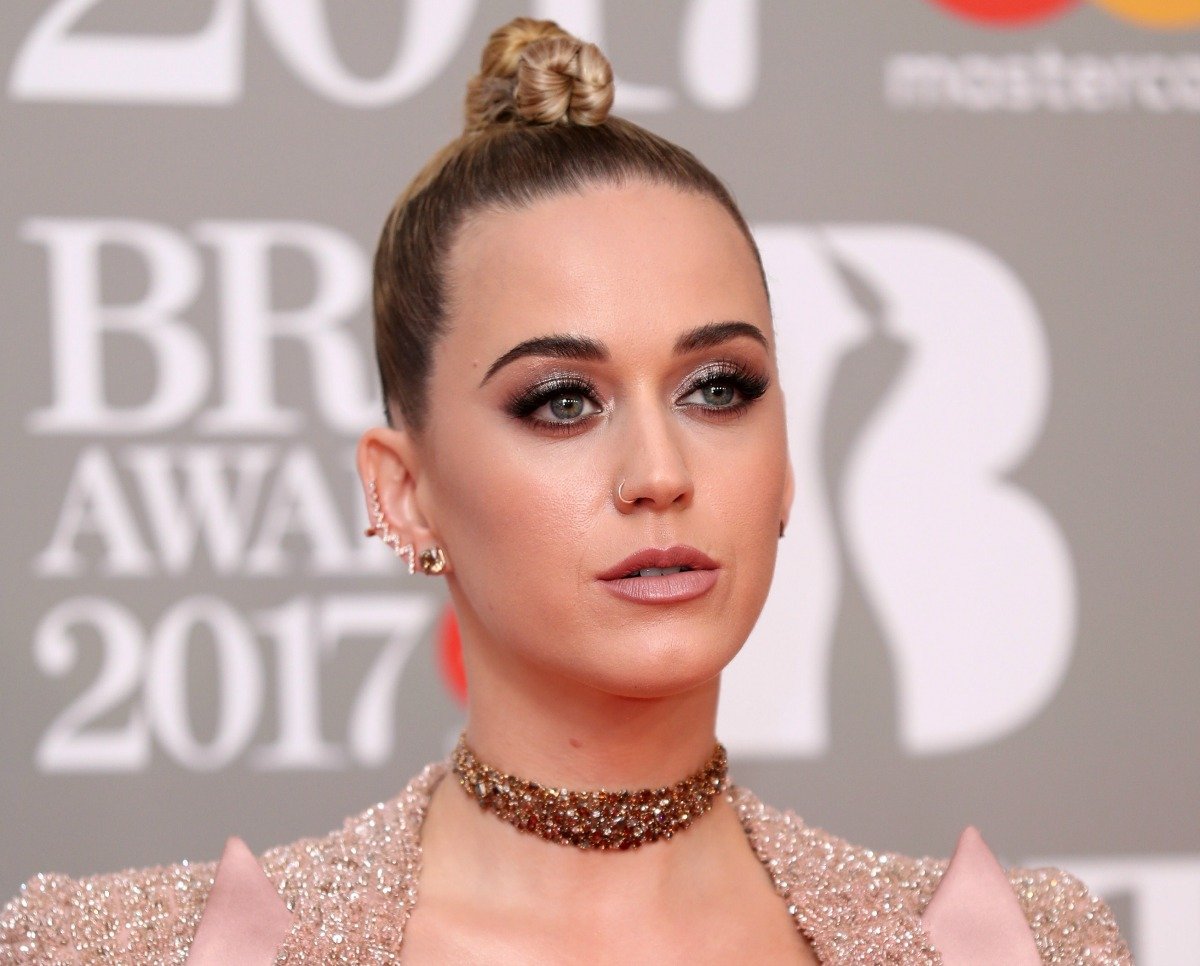 Rather considerately, the pop star wore all her hair scraped up so we could get a decent look at her sparkly zigzag ear cuff — the perfect accompaniment to her blingy outfit and choker.
Charli XcX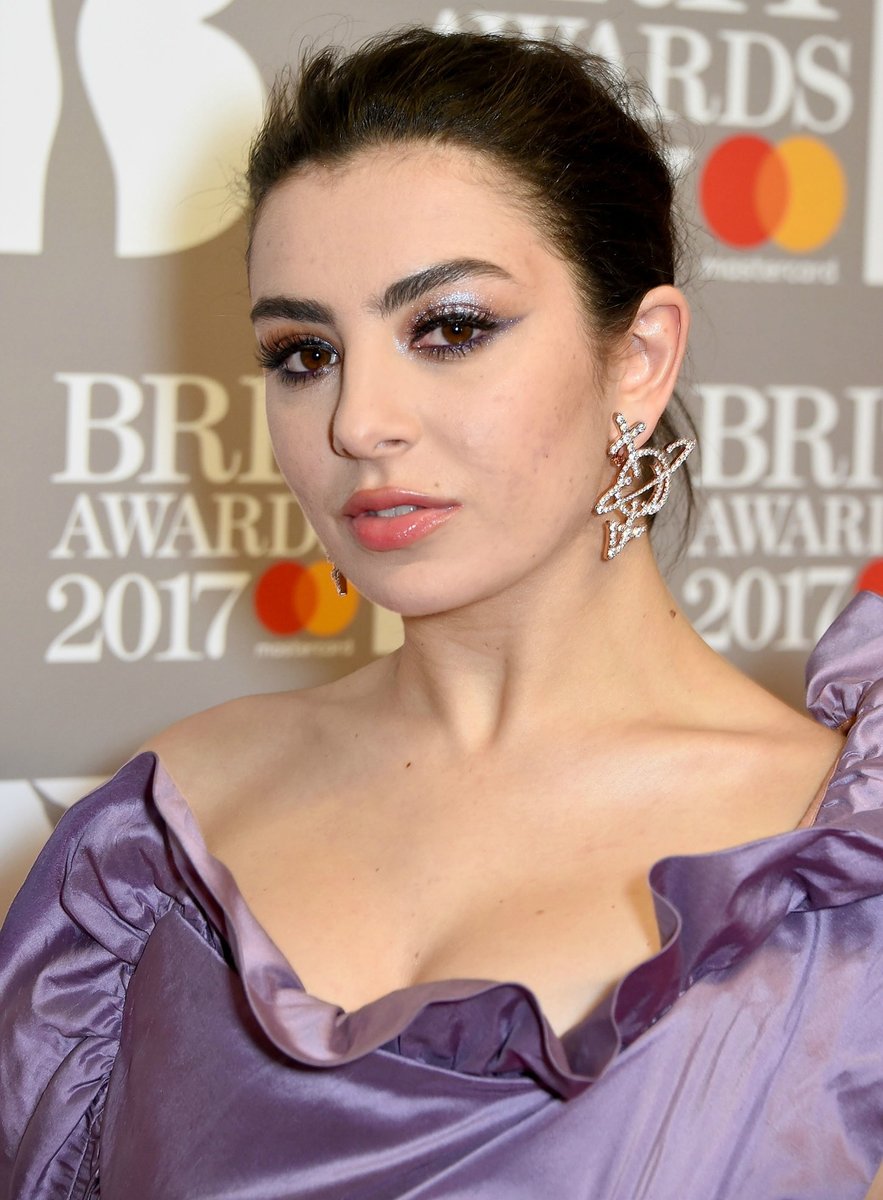 Not sure exactly what this earring is supposed to be (a planet...?) but it's a talking point, that's for sure.
Listen: The women's fashion research absolutely nobody asked for. (Post continues after audio.)
Zara Larsson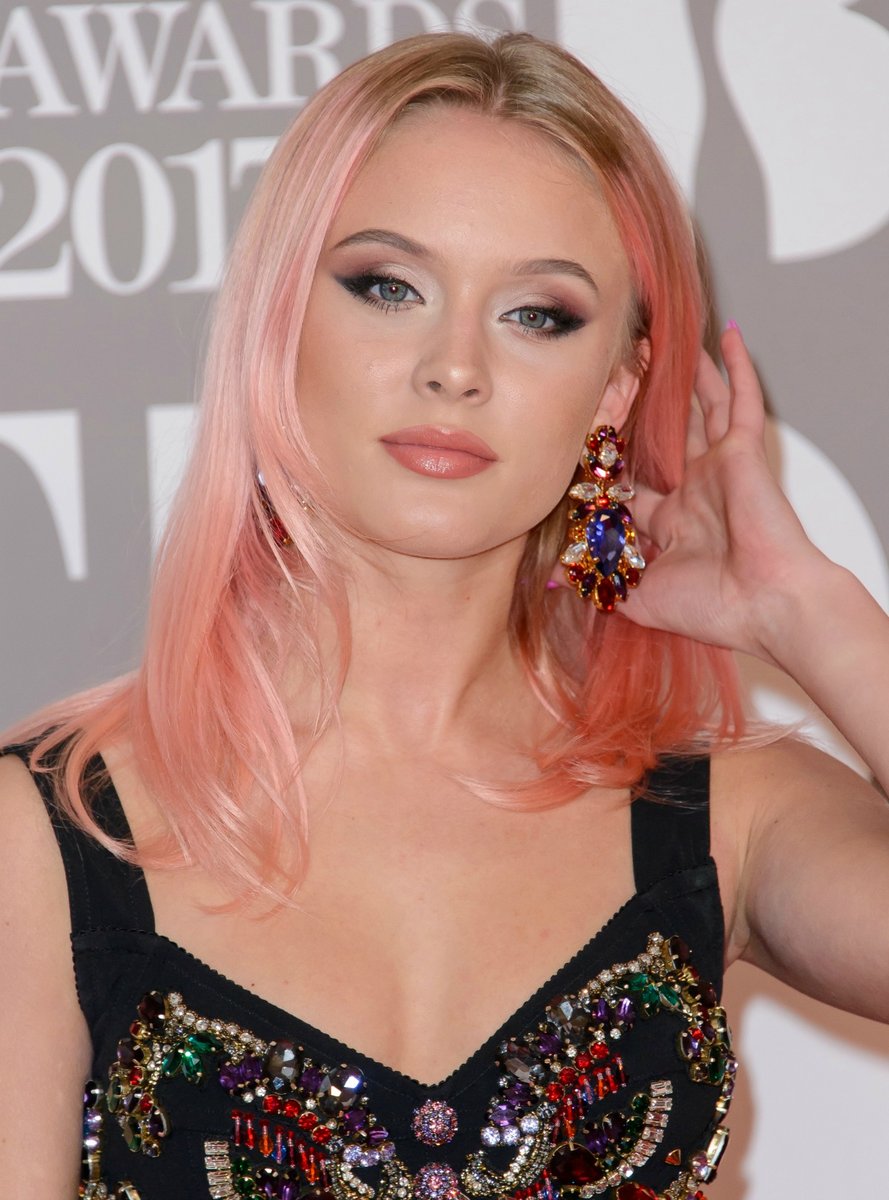 We're calling it: the Swedish singer has the hardest-working earlobes on the Brit Awards red carpet. There's some seriously heavy lifting going on here.
Natalia Vodianova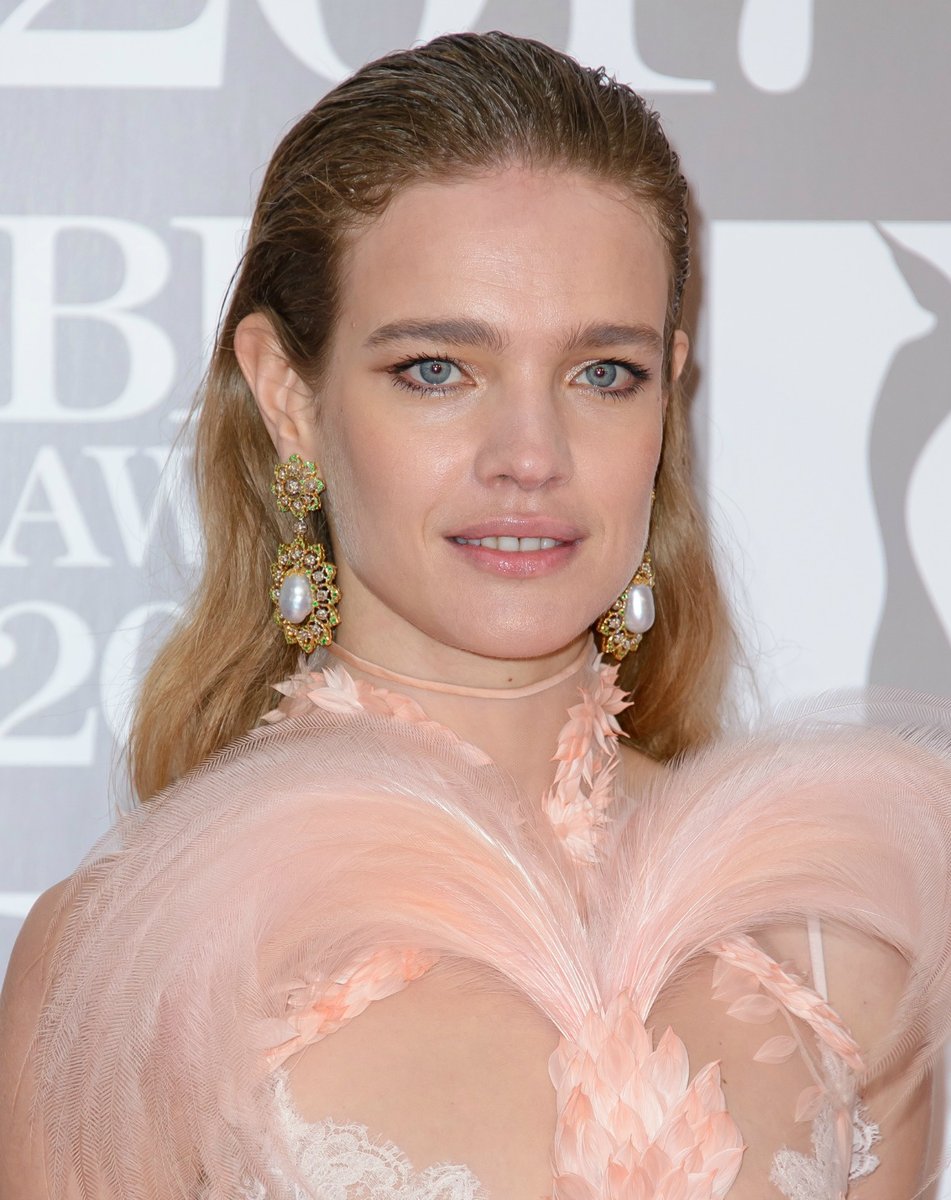 Between the elaborate drop earrings and the fancy feathers, the supermodel has a real Versailles vibe going on here. C'est magnifique.
Click through the gallery to see some more delightful ear bling.
The best earrings of the Brit Awards