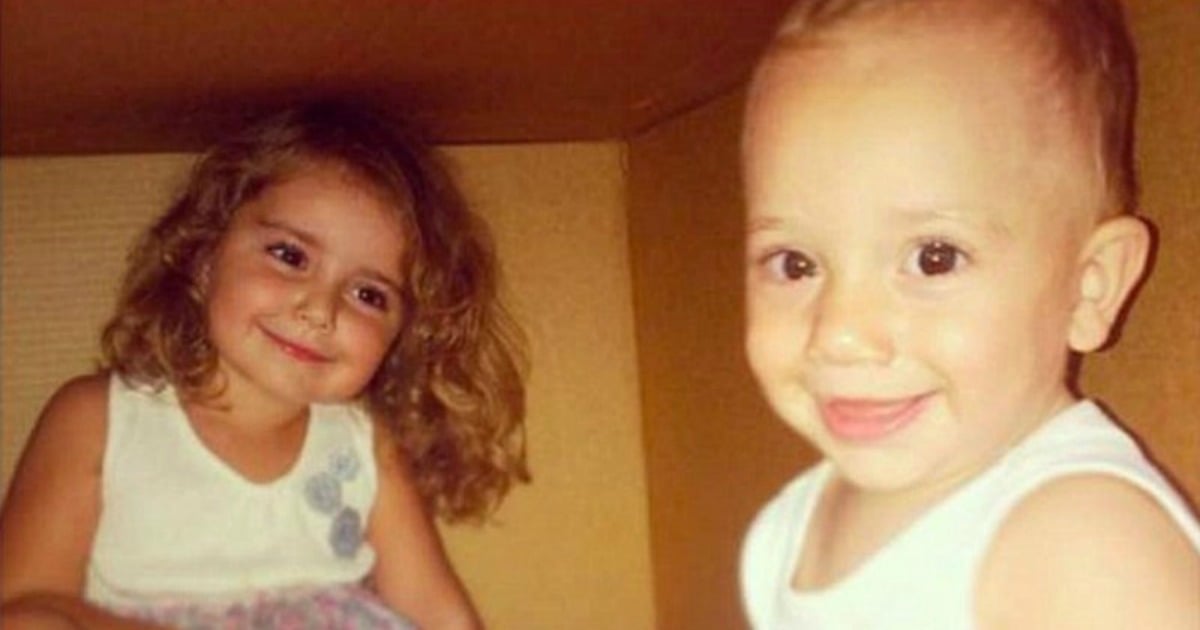 A mother and her two children are on the run after an alleged child recovery operation went awry in Lebanon.
The operation which also saw Sixty Minutes' Tara Brown and a film crew detained by Lebanese police, is ongoing with no confirmed reports as to the current location of the mother and her two young children.
Sally Faulkner reportedly travelled to Beirut to recover her children, Lahela, 5, and Noah, 2, from their father Ali Elamine.
Faulkner was reunited with her children after they were snatched at a bus stop by men in a silver Hyundai while waiting for a bus with their paternal grandmother, according to smh.com.au.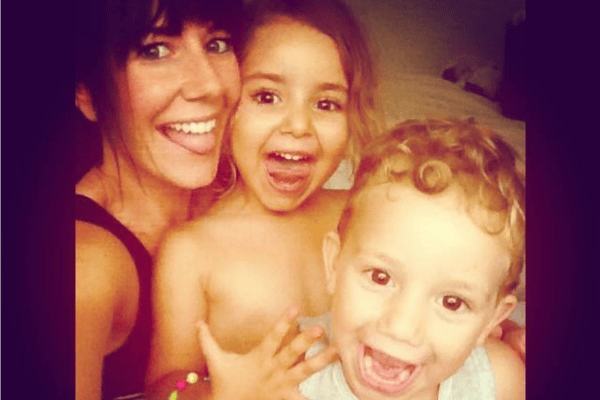 Lebanese media reported the incident involved guns and injury to the children's grandmother.
Until the recent interception, it had been almost a year since the Brisbane mother had seen her children.
The last time she saw them was in May 2015, on the day they were allegedly taken to the airport by Elamine for a holiday.
Since then, Faulkner has launched several online campaigns to raise awareness for her situation in hopes it will garner federal attention.