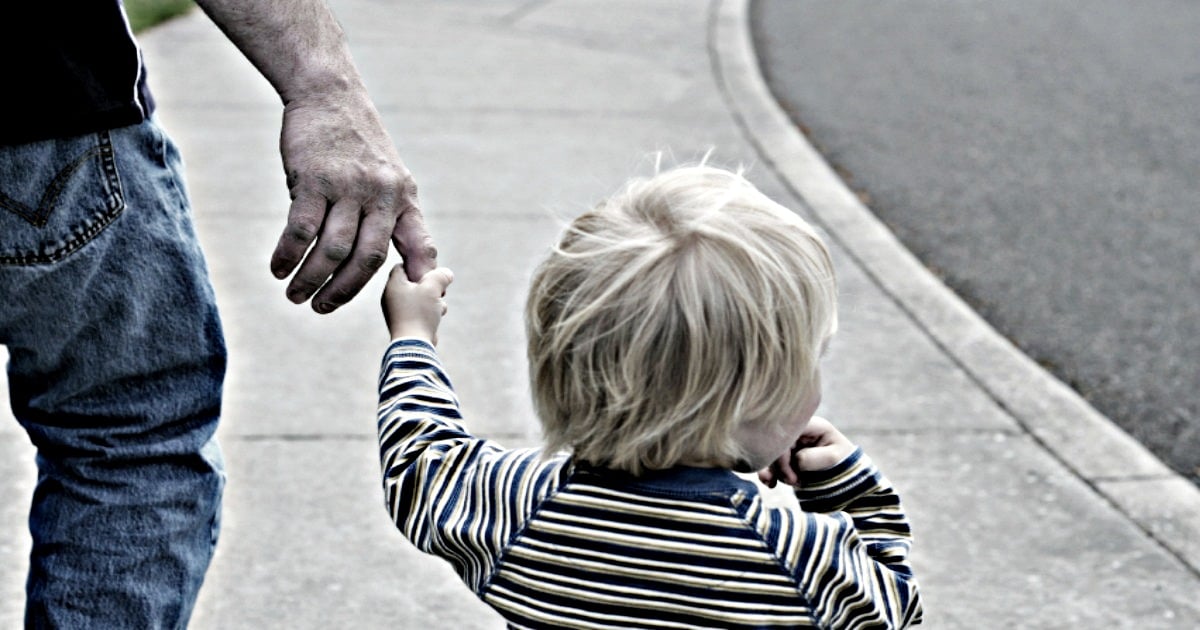 What was meant to be a two-day bonding between father and son turned horrific when a Brisbane father deliberately burned his toddler's foot on a kitchen stove and threw him against a wall leaving the toddler with injuries so traumatic he died two days later.
The 29-year-old man had temporary custody of the little boy for two days in December 2012 after his reluctant mother agreed to let the father take the little boy to his home.
The man pleaded guilty. Via 7 News.
The father had initially reached out to the baby's mother when the little boy turned one via Facebook asking to see photos of him, and then a month later she agreed to allow him temporary custody for two days.
A court has heard that when the child didn't want to be near his father the man lashed out.
Crown Prosecutor Danny Boyle told the court the man had deliberately burned his son's left foot on the kitchen stove after he "threw" the boy across the lounge-room into a wall, causing head injuries he would later die from.
The man burnt the baby's foot on the stove. Via IStock.
In distressing evidence a doctor told the court that the child would have suffered "severe physical pain and suffering".
The man killed his son during his only ever custody visit.
During the two days the boy was in his father's care, the child's mother repeatedly called the man and sent him texts demanding he return baby reports The Courier Mail.
The 29-year-old would only respond:
"No he's alright".
When the baby's mother demanded to know the address of where they were staying the man responded via text: "I'm the biological father you can't do anything".
The court heard that the 13-month old was thrown brutally against the lounge room wall causing injuries that led others in the home to ask him to stop.
The man killed his son during his only ever custody visit. Via 7 News.
The man's girlfriend, who was present at the time, begged him to return the baby to his mother but the man then only threatened her with violence saying that he would kick her in the face after she tried to shield his son from the father's rage.