1. A popular Brisbane designer has been charged with the murder of her husband just days before Christmas.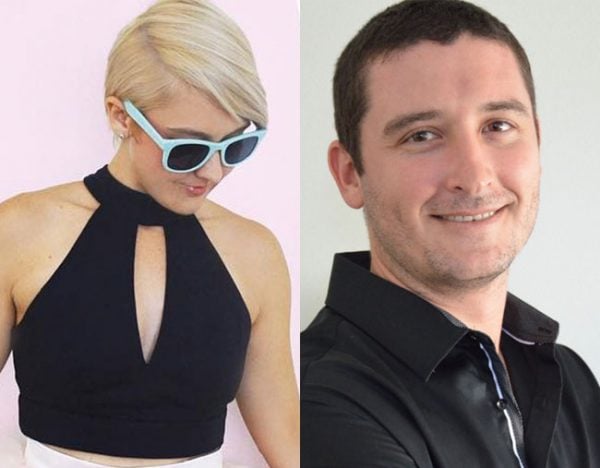 Popular Brisbane graphic designer Katie Ann Corben, 36, has been charged with fatally stabbing her husband in the chest just five days before Christmas.
The Courier Mail reports Jarred Castel, 35, was allegedly killed during an altercation between the pair at their upmarket Chapel Hill home at around 9pm on December 20.
When emergency services arrived at the scene, they found the couple's four-year-old son inside the home.