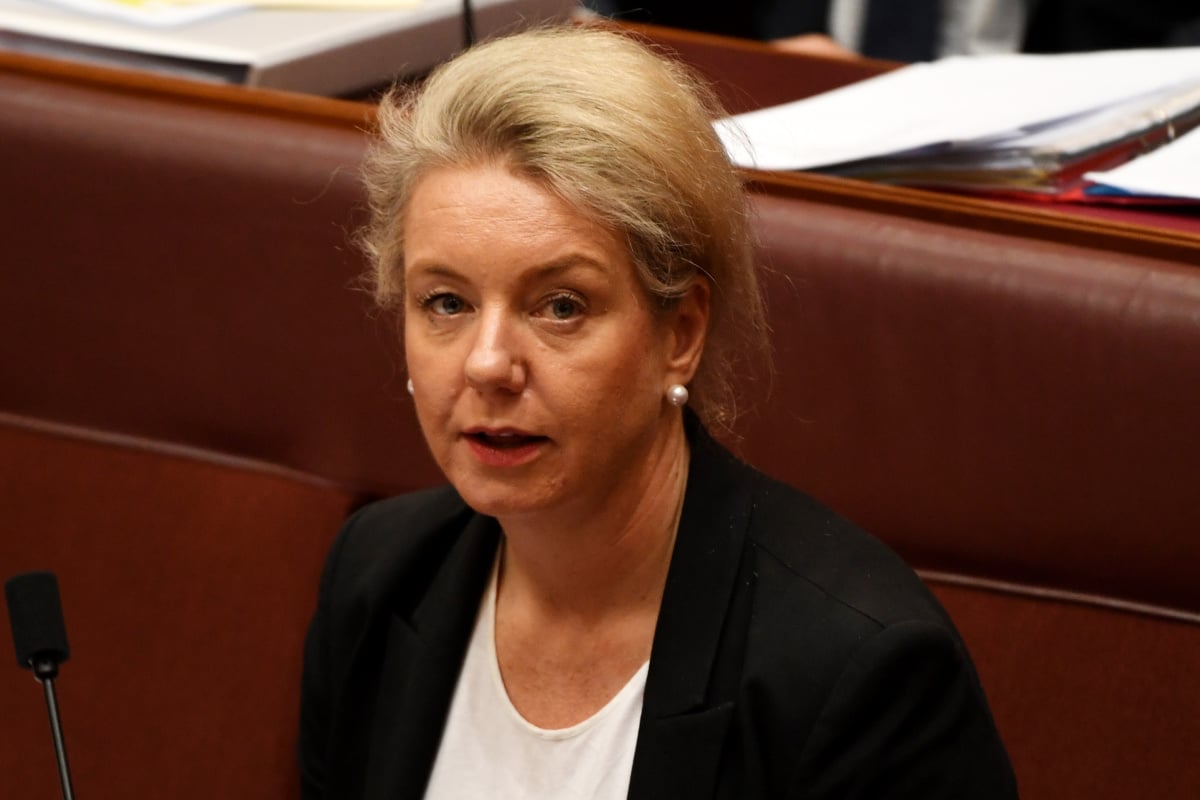 – With AAP.
Bridget McKenzie has given Prime Minister Scott Morrison her resignation as agriculture minister over sports funding decisions she made in her previous portfolio as sports minister.
Prime Minister Scott Morrison made the announcement at a press conference in Canberra after receiving a departmental report that said Senator McKenzie breached ministerial rules in the so-called sports rorts scandal.
Deputy prime minister Michael McCormack will step in as agriculture minister.
Bridget McKenzie has been forced to resign over a failure to disclose a conflict of interest.

The bigger issue is that she had no legal authority to direct Sports Australia to spend $100M. None. #sportsrorts

It's a very serious legal situation for her, Morrison & govt #auspol pic.twitter.com/Y17avlRSwA

— Kimberley Kitching ???????? (@kimbakit) February 2, 2020
In January, Scott Morrison ordered his department secretary to look into the handling of the $100 million sports grant program, and particularly a $36,000 grant Senator McKenzie when she was sports minister awarded to a Victorian shooting club of which she is a member.
Senator McKenzie said in a statement that she also intends to resign from her position as deputy National Party leader, while adding that she accepts the finding of the report made by the Department of Prime Minister and Cabinet.