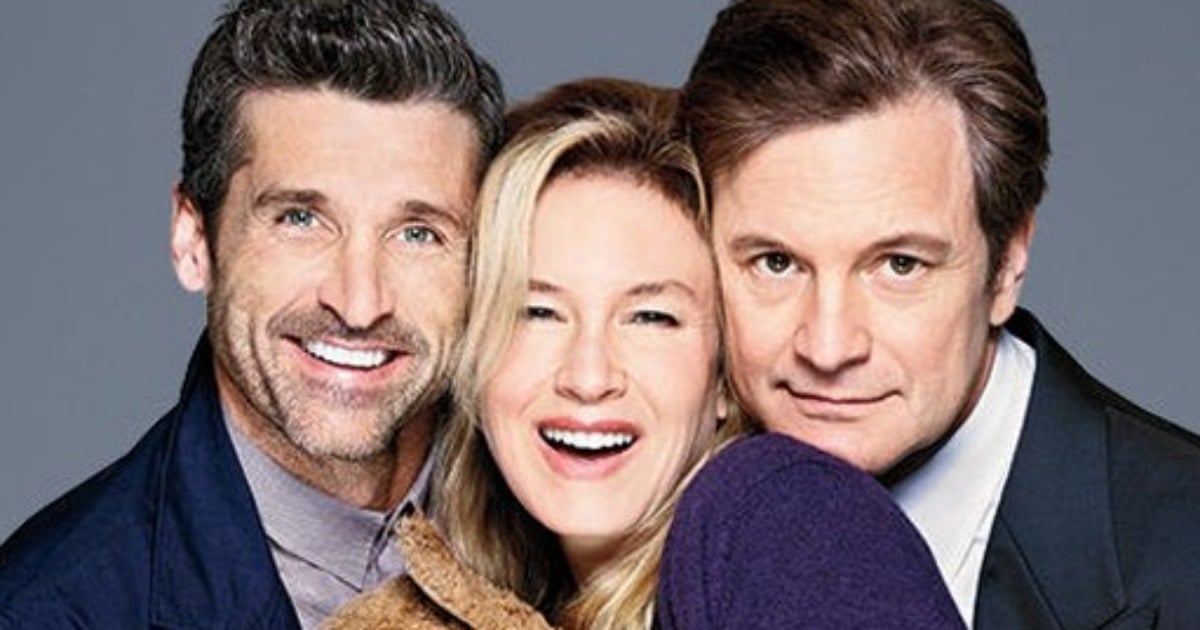 I'm trying really hard to fight an impending sense of doom with the third Bridget Jones film.
No, really, I am. I loved the first movie. I wasn't even entirely offended at the second film. But the third? Well, it's all feeling a little bit forced. 
Today The Mirror UK announced that the third and latest installment of the Bridget Jones empire has shot not one, not two, but THREE separate endings; with the cast to be just as surprised as the audience at the film's premiere later in 2016.
Three separate endings? Seriously? Was that necessary?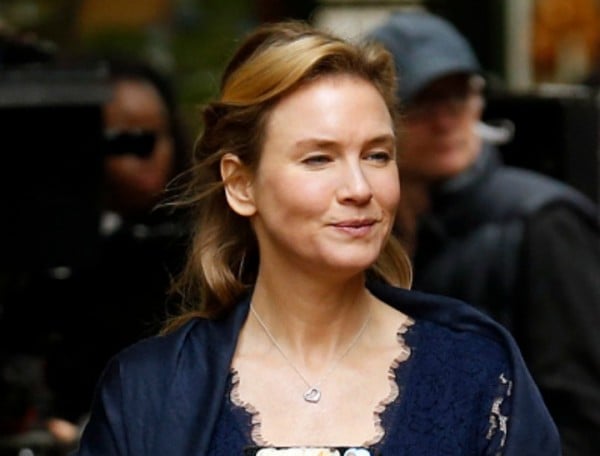 I mean, at the heart of the original Bridget Jones flick's success was the heart-warming, intrinsically English muddledness of it all.