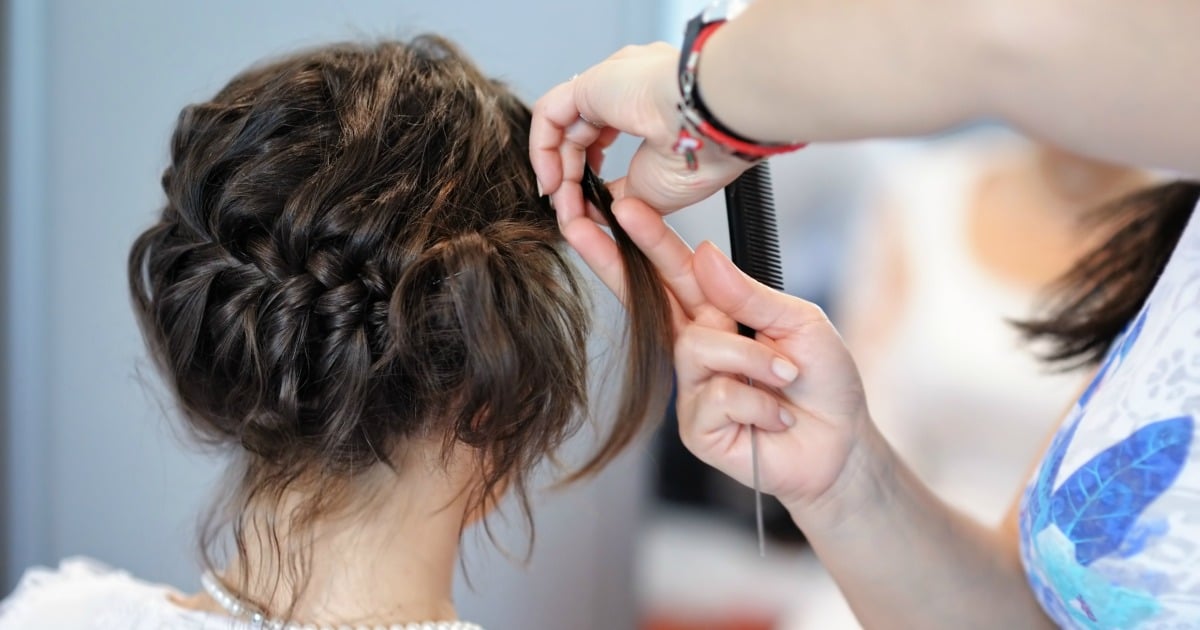 The role of a bridesmaid is not always an easy one. You're often asked to do things you may not agree with (like wear a dress you'd never pick yourself), you're absolutely expected do everything you can to make the bride happy. After all, it's their day.
But while you do hear of unreasonable requests, it's a seemingly innocent one that's causing one bride a lot of stress.
"Hi everyone! I need some advice. I'm paying for someone to do my bridesmaids' hair. I'm wearing my hair down and curly so I asked the stylist to do all the girls' hair either up or braided in a fishtail braid," she wrote on Reddit.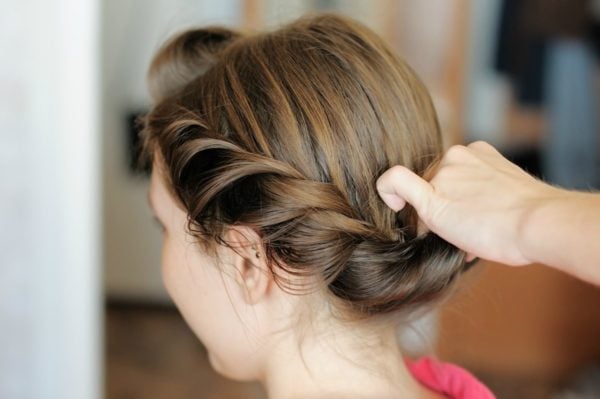 Image: iStock
"However, I have one bridesmaid who's really pushing back on this. She's saying she just won't get her hair done and she'll do it herself.
"I don't know how to say to her, without sounding like a jerk, that I really want to be the only one with my hair down. Is that okay to do? Is it rude to dictate how their hair is done?"
The responses from users were mixed.
"Eh. I would bummed if I was told my hair had to be in an updo because I hate the way I look and have some scars on the back of my neck, but if if the bride was paying and I loved her and wanted her to be happy, I would just go along with what she wanted," wrote one commenter.
Need hair inspiration? Watch and learn from our resident braid pro Lauren. (Post continues after video.)
"Especially because in agreeing to be a bridesmaid I would have assumed from the get go that the bride would want me to have a certain dress/hairstyle/make up and that this was part of the deal."
Others argued that the bride should take into account her bridesmaids' comfort and wants as well as her own.
"Honestly, yes, I think it is rude. I can't stand to wear my hair down. I hate when it touches my ears and I would feel uncomfortable and not like myself for the 10 plus hours spent doing that for a friend's wedding," wrote another.
"You're the bride. You will stand out without telling someone how to do their hair." (Post continues after gallery.)
The best hair looks from Bridal Fashion Week 2016