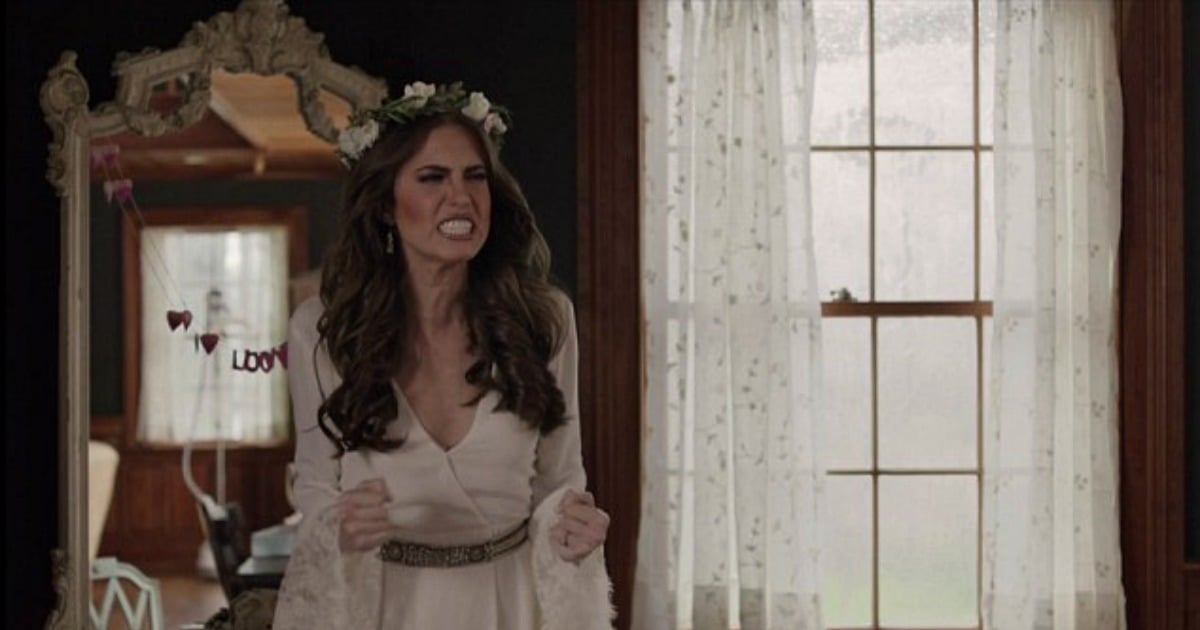 Bridesmaids: Matching dresses, matching makeup, matching hair styles… matching hair?
A bridesmaid has been told she needs to dye her hair if she wants to be in her friend's bridal party.
The 22-year-old shared the request on Reddit to ask users whether they thought the bride was being reasonable.
"Am I being reasonable here? I've never been involved in a wedding before so I'm not quite sure what's expected of me," she said.
The bridesmaid shared how the request came via a group email where the bride discussed the "look" she wanted.
"Bridehairthrowaway, you'll need to dye your hair for the day, I'll take you to my hairdresser and cover the cost :)," the email read.
The bridesmaid shared how, as a natural ginger, dying her hair may be more difficult for her than the other girls.
"I'm a natural ginger, so it's not like I have an outrageous hair colour, although Ella (the bride) and her other bridesmaids are all brunettes," she said.
When she approached the bride with her concerns, the bride said her hair would "clash" with the wedding colours and that having a ginger in her wedding party would "take away from the cohesiveness of the group".
She then said that brides "get a veto over pretty much every aspect of her bridesmaids' appearances".
The bewildered bridesmaid told the bride she wasn't "comfortable" dying her hair and the response was that she hoped the bridesmaid would "reconsider".
The post has received over 800 comments in less than a week.