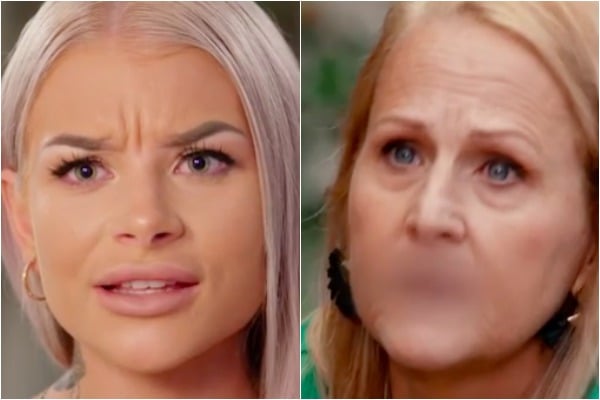 Ok, so last night a fully grown woman called another fully grown woman a c-word and hello Bride & Prejudice: The Forbidden Weddings, welcome back.
We're onto season three of this dysfunctional television show and yes, we'll admit, we are once again like moths to a very predictable flame.
This year we have a number of family dramas to unpack – a lesbian couple who have parents that don't accept their union, a mum who doesn't like her son-in-law's pot smoking and at least three mothers who can't seem to understand that their little kids are fully fledged adults who can… choose their own partners.
Here's Codie-Lea and Laurelle having a fight. Post continues after video.
Which brings us to Codie-Lea and Nathan, who share daughter Star Armani.
The couple met four years ago at the races, and seem pretty damn happy with each other.
He loves her bubbly smiley nature, she loves his caring heart – so far, so good.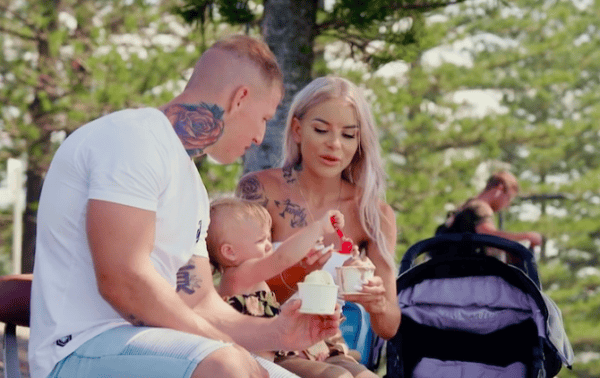 Nathan popped the question because he wants to spent the rest of his life with his "best friend" and set an example for his daughter about how a woman should be treated.
Insert: big ugly problem.
His mum hates Codie-Lea. A lot.
"She's a plastic barbie girl, and I don't think she's human," Laurelle tells the camera.