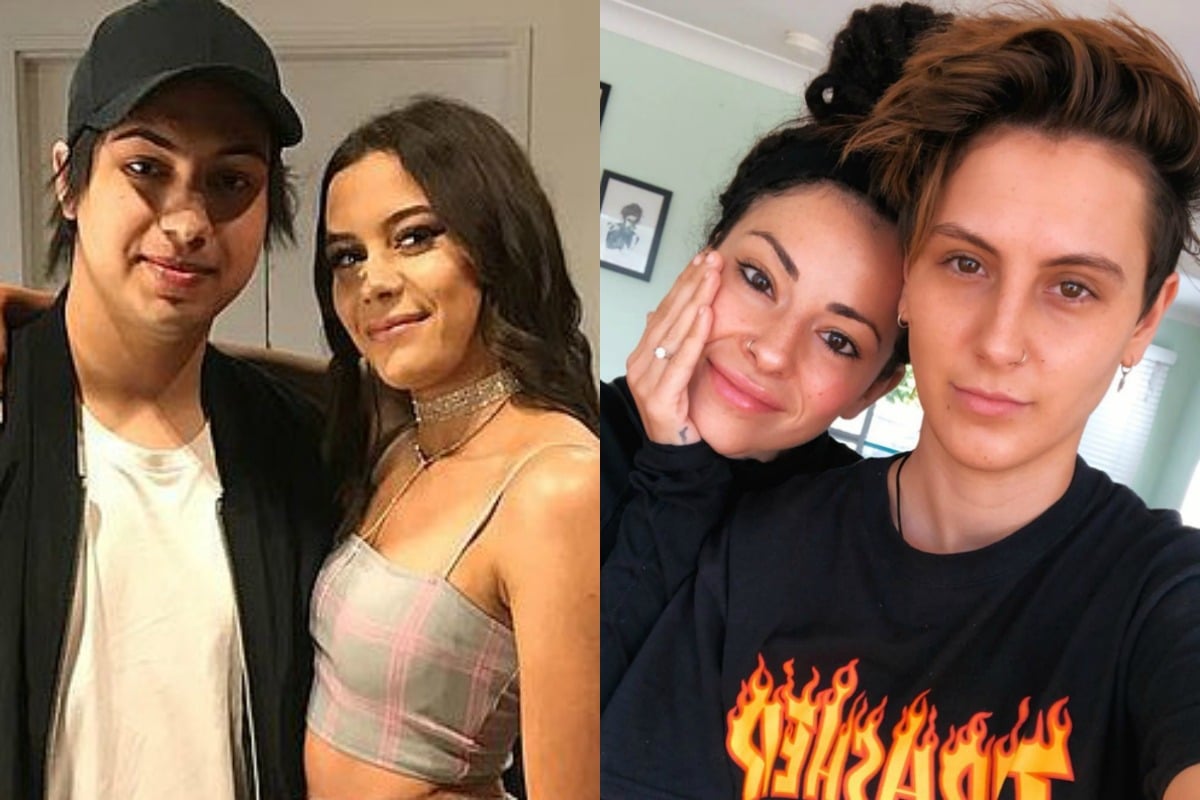 Ah, Bride & Prejudice. It's an endless source of drama, arguments and scandals, and to be completely honest, we're kind of obsessed with it.
Thankfully, it's finally back on our screens for a brand new season.
This time around, the reality show will focus on five new Australian couples whose families will do just about anything to stop them from getting married.
From religious differences to accusations of kidnapping, the third season of the show definitely looks… intense.
Watch the trailer for the new season of Bride & Prejudice: The Forbidden Weddings below. Post continues after video.
With the five new couples preparing to walk down the aisle, we decided to take a look back at last year's couples to see what they're up to now.
Here's what we discovered:
Jess and Seyat