Michael Hohl and his bride, Amber Maxwell, were on their way to Costa Rica for the wedding of their dreams.
After a stopover at George Bush Intercontinental Airport in Houston, Texas, the couple – who were also travelling with friends – were the last to board the flight, operated by United Airlines.
When they arrived at their allocated seats, 24B and 24C, they noticed a man was spread across their row, napping. Not wanting to wake him, the soon-to-be-married pair moved to seats 21B and 21C, which were empty.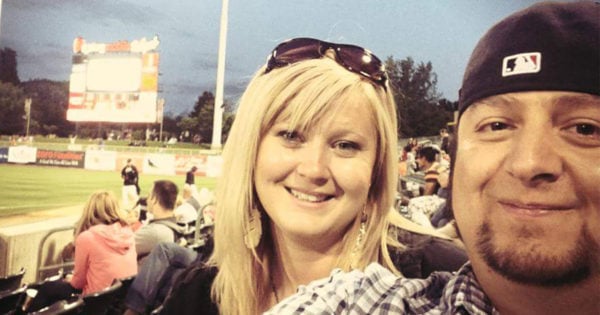 It was then, they say, they were removed from the plane by a US Marshall.
"We thought not a big deal, it's not like we are trying to jump up into a first-class seat," Michael Hohl told KHOU News.
"We were simply in an economy row a few rows above our economy seat."
According to United, the rows where the couple had moved to are classified as "economy plus", an upgrade from their economy tickets.
When the engaged pair were told about the difference in seat prices, they asked a flight attendant for an upgrade. They were told they needed to return to their original assigned seats.