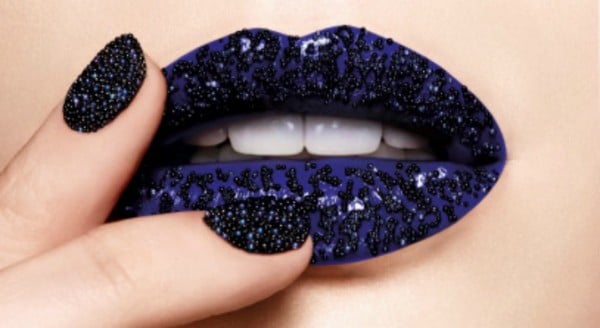 The Ciate South Beach Socialite collection and manicure. Image: Ciate.
Charlotte Knight is the creator of cult nail art brand Ciate, and her nail polish shades have graced the talons of celebrities such as Taylor Swift, Kate Moss, Rihanna and Blake Lively. You know, just some of the most fashionable and copied women in the world – no big deal.
Knight's Caviar manicure – tiny beads adhered to the nail to resemble caviar – raised the bar for nail art innovation. Ciate fans are excited, because now the range has expanded beyond nails to include makeup, and is available at Mecca Cosmetica.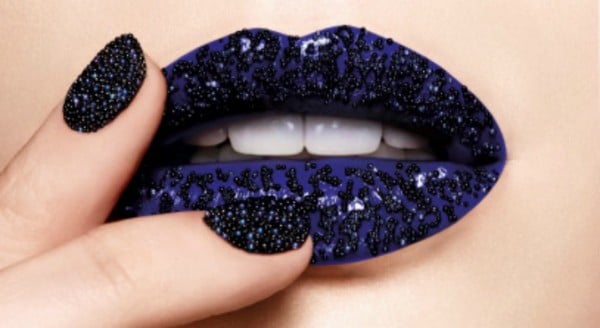 We chatted with Charlotte Knight to get the lowdown on nail trends, nail care and that all-important question: what can brides do for their nails that isn't boring or bland?
Related: Zoe Foster Blake shares the three beauty products she's loving right now.  
What are the nail trends ahead for us?
"This summer, neons are out and golds and whites are in! Our South Beach Socialite collection provides all the necessary shades to rock this look - a rose gold, a rose gold glitter and a white.
Another nail trend we are seeing for the near future is pristinely manicured gel-looking nails in high-shine classic colours. You can achieve this look with our Olivia Palermo Summer Nail collection. (Post continues after gallery.)
Negative space nails, by @aliciatnails
What would you suggest for a bride who wants an unique nail look on her wedding day?
"I think brides are always a bit worried to think outside the box on their wedding day, but it can be done very easily whilst keeping it classy.
Related: I did my own makeup on my wedding day, and I survived.  
A French mani is a wedding-day classic so why not stick to this but make it a little bit different. I would recommend using a nude base like 'Amazing Gracie' and then swapping out the white tip for a glitter ('Party Shoes' or 'Antique Brooch') and merging it into the nude nail to give the nail an ombre effect."
"Another French mani alternative is swapping out the white tip for the colour of the bouquet. This is a beautiful and effective touch which offers the bride an original yet classy nail design on her wedding day."