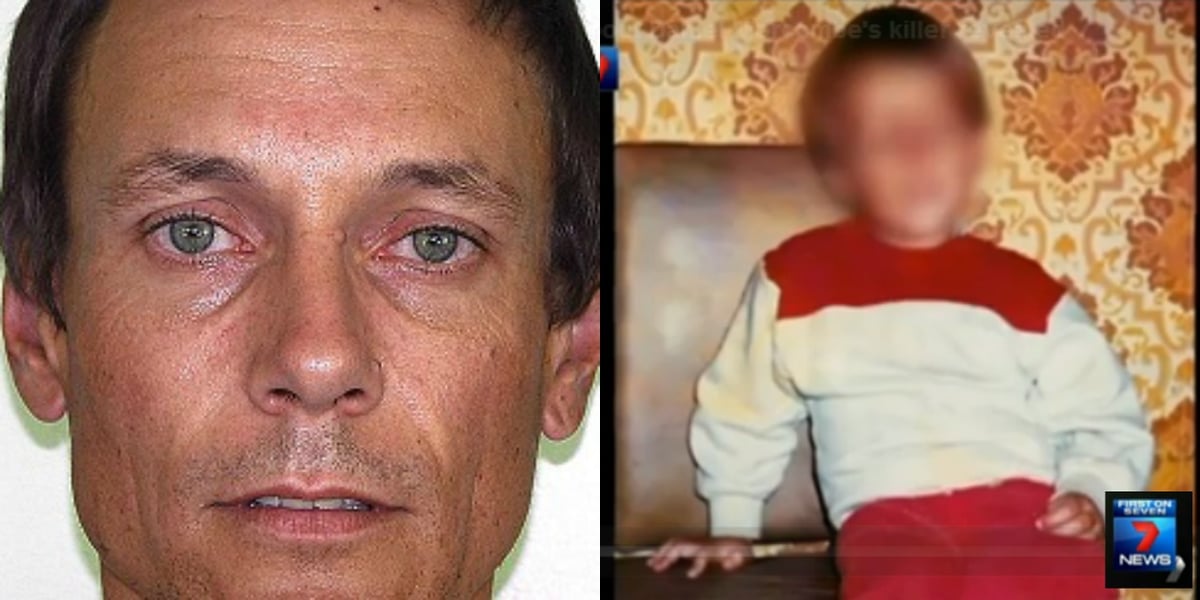 We've rounded up all the latest stories from Australia and around the world – so you don't have to go searching.
1. Police release interview with Brett Peter Cowan a decade before Daniel Morcombe's murder. 
An exclusive 7 News investigation has revealed the transcripts of an interview police conducted with Brett Peter Cowan about the abduction of a boy, 10 years before the murder of Daniel Morcombe.
In 1993, Cowan was 24 years old and was interviewed after he abducted, abused and them attempted to murder a six-year-old boy.
Cowan tells police, "He [the boy] was just saying 'No – no – no."
"I asked him for a kiss then he wouldn't – didn't want a kiss."
Throughout the interview, Cowan reports states of disassociation and blanking out during the events.
"I didn't realise I was doing it until it happened…blanks – things I just can't remember," he says.
The transcripts also detail when Cowan re-enacted to police how he abducted the child.
"I sat him down and told him not to go anywhere. He was sobbing and crying," said Cowan. After raping the child, he left the little boy in the empty car yard, thinking he would die.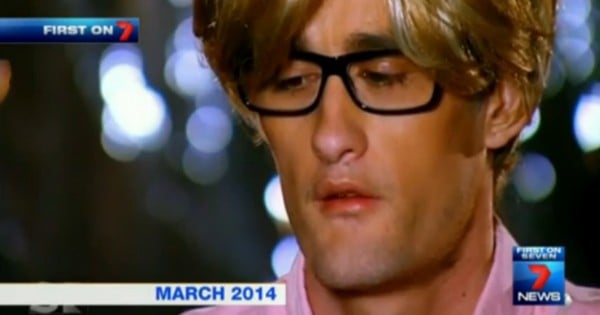 Despite originally denying the allegation, Cowan told police he needed to get the attacks "off [his] chest".
"I wish I'd never done it, I wish it never happened. I'm sorry."
"I need help, I admit it," Cowan told police.
Cowan's last legal avenue to appeal his conviction for the murder of Daniel Morcombe was exhausted on Friday, when his appeal to the High Court was dismissed. He will serve a life sentence, with eligibility for parole opening after 20 years.
2. Shocking rates of youth sexual abuse exposed in Indigenous far north Queensland communities.
The 'Preventing Youth Sexual Violence and Abuse in West Cairns and Aurukun' report has been released and shows deeply distressing rates of abuse in Indigenous communities of Aurukun.
The report identified that Aurukun experiences sexual offences at 6.6 times more than the rest of Queensland, and that 85 per cent of sexual abuse victims were aged under 17.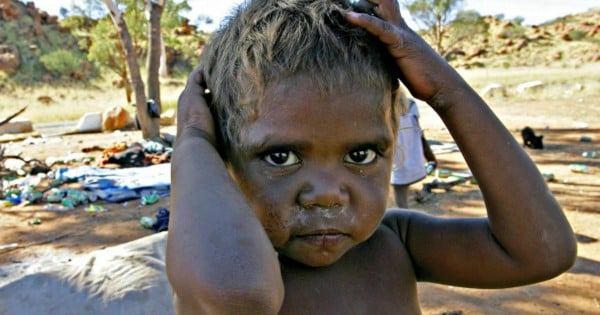 Professor Stephen Smallbone, author of the report, has said solutions to the abuse almost seem "impossible".
"The problems outlined in our report can sometimes seem overwhelming and impossible to solve," Prof Smallbone said.
"There is no 'overnight' solution. We acknowledge the courage and commitment of local community members who are standing up to tackle these difficult problems."
The report was originally commissioned by the Bligh government in and then delivered to the Newman government, over three years ago. The report was only released yesterday.
3. Research suggests Ritalin makes no long-term difference for kids with ADHD. 
Research released from the Murdoch Childrens Research Institute has suggested medications, including Ritalin, have no long-term impacts on children who have been diagnosed with ADHD.
The report followed 178 children with ADHD and 212 without the condition to decipher what factors impacted on the development of ADHD children.
Dr Daryl Efron, a lead researcher in the project, said whilst Ritalin was effective in the short-term, it was not an ongoing solution.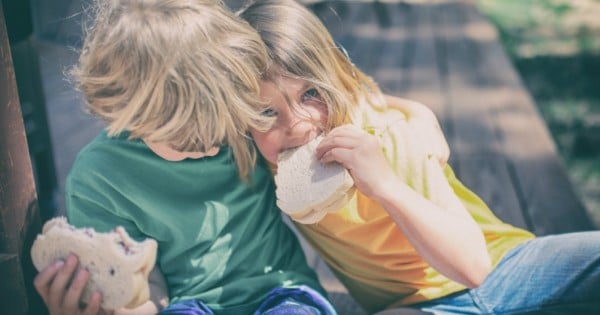 "Medication is fantastic for treating the symptoms of ADHD…helping kids be calmer and focus better. It doesn't surprise me so far we haven't shown medication makes a difference to kids doing better into the future," the pediatrician said.
Research also found that by the age of 10, children with ADHD were four times as likely to be diagnosed with mental health conditions, such an anxiety and oppositional disorder. In addition, they were significantly behind their classmates in math and reading skills.
"All of them continue to be substantially at risk of academic and mental health problems as they had at seven [years old]," said Efron.
4. Churches hold 'sanctuary training' to protect asylum seekers. 
Following the high court's decision that Australia's offshore detention on Nauru was a lawful establishment, churches around the nation are holding 'sanctuary training' to protect the 267 asylum seekers who could be sent back to Nauru.
The sessions, which have been organised by Australian Churches Refugee Taskforce (ACRT) with support of GetUp, will inform individuals on how to resist Australian Border Force officers.
In an interview The Guardian Australia, Misha Coleman, chief executive of the ACRT, said Sunday sessions would teach participants how to "peacefully" protect asylum seekers.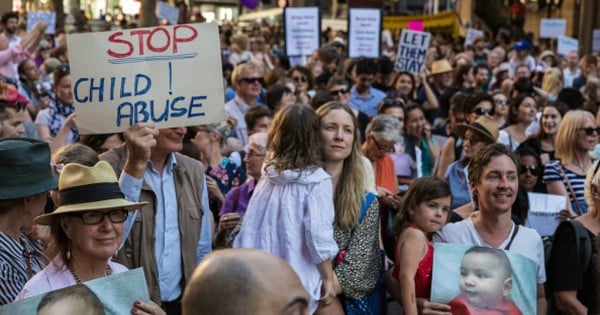 "On Sunday we'll be giving people who expressed a wish the opportunity to learn how to peacefully resist any efforts to forcibly deport asylum seekers back tot Nauru and Manus Island," Coleman siad.
"We hope the government will see mums and dads, not activists – not rent-a-crowds as they always call groups who protest – but church-going Christians, normal people from the suburbs, who are prepared, probably for the first time in their lives to be civilly disobedient."
Coleman believes that if the church community didn't do something to help people seeking asylum, they may as well be condoning the Government's actions.
"By not acting, we in the church community feel we are condoning those practices…We feel if we don't speak out and don't match our actions with our words then we're essentially being complicit in this regime of terror."
5. 200 people involved in fight Sydney's CBD. 
A mass street fight, involving over 200 people, broke out in Sydney's CBD overnight, causing the arrests of two men.
The fight began at 3am in the morning starting outside the Metro Theatre, and eventually broke out across George, Pitt and Central streets.
According to a statement released by NSW Police, two men ran from the location where the fight originated and were subsequently pursued by foot.
Police say extra forces were required to settle the "affray incidents".
"Additional police from Kings Cross Local Area Command and Surry Hills Local Area Command were called to help disperse several affray incidents involving about 200 people."
Police are appealing for anymore information from the public. If you have any details about the events, please contact Crime Stoppers on 1800 333 000.
Do you have a news tip? We'd love to hear it. E-mail us at: [email protected]