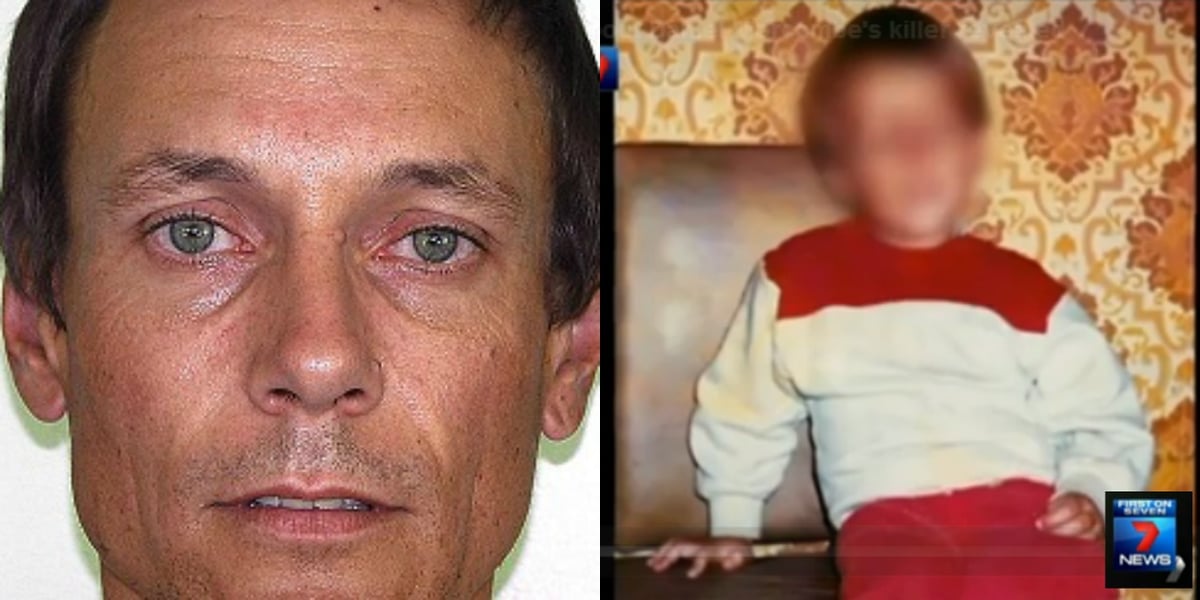 We've rounded up all the latest stories from Australia and around the world – so you don't have to go searching.
1. Police release interview with Brett Peter Cowan a decade before Daniel Morcombe's murder. 
An exclusive 7 News investigation has revealed the transcripts of an interview police conducted with Brett Peter Cowan about the abduction of a boy, 10 years before the murder of Daniel Morcombe.
In 1993, Cowan was 24 years old and was interviewed after he abducted, abused and them attempted to murder a six-year-old boy.
Cowan tells police, "He [the boy] was just saying 'No – no – no."
"I asked him for a kiss then he wouldn't – didn't want a kiss."
Throughout the interview, Cowan reports states of disassociation and blanking out during the events.
"I didn't realise I was doing it until it happened…blanks – things I just can't remember," he says.
The transcripts also detail when Cowan re-enacted to police how he abducted the child.
"I sat him down and told him not to go anywhere. He was sobbing and crying," said Cowan. After raping the child, he left the little boy in the empty car yard, thinking he would die.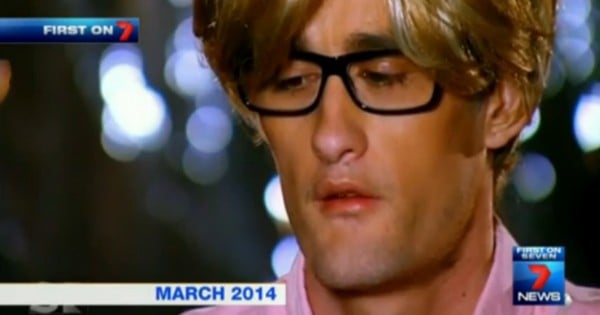 Despite originally denying the allegation, Cowan told police he needed to get the attacks "off [his] chest".
"I wish I'd never done it, I wish it never happened. I'm sorry."
"I need help, I admit it," Cowan told police.
Cowan's last legal avenue to appeal his conviction for the murder of Daniel Morcombe was exhausted on Friday, when his appeal to the High Court was dismissed. He will serve a life sentence, with eligibility for parole opening after 20 years.