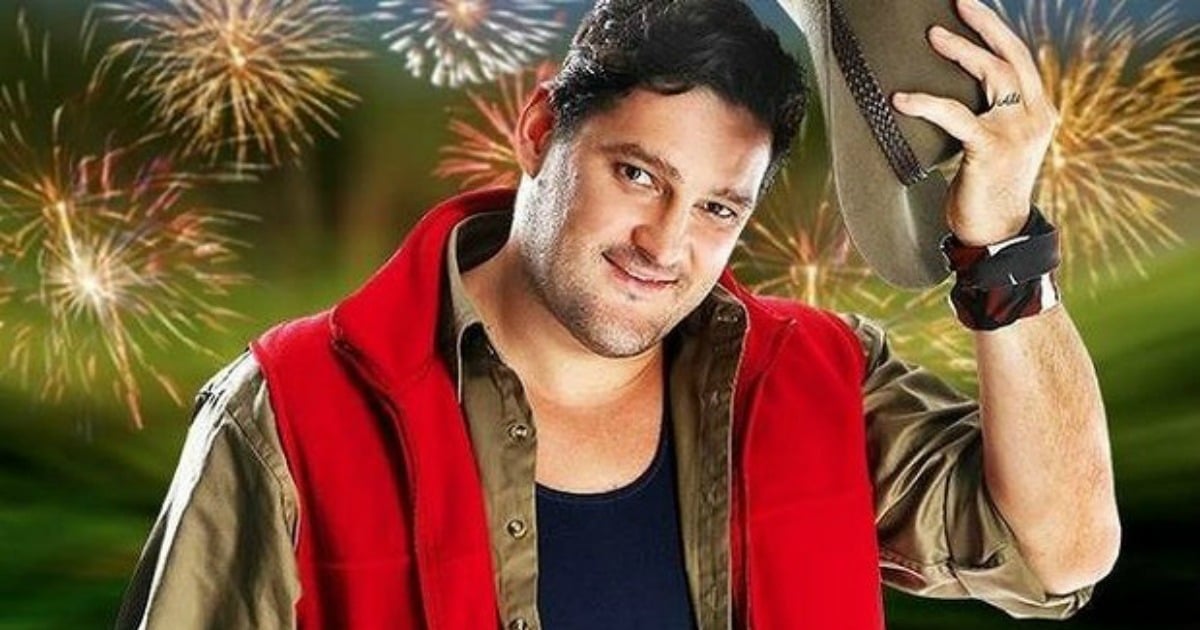 Brendan Fevola seems to have turned his life around after winning the reality show I'm a Celebrity Get Me Out of Here.
"We didn't go into the show thinking we were going to get anything out of it, it was just like, 'Go in there and see how you go'. It's opened up a whole new chapter, which is amazing," Brendan told the Herald Sun.
The former AFL star revealed a softer side to himself on the show, speaking openly to his campmates about his relationship with his partner Alex, who he reunited with in October following a two year divorce.
Despite the lovely sentiments he revealed on the show, Alex was not pleased as she had asked him to keep their private lives to themselves.
"I just sat there and I looked at my mum and I said, 'What is wrong with him?' I was at first horrified and I wanted to kill him, but I couldn't even get in contact with him," Alex said. Alex admits she was worried about being judged for taking him back despite his shady past. "My fear of people judging me for being back with him was totally unwarranted because I had the exact opposite," Alex said.
"No one has condemned me for it, everyone has said, 'How wonderful that your family is back together and how wonderful you have been able to separate, work through your issues and come back together and reunite your family'."
Much like the viewers, who increasingly warmed-up to Fevola as the show went on, Alex's approval for his statements grew as the show progressed. "I did have moments where I was actually really proud of him and I haven't had many of those earlier on," Alex said.
"I used to be proud of him when he played football because he was such an amazing player, [but] I think it was really a new feeling for me to be actually proud of him as a man and as a father and as a human being." "He is actually such a good person in so many ways."
Fevola was fired from the AFL in 2010.In 2013, he declared bankruptcy in 2013 after losing about $1 million through gambling. Alex took their three children Mia (now 16), Leni (now 9) and Lulu (now 6), to live with her mother while she established her beauty business to support the family. She now runs three Runway Room salons and has her own range of beauty products.