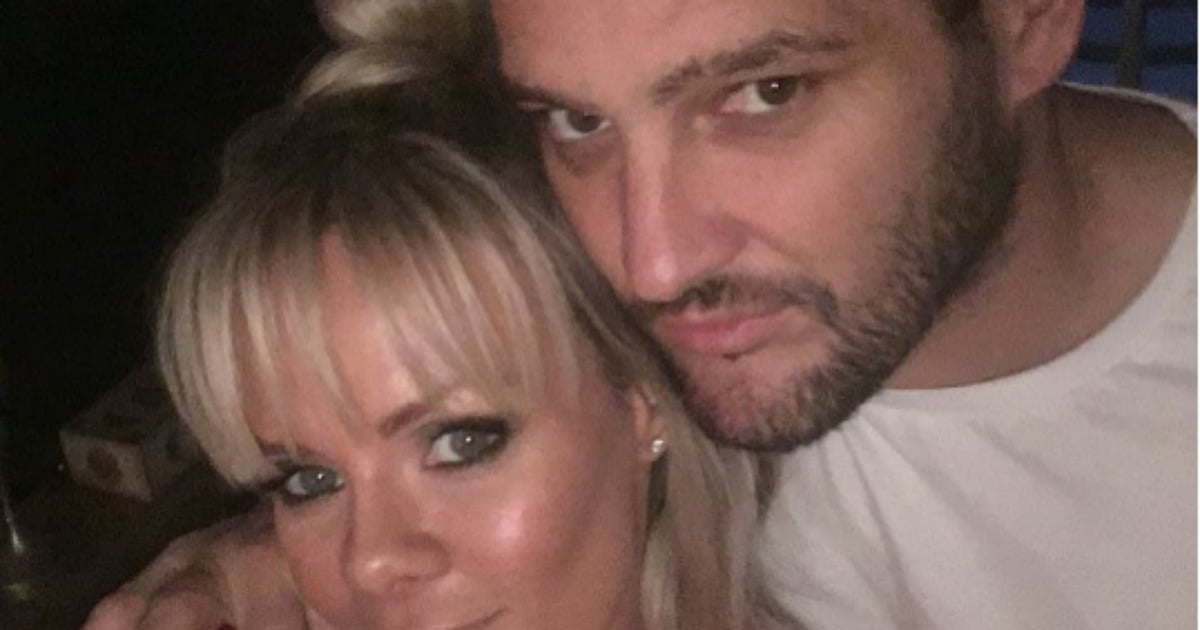 What a difference a little time makes!
Almost two years after getting divorced, football great and reality TV star Brendan Fevola has confirmed that he and ex-wife Alex are engaged once more.
And it seems that the newly reunited couple have I'm a Celebrity Get Me Out of Here largely to thank for it.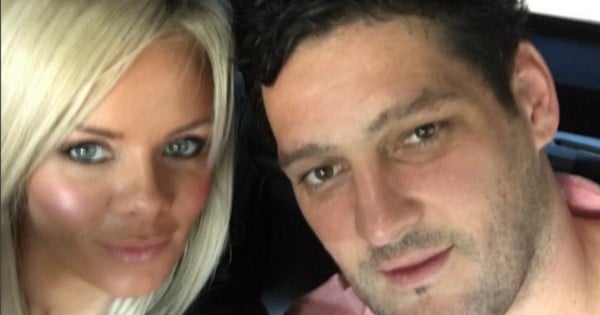 Alex and Brendan Fevola. Source: Instagram. 
Having privately reunited months before the show started, 39-year-old Alex was reluctant for Brendan to join the popular TV series and discuss their private life.
But now Alex says being separated from the man she loves allowed her to see another side and the many ways in which he had changed.
"I used to be proud of him when he played football because he was such an amazing player, [but] I think it was really a new feeling for me to be actually proud of him as a man and as a father and as a human being," Alex said at the time.
"He is actually such a good person in so many ways."