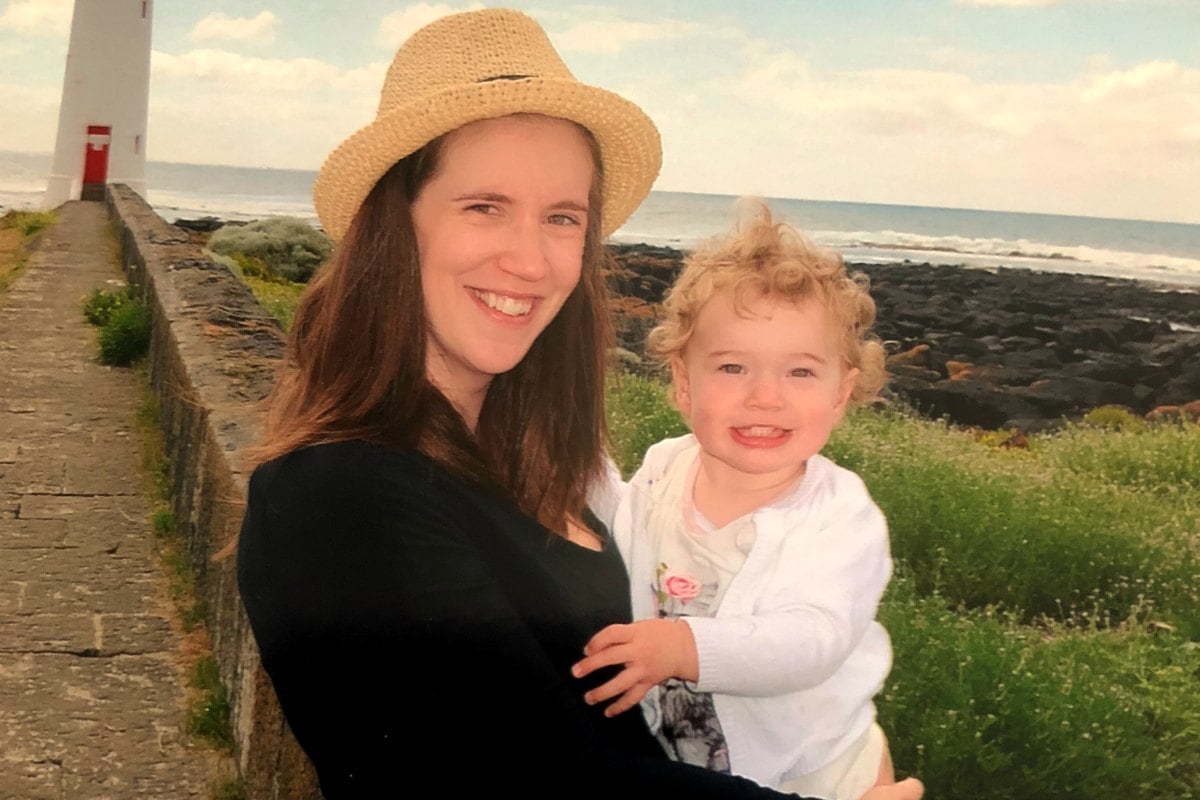 Aussie actress Teresa Palmer recently posted a beautiful image of her and a friend breastfeeding their children on Instagram. The image itself was striking in its own right but the thing that many followers found more remarkable was the fact that Teresa Palmer is currently four months pregnant with her third child. So not only did she conceive while breastfeeding, she continues to breastfeed while pregnant.
Underneath the image there were comments amazed that this was even possible, one user saying, "and I thought it wasn't even possible to fall pregnant while I'm still breastfeeding my toddler…never say never!" Palmer's response, "yes absolutely possible" stating she was still feeding her two-year-old, three to four times per day when she got pregnant.
And boy is Teresa right (I say like she is my BFF), it is indeed absolutely possible because the same thing happened to me. When I was still breastfeeding my nine-month-old I too fell pregnant with my second child (for this I blame Patrick dying on Offspring and my emotional needs following) and nine months later my Milla-Moo arrived.