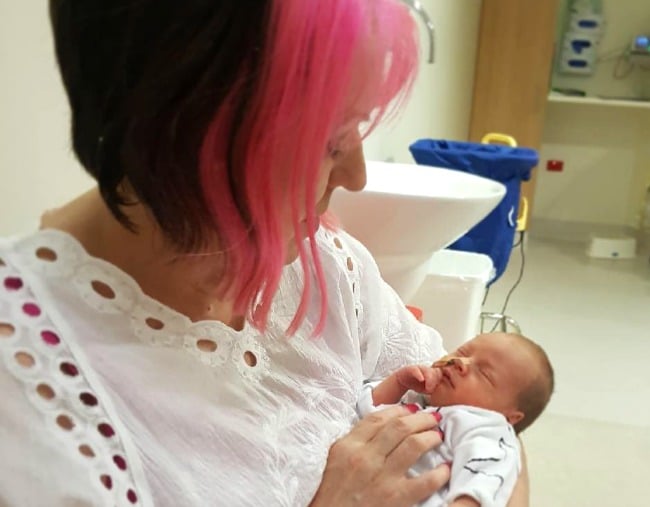 There are so many 'rules' about being a good mum, it's enough to send your anxiety levels soaring.
If you are breastfeeding there are even more 'rules'. And, because these rules are about feeding your baby and actually making them grow and stay alive, is it any wonder you feel anxious? Take heart: the first rule of mothering is 'don't let anybody 'should' on you.'
This is your baby and your body and just as you are figuring out this whole new mother business, you and your baby will work out breastfeeding together. You may need a little help and please don't wait until you are really worried before you reach out. There is practical help and advice out there from lactation consultants and trained breastfeeding counsellors who will encourage and support you if the going gets tough.
Most importantly, you don't have to live in some kind of fragile bubble-wrapped world to be able to happily nourish your baby. You and your boobs are enough.
You can ditch the rules about these five things:
Speaking about breastfeeding… these are all the questions you have when you don't have kids (if you can even remember those times).

1. Feeding schedules.
You can time feeds for your own peace of mind, so you know how often your baby is feeding or how long his feeds seem to take. Or, if you have other children and you need to do a school pickup, for instance, it's perfectly reasonable to gently offer your baby a feed before you head out the door, even if he isn't signalling that he is hungry, just yet.