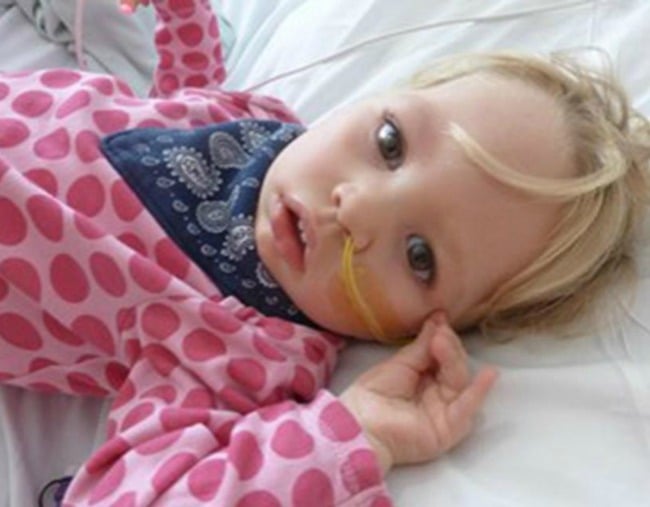 As Julia Geis-Clements lay in hospital breastfeeding her newborn daughter for the first time, she thought the little girl had dozed off.
In actuality, the baby was suffocating and had collapsed due to lack of oxygen. Her tiny airways had been blocked during the feed – something the UK mum said she was never warned about, The Sun reports.
The first-time mum said that she didn't want to disturb her sleeping daughter, Cerys. But her husband, Lee Clement became alarmed, noticing the infant was becoming "pale and floppy".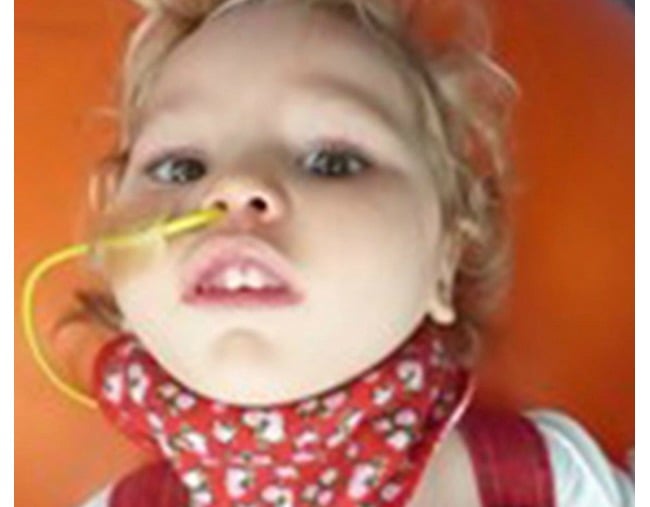 Lee rushed off to find the midwife who had been attending to Julia. It's understood she was alone for the 25 minutes she had been feeding her daughter.
When the father and midwife returned, Cerys had no pulse. Thankfully, the little girl was able to be revived, but she had suffered an episode of hypoxia - her brain had been cut off from oxygen for long enough to result in permanent damage.
Cerys, now five, is still paying for the events of her first hour of life in July 2012. The little girl lives with "significant neuro-developmental problems", in addition to cerebral palsy and epilepsy. She is also visually impaired and requires constant care and monitoring.
Now, who is ultimately to blame for her "catastrophic" life-altering injuries is being decided in UK's High Court.
Julia and Lee are suing Britain's National Health Service (NHS) for millions of dollars, alleging it was the midwife's poor advice and poor care that resulted in Cerys' injuries.