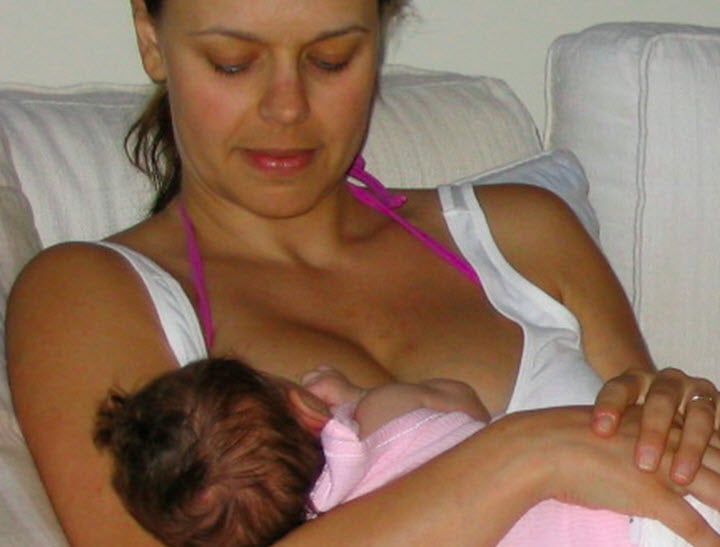 It was my friend who finally made me see sense. She's a doctor so her opinion cut through in a way my other friends couldn't, even if they'd told me the same thing.
"Mia, you've been on antibiotics for 70 days in the past six months," she said over the phone after I rang her for yet another emergency script because I had the tell-tale signs of yet another bout of mastitis and I knew I had a very small window before I became completely incapacitated and in agony.
"It's time to wean. It's TIME TO WEAN."
I nodded obediently down the phone as my eyes filled with tears. Of regret. Of relief. Of surrender.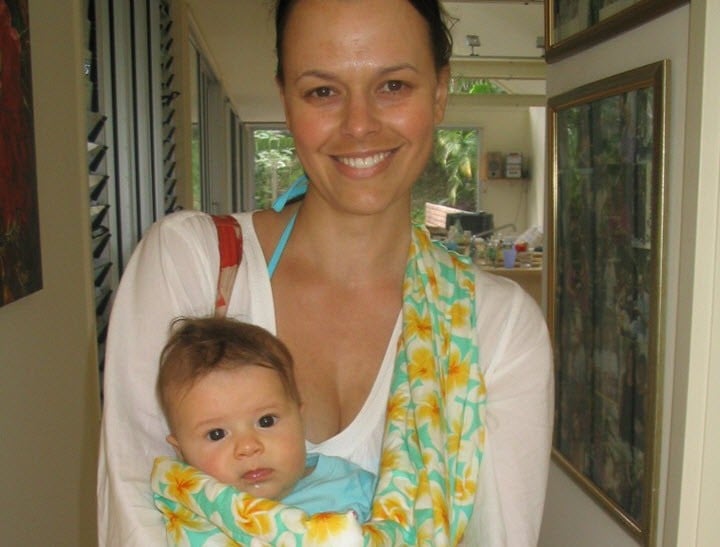 It had been a horrendous time since my daughter had been born seven months earlier, one I never saw coming. I wasn't a first time mum. I'd breastfed my first child without incident for a year. I loved breastfeeding. I didn't judge mothers who didn't or couldn't breastfeed but I was quietly smug about the fact my son had never had a sip of formula. I'd read the books and the pamphlets. I'd done the classes and listened to the early healthcare nurses. I knew that breast was best.