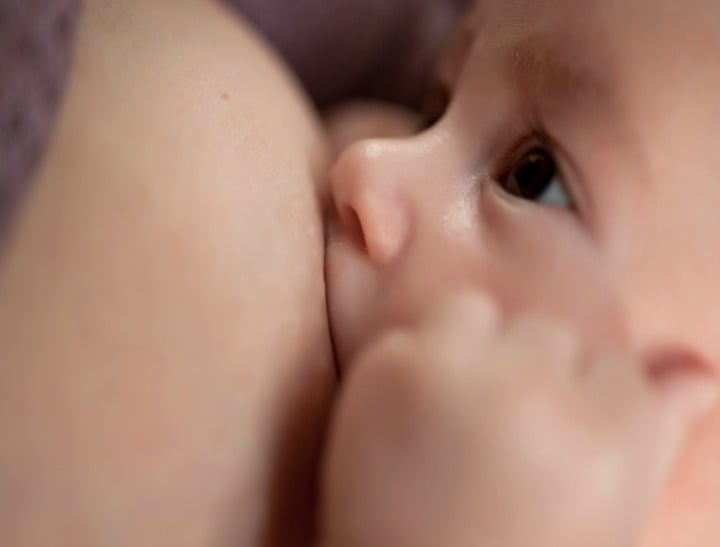 Here is a breastfeeding attitude to celebrate.
We've all heard the stories of the mums made to feel uncomfortable for breastfeeding in public.
We've read of the women asked to leave public places, or cover-up and we have felt horrified that such an attitude still exists.
We have felt anger and disgust that women are still shamed.
But then there are attitudes like this one. Attitudes that make you feel lighter, proud. Attitudes you want to celebrate.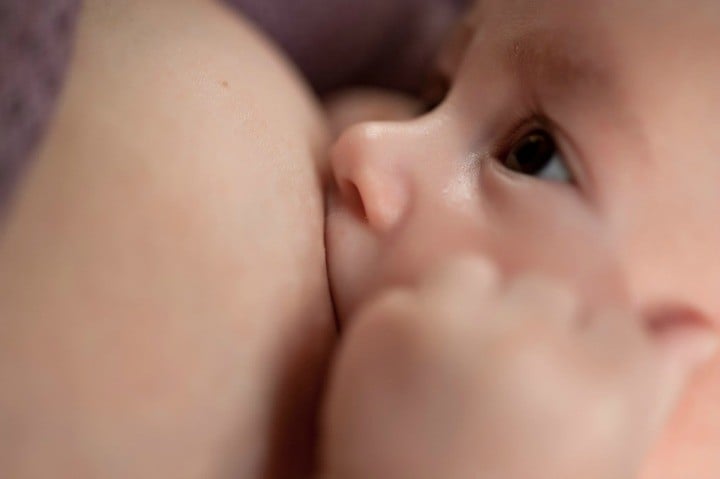 A regional café in Rockhampton has turned the tables on a customer who complained about a breastfeeding mother.
The owners of Cheese and Biscuits café Jessica-Anne and Stephen Allen say they were only doing what they felt was right after a man complained about a mother breastfeeding in their café.