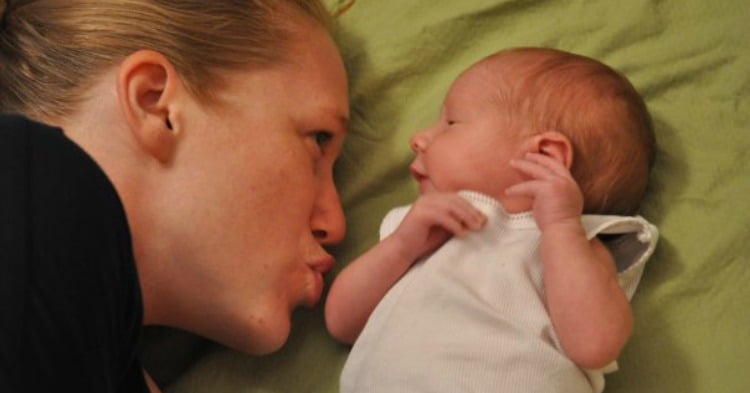 From a distance, it's hard to conjure up exactly how overwhelming the first weeks of parenthood are.
Six years on, when I'm trying to separate my gangly first-grader from her Beanie Boo collection, it's almost impossible to remember that I was once a woman sitting up in bed, topless, blood running from my breasts, sobbing.
It's hard to fathom that as I tried to weather the pain of another failed "latch on" technique, as I wrestled with crescent-shaped pillows and cushions and 'football holds', as my tiny, tiny baby's perfect rosebud pout failed to clamp around my nipple in any meaningful way, I questioned whether I was fit to be a mother.
But what I do remember, is picking up the phone and calling someone.