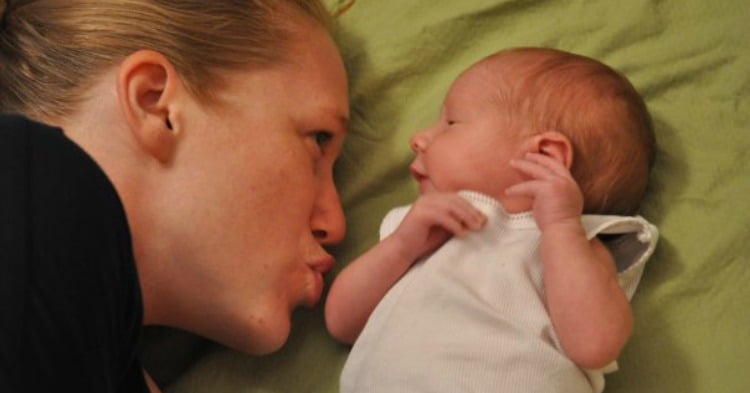 From a distance, it's hard to conjure up exactly how overwhelming the first weeks of parenthood are.
Six years on, when I'm trying to separate my gangly first-grader from her Beanie Boo collection, it's almost impossible to remember that I was once a woman sitting up in bed, topless, blood running from my breasts, sobbing.
It's hard to fathom that as I tried to weather the pain of another failed "latch on" technique, as I wrestled with crescent-shaped pillows and cushions and 'football holds', as my tiny, tiny baby's perfect rosebud pout failed to clamp around my nipple in any meaningful way, I questioned whether I was fit to be a mother.
But what I do remember, is picking up the phone and calling someone.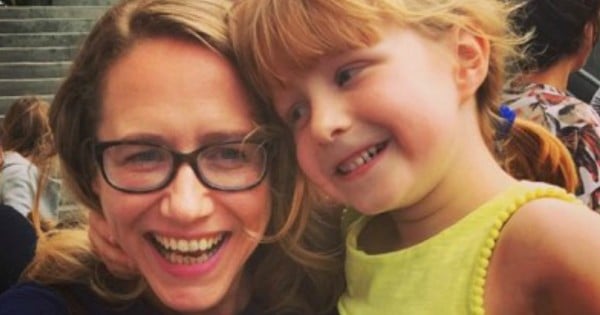 Asking for help is the first towering obstacle standing between addled new parents and some sort of peace.
It does not come naturally to many women, myself included, to admit that things aren't going well, and we need to reach beyond our immediate circle to reset.
For me, those early days of breastfeeding, or rather, of failing to breastfeed without being in absolute agony and a certain amount of despair, was my flash-fire introduction to the contradictions of parenthood.
But this was the most natural thing in the world, right? Babies just do this, yes? My body should know how do do this, surely?