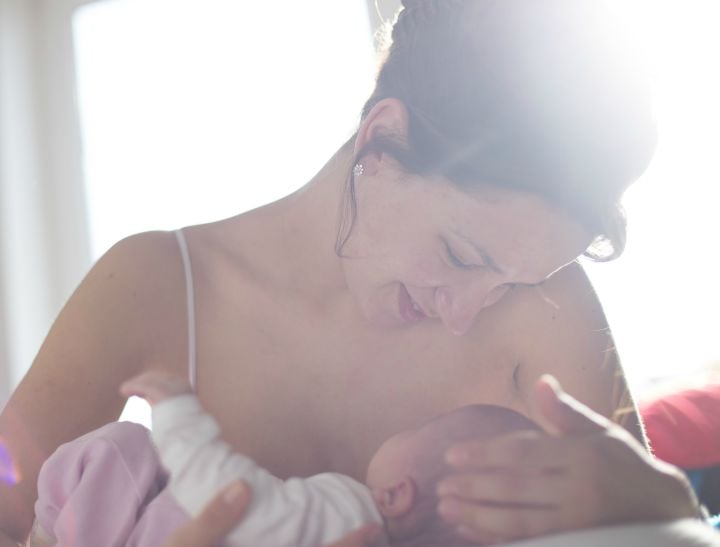 "Breastfeeding could protect babies from autism, says new study," screamed the headline earlier this week.
"Mothers who do not breastfeed their babies could be putting them at increased risk of autism," the story began.
Wow. Way to pile guilt on mums. And not even accurate.
The German study looked at babies born with one particular gene variation that put them at increased risk for autism. This gene is involved with the release of oxytocin, and oxytocin is a hormone found in breastmilk that promotes human bonding. The study found that the longer that babies with that gene variation were breastfed, the more they were drawn to pictures of happy eyes and the less they were drawn to pictures of sad eyes. This suggested that maybe breastfeeding was helping the babies' social development.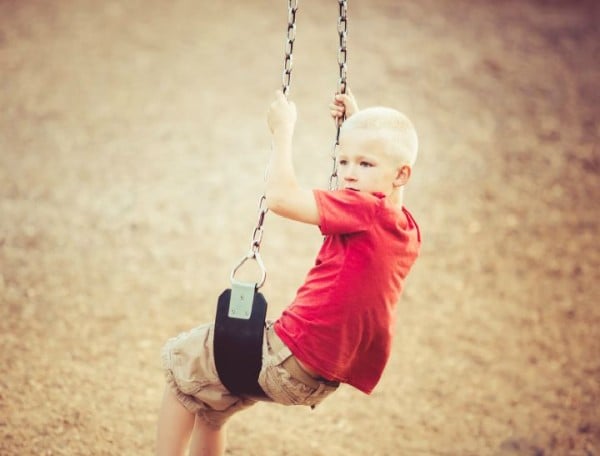 But... and there are some big buts...
Firstly, it only had an impact on babies born with this one particular gene variation. There are a lot of different gene variations linked to autism risk.