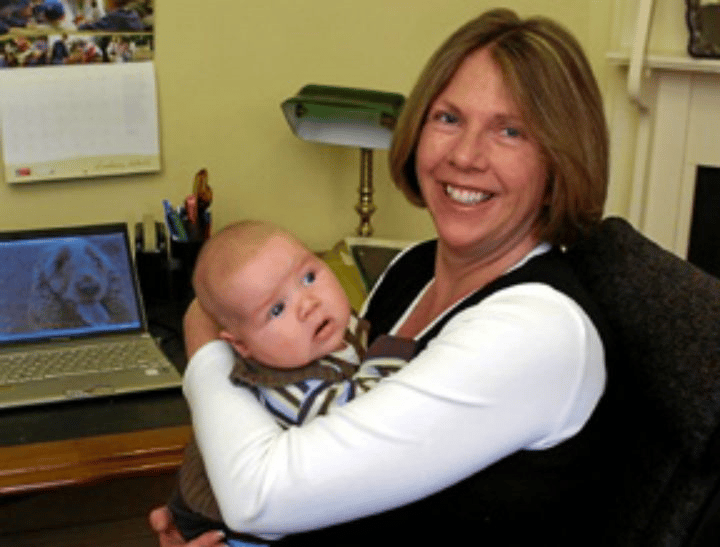 Kelly O'Dwyer was told to express more milk to avoid missing parliamentary proceedings. Catherine King MP is knows what that is like…
The advice to Liberal MP and new mum Kelly O'Dwyer to "express more milk" so she could add one more vote to the government's 30 seat majority was not only insulting, but badly out of date.
For seven years the parliament has had an agreement that nursing mums can simply advise the whip they are breastfeeding and not cost their party a vote.
Parliament's standing orders – rules which govern behaviour in the chamber – allow new mums who are breastfeeding to be given a proxy vote in the Parliament.
This means their vote is counted even if they are not physically in the chamber.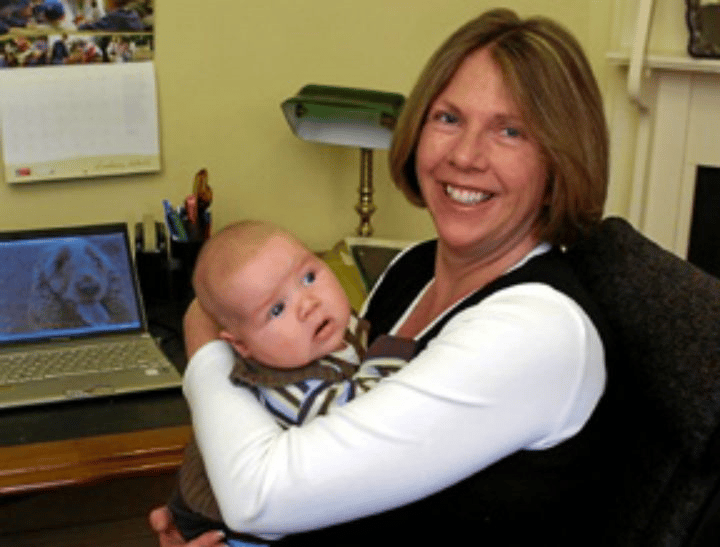 I know this because it was the birth of my son in 2008 that prompted a push for this change so, like thousands of other mums, I could do my job, and still breastfeed.
To their great credit, the whips on both sides quickly agreed to the suggestion. It assisted me greatly, as it has other mums in the past seven years.
But if we are serious about wanting more women MPs and Senators, then we have to make sure Parliament is a breastfeeding friendly workplace.