This hot weather has meant more pool time with my nearest and dearest. And the more I see my network in swimmers, the more I die, because they are looking smashing and I'm getting the feeling that something's changed.
I think I'm the only one who didn't bring an extra pair of 'floaties' to the party.
I hadn't invited my friends, the 'twins'.
I didn't order two extra jugs for the table.
Enough innuendo (despite having another hilarious line about puppies…): I have a feeling I'm the only one of my friends without fake boobs.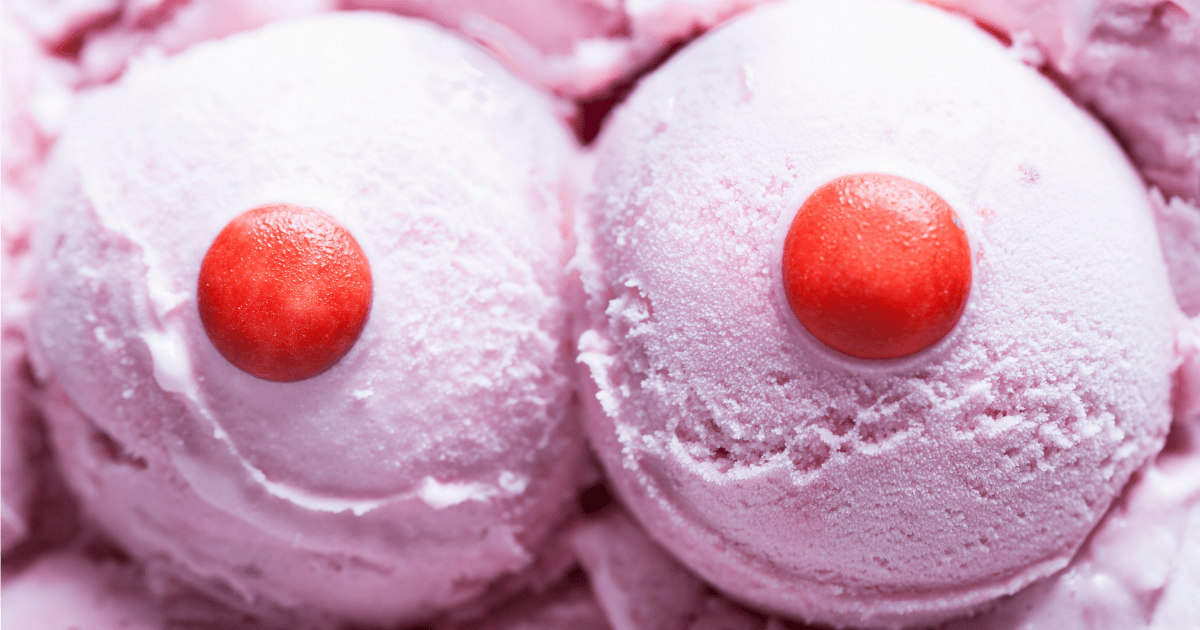 Let's get this straight - I'm all about choice. If you want them, you've researched your options and you're comfy, go for it. More power and convenient options at Bras N Things to you.
I'm just wondering when it transitioned from knowing a few who chose to supersize, to everyone except me? Well, that's what it feels like.
According to my poolside research, it was a post-children decision for one friend who had "given her body" to her three kids and wanted "something back" for herself.
It was "tough to fit into the budget" but she'd "never been happier". Although stoked, it's not something she openly tells people. Her opinion was that if someone asked she might disclose, but generally its no-one else's business.