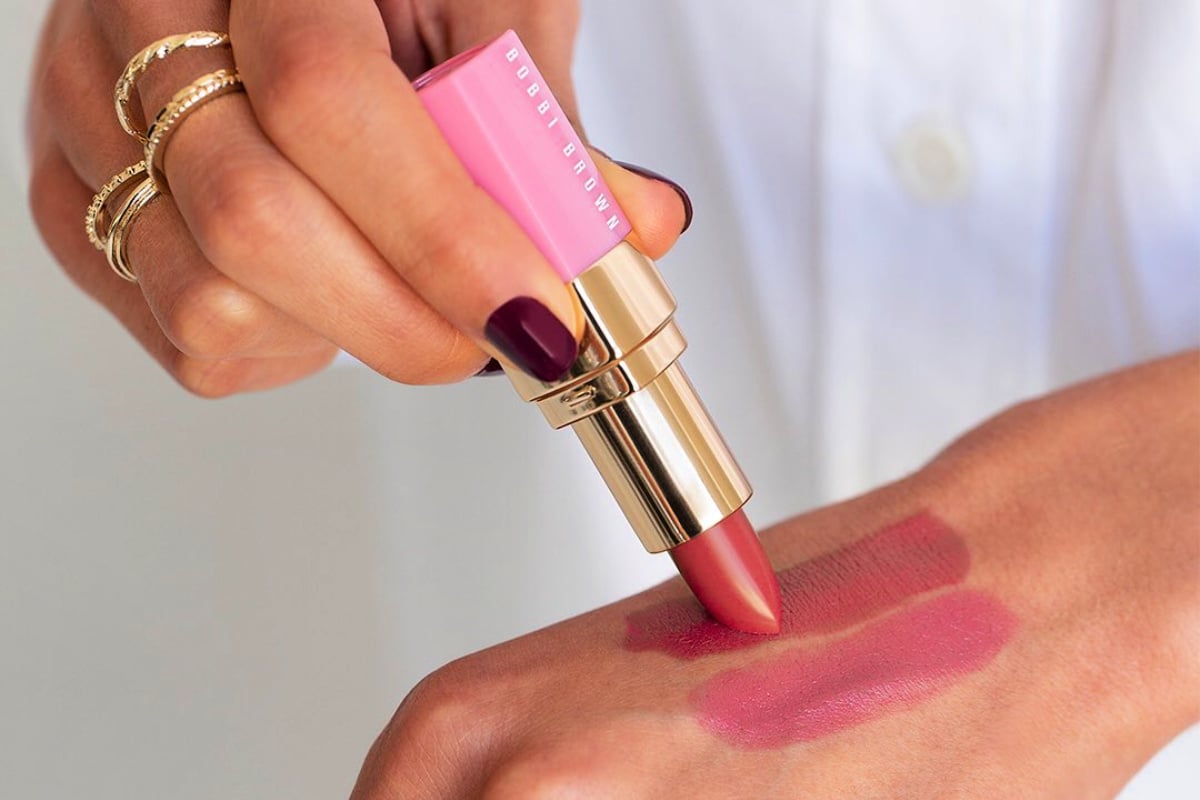 When it comes to breast cancer, talking about it and raising awareness is important every single day of the year.
Why? Because each day, 53 Australians are diagnosed with breast cancer, and eight women lose their lives to the disease. There are only two things that can help us lower those numbers: research, and money for research.
Two young Aussie women talk about how breast cancer has touched their family and why they want everyone to check their breasts. Post continues after video.
But in the month of October, it's the beauty industry's turn to get involved, and by extension, our turn to put our purchasing power to good use.
By choosing to buy 'pink products' that donate a percentage of sales to the National Breast Cancer Foundation this month, we can use our wallets to push the needle and have a real impact on the lives of women we know and those we don't.
So, where does one find these pink products? Here are nine excellent beauty products you can pick up that support breast cancer funding.
Because if you're buying something new anyway, why not make it count?