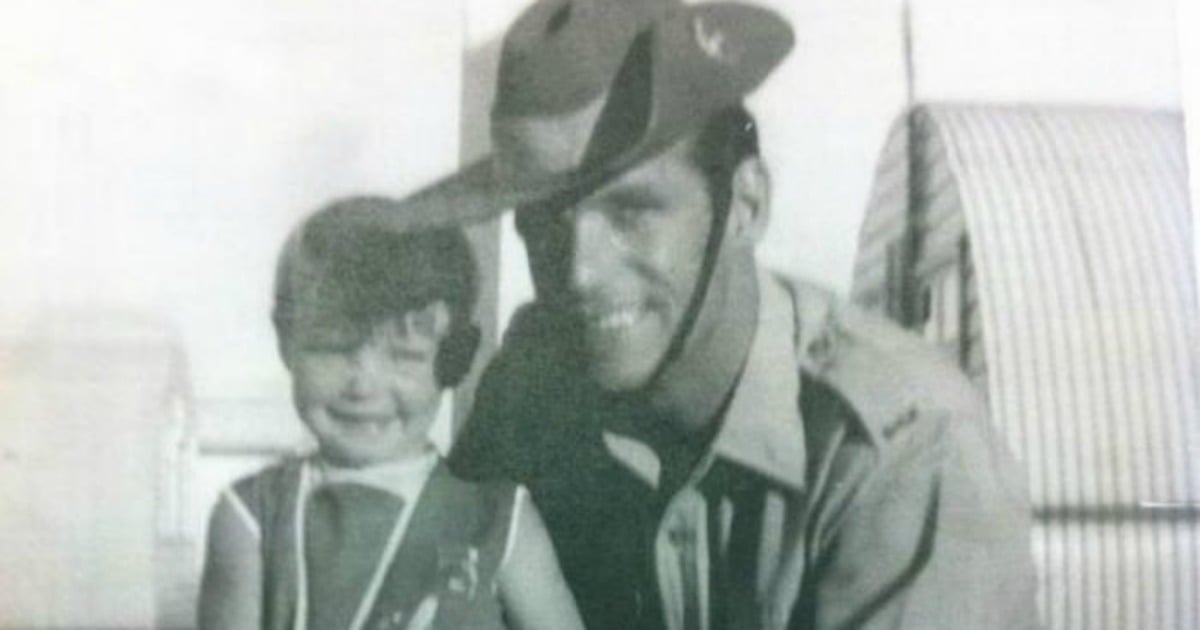 Detectives have made a breakthrough in the investigation into the abduction and suspected murder of a three-year-old girl from a beach on the New South Wales south coast almost 50 years ago.
Toddler Cheryl Grimmer vanished from outside the change rooms at Fairy Meadow beach, near Wollongong, in January 1970, where she had been with her mother and three brothers.
No trace of the toddler has ever been found and her parents died without knowing what had happened to her.
Police said multiple witnesses have disclosed sightings of a young Caucasian man, 16 or 17 years old.
He was described as having a medium build, brown hair and blue eyes.
The teenager, who would now be in his early 60s, was seen near the surf club pavilion that morning and afternoon.
Detectives returned to Fairy Meadow Beach with witnesses, now in their 50s, who were aged nine, 10 and 12 when Cheryl disappeared.
They were joined by Cheryl's brother, Stephen Grimmer, 52.
An inquest into the death five years ago found the toddler died sometime after her disappearance.
However, the cause was undetermined.
'It was a beautiful summer's day'
Following the inquest, the investigation was picked up by Wollongong police and the Unsolved Homicide Team.
"They've gone through hundreds and hundreds of statements, running sheets and interviews," Detective Inspector Brad Ainsworth said.
"You've got to remember this all took place in 1970. Under the old format, the old style of investigation recording.
"So all of that has been reviewed, it's been transcribed and put into the investigation computers and the systems, so that's how it's come about."